Underwear optional. That should be written somewhere in the world. Growing up, we are constantly scolded by our parents to wear clean underwear. At every turn, we are dressing ourselves in undergarments. Underwear is a regular part of our wardrobe. But for some rebels, going commando just feels better. That's right, there are those people who want to free themselves of those unruly silk panties and laced thongs. There are those women who don't ever want a pantie line and are tired of wearing uncomfortable floss-like underwear. So, their answer is to shed the annoying underwear and go commando.
Celebrities are no different than regular people. They too have issues from time to time of dealing with pantie lines and uncomfortable underwear. In fact, many celebrities must put forth the sexiest front possible. They are constantly hounded by photographers who try to get them captured in the most sexiest poses one day and the most embarrassing poses the next. Therefore, it is important for celebrities to be on their game at all times. That means, no undesirable pantie lines.
Celebrities have found that shedding their underwear eliminates a lot of issues. However, at the same time, if celebrities aren't careful, it also creates some pretty interesting impromptu photographs. In fact, many celebrities have been caught stepping out of a cab or a car lacking underwear. Be that as it may, the risk is worth the reward as there are some celebrities who just love to shed the panties.
These are 10 Celebrities Who Love To Go Commando.
At the 2014 MuchMusic Video Awards, Kendall Jenner shocked everyone with her red carpet dress. Jenner's racy slit dress caused quite a stir. The dress rose up above her hips and pelvic bone to showcase her clear lack of underwear. The Fausto Puglisi gown was both stunning and eye catching. Just a few moments after hitting the red carpet, the new queen of selfies naturally snapped of photo of herself with the caption "why do one slit when you can do TWO?"
Kendall's dress stole the show and the headlines for the award show. The paparazzi were certainly impressed as they couldn't get enough of Jenner on the red carpet and snapped to their delight.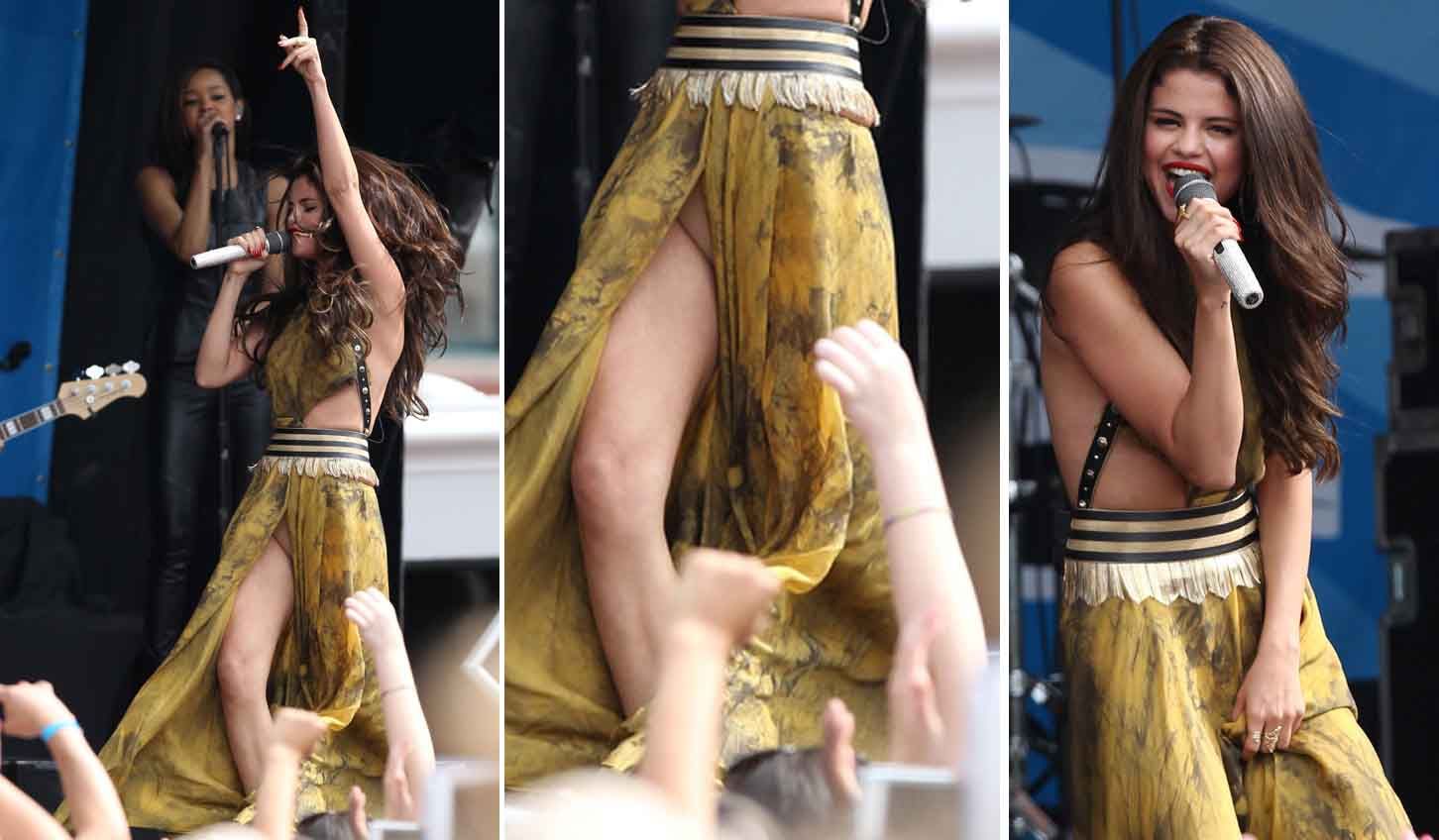 Despite her many issues and her fight against both drug and alcohol abuse, we don't think the lack of underwear is an issue at all. Just be more careful when you are spreading them to step out of a car. The cameras are always watching, Lindsay!
5. Jennifer Lopez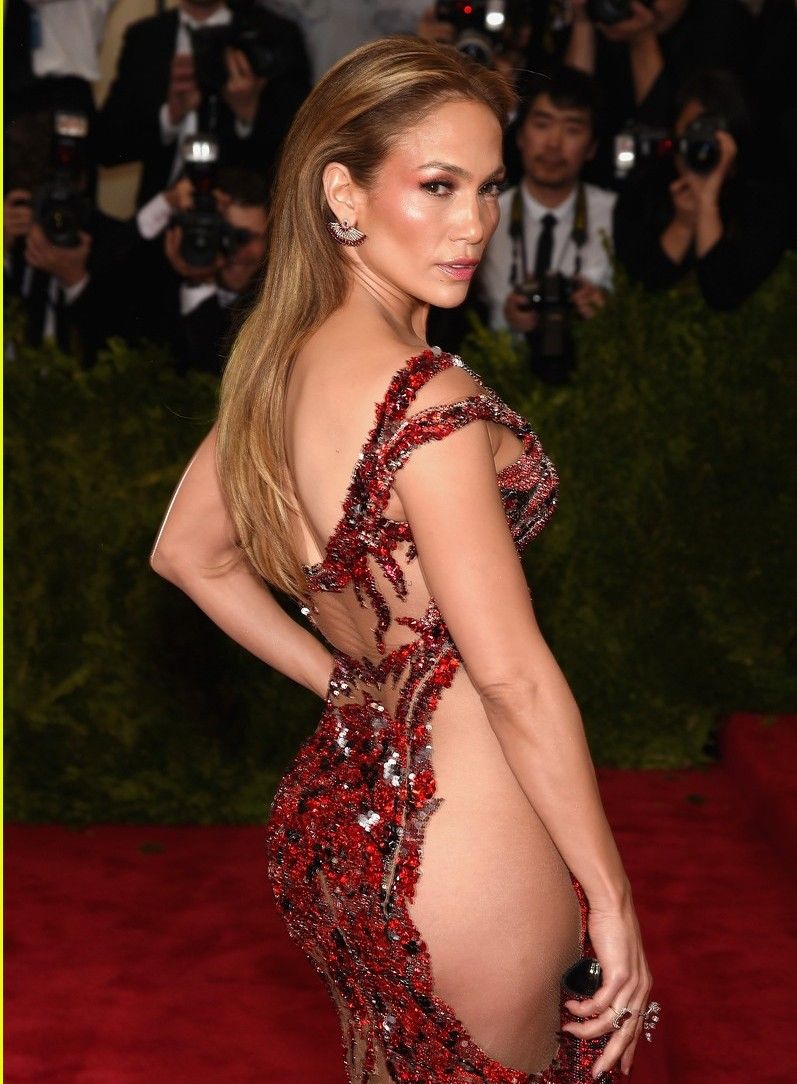 4. Rihanna
And normally, when Rihanna goes out, she is very comfortable in little to no clothing. The singer has been captured many times on camera wearing outfits with no bra or underwear to be seen. She is clearly very comfortable in her own skin and fortunately for the rest of the world, is also a very big sharer. Whether it's a red carpet event, a night out on the town, or a sexy photo shoot, one thing is for certain: Rihanna always stands out and shines like a diamond wherever she goes and it is pretty much a guarantee she is going commando.
3. Paris Hilton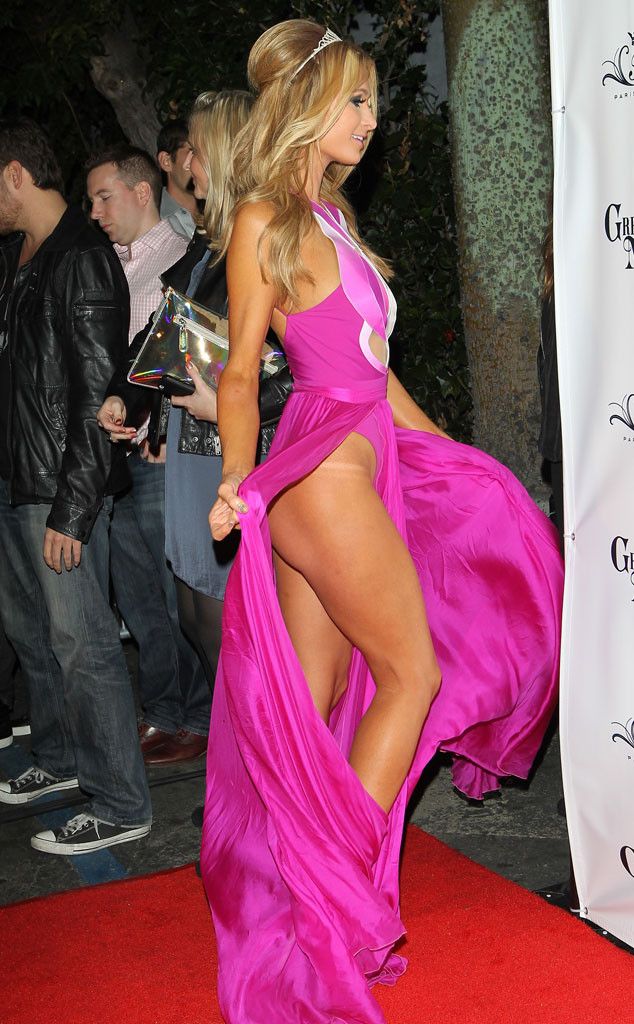 Never shy about her body, this part-time model enjoys displaying her figure at all turns. She also goes pantieless whenever possible. Hilton has been caught numerous times being photographed in public without underwear. One of her most infamous moments was walking the red carpet in a gorgeous pink dress which pulled just to the side and showcased her full frontal groomed whoo-ha.
2. Kate Moss
In 2013, the-then 39-year-old Moss went out with high leggings, a grey top, a white fur coat, and yes, no underwear. It didn't take much for Moss's goods to stand out as she gave the world a full-frontal view of her favorite asset. It isn't the first or last time Moss will be seen without underwear in public.
1. Kim Kardashian
10 Celebrities Who Love To Go Commando
And Now... A Few Links From Our Sponsors