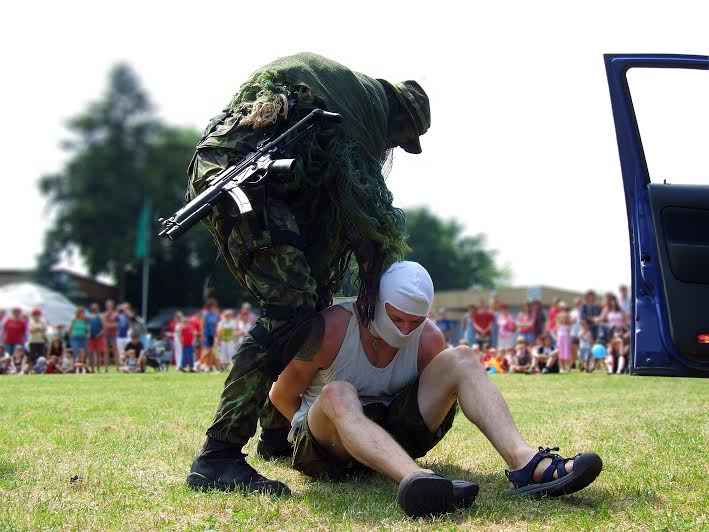 Getting arrested for drug possession is never fun. So we've heard. From a friend. In Canada, who you wouldn't know. Unless you happen to live in one of those states where marijuana is legal, being in the wrong place at the wrong time with any kind of drug is gonna lead to, at best, the most miserable night of your life.
And depending on where you are, that miserable night could become a miserable five years. Or a miserable rest of your life. Or a death sentence. Yes, while many countries in the world have relaxed their drug laws over the past decade, there are still places that punish smoking a joint and MURDER with the exact same penalty.
So before you embark on your big gap-year backpacking trip around the globe, take note of these 10 countries with exceptionally harsh drug laws.