10 Gifs That Will Make You Say WTF?
I tried, belive me its not that easy
luck level : 9999
Please dont eat me, please dont eat me
You can check "I ve seen a weird shit today" on your to do list
One step away from death.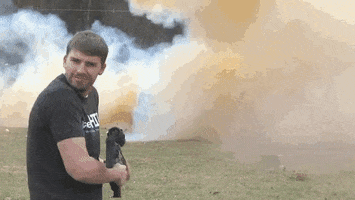 he could have been cut into two pieces…
If gandalf can do it, i can !
Human 0 – River 1
I swear I am a normal person
Once, I was a cat.
why ?