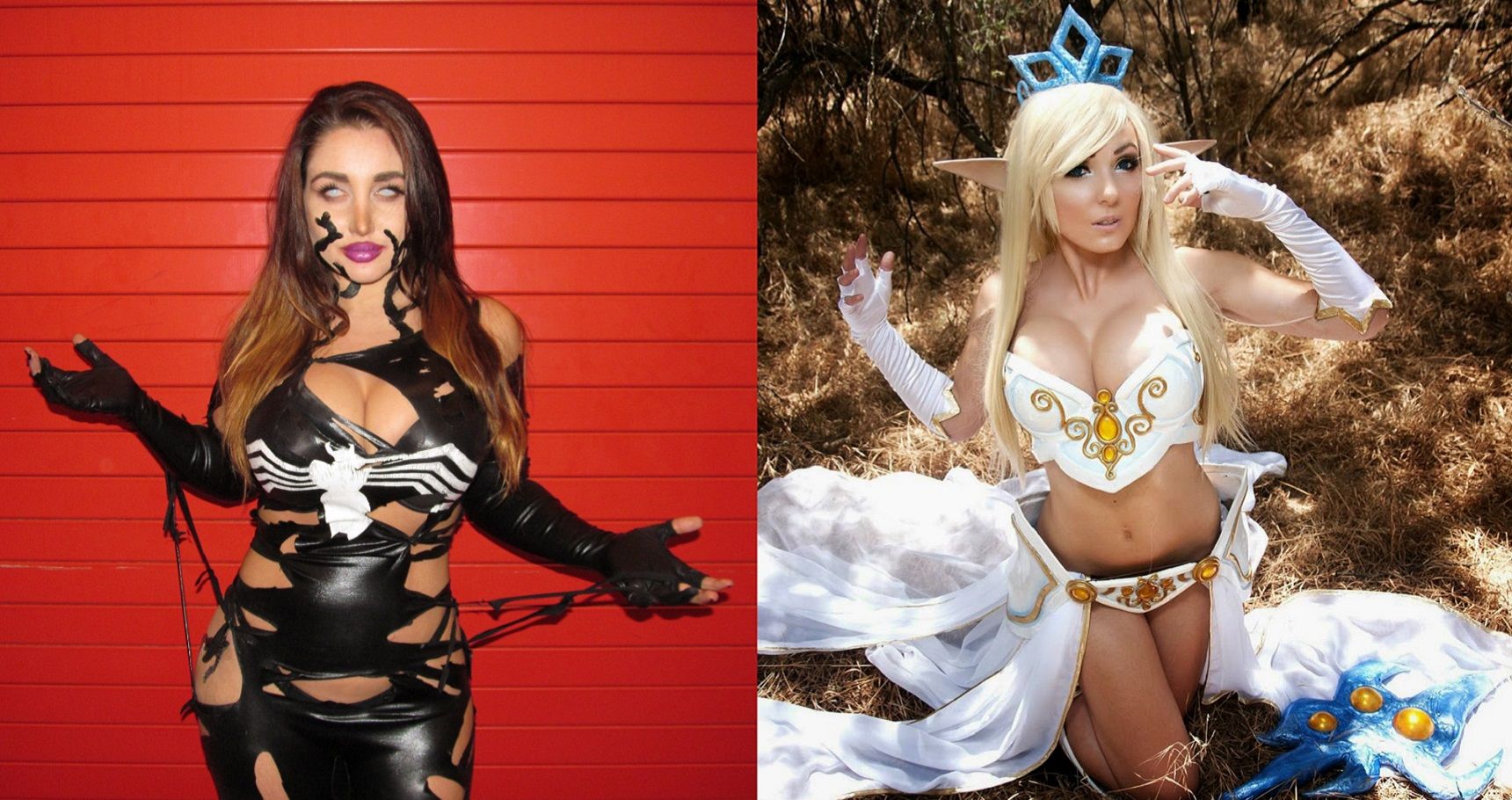 Cosplayers are fascinating people. Many of them are average Joes and Janes like the rest of us, but at night, when they're alone, they spend hours and hours on end crafting a totally different identity for themselves. At the end of their hard labor, they reveal their work to the world. For one glorious day, the Joes becomes Superman, and the Janes become Wonder Woman. They escape the confines of their social identity, if only for a day. And we hop along for the ride with them.
The best part: the Janes are usually insanely hot.
There's a lot to be said about seeing our childhood heroes incarnate themselves as 9s and 9.5s. Thanks to the meteoric rise in the cosplay subculture since the 90s we are able to see an increasing number of drop-dead gorgeous girls dress up in increasingly creative, increasingly sexy outfits.
Here's 10 of them. Hold on to your jaws.
10. Riddle
The mysterious Riddle was born Riki LeCotey, in Canada. She is now based in the United States, where she has grown her impressive career. Aside from her dynamic cosplay, she is a costume designer and model.
Riddle has an impressive resume. Throughout her decade-long cosplay career she has been an honoured guest and judge at several cosplay events around the world, including Ireland, Chile, Dubai, and the UK. Television networks Syfy and PBA have featured her in their cosplay documentaries. If all that weren't enough, she runs her own charity group, Cosplay for a Cause. Through her organization, she raised over $30,000 for victims of the 2011 Japanese tsunami.
9. Yaya Han
8. Lisa Lou Who
 Lisa Lou Who, from Minnesota, is a professional seamstress who crafts her own props, armour, and costumes. She has cosplayed as a sexy Harley Quinn, a sexy Cammy, a sexy Misty, and a sexy many more. Lisa is a renowned cosplay guest and judge, having participated in such events as
Wizard World
Minneapolis 2015, Final Fantasy Fan Festival Las Vegas, and Expocomic San Luis Potosi, Mexico 2014. She enjoys food, especially cake.
7. HezaChan
6. LeeAnna Vamp
5. JayCee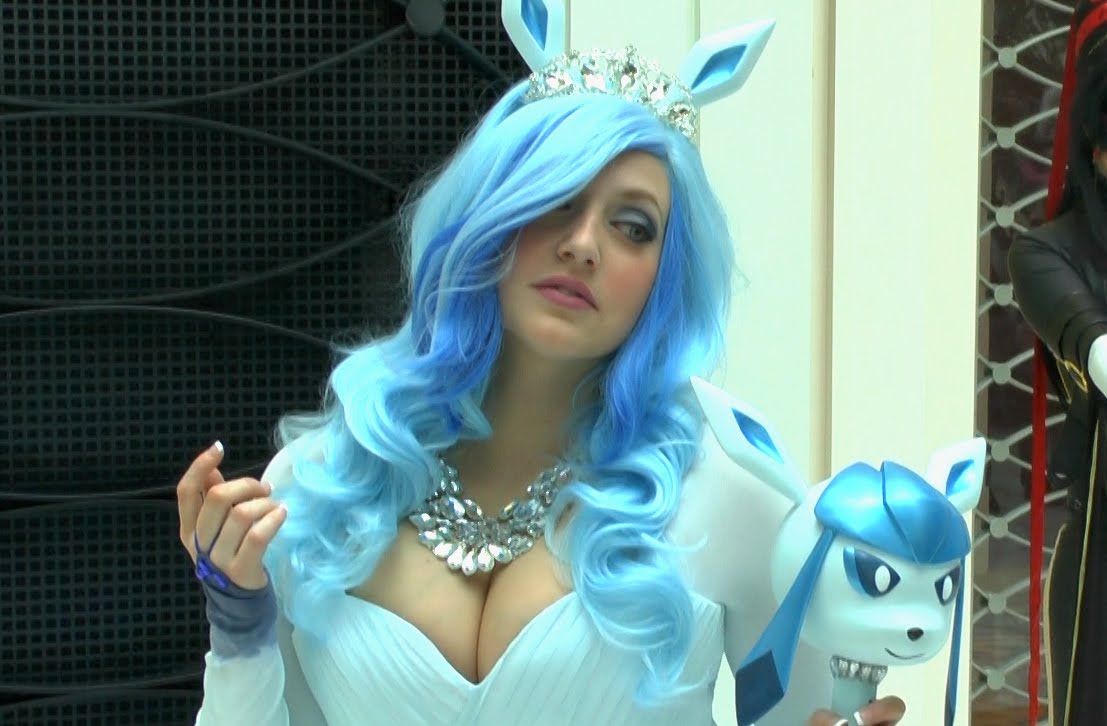 4. Sofia Sivan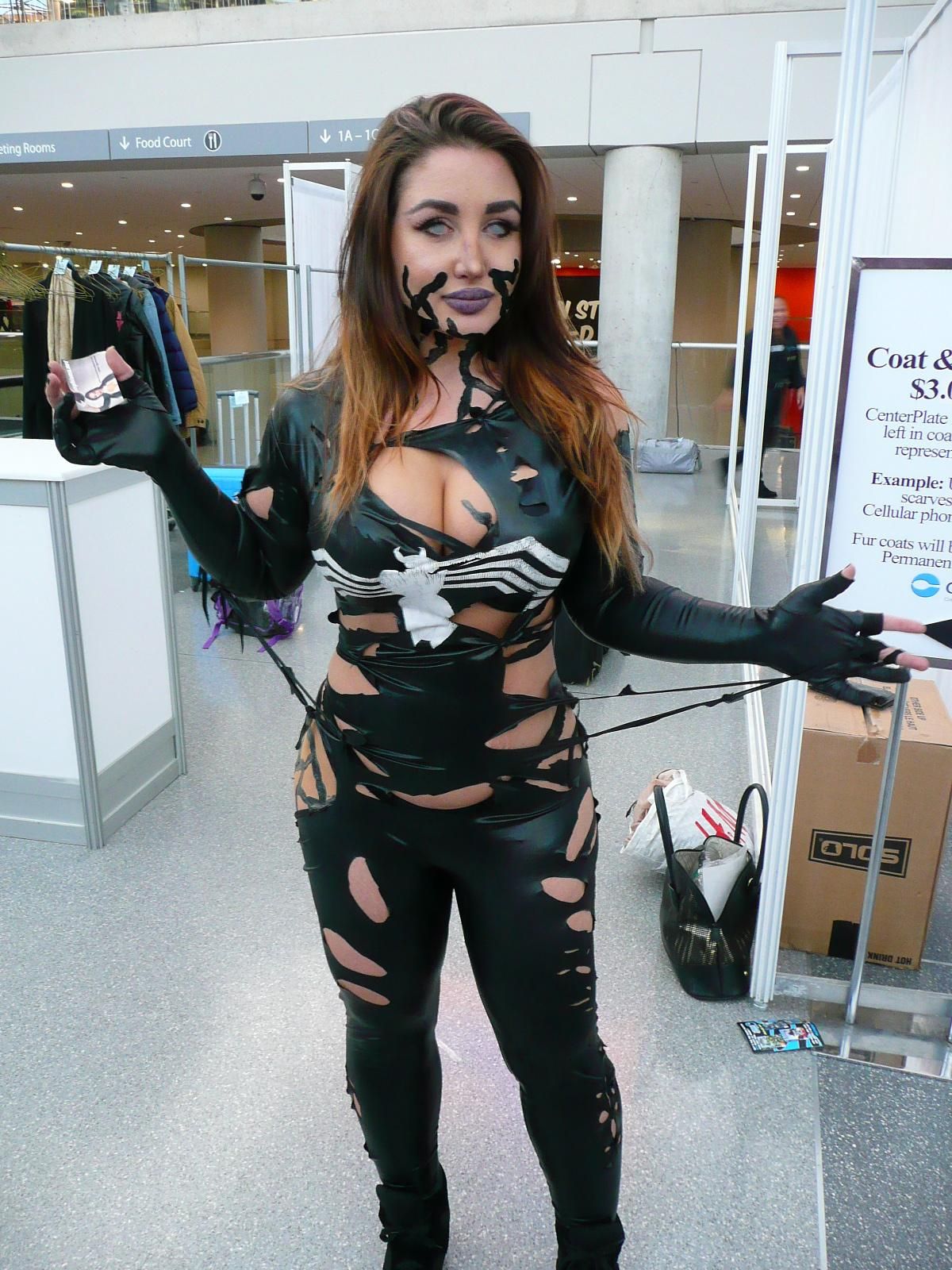 3. Lyz Brickley
2. Jessica Nigri
1. NadyaSonika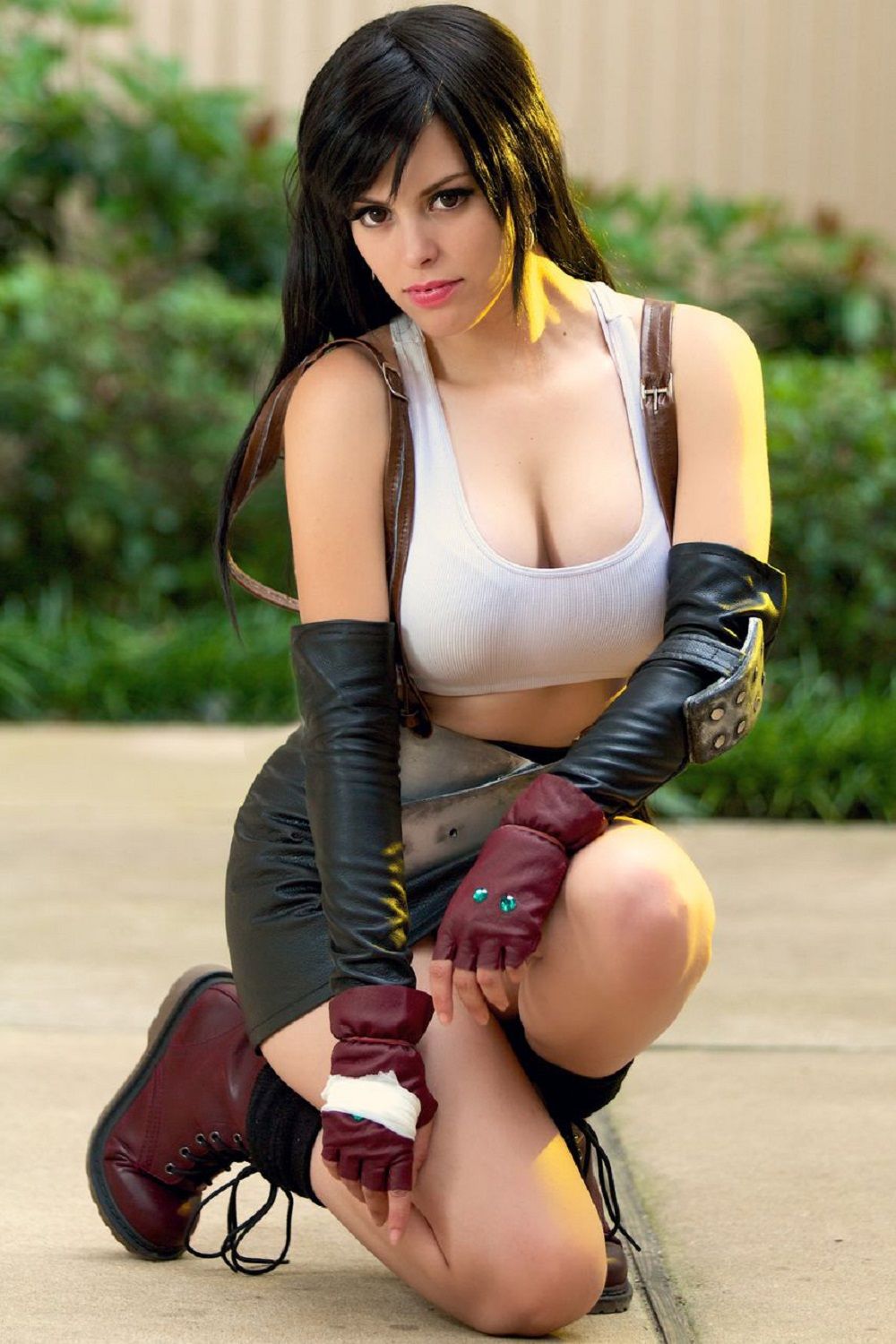 The 10 Hottest Female Cosplayers In The World 2015
And Now... A Few Links From Our Sponsors