10 Shy Stars Who Secretly Made Explicit Bedroom Tapes
Ahh, celebrities and leaked tape scandals. Will they ever learn? It's now become a Hollywood staple in every entertainment site's news feed and it's as commonplace as a child out of wedlock or a bad spray tan job. Ever since Pamela Anderson and Tommy Lee pioneered the craze, everyone from Kim Kardashian West to Paris Hilton to Farrah Abraham has gained fame from getting down in front of a lens and a tripod.
They say that there are only two fire ways to gain fame in Hollywood: to get naked or get rich. Others say that you're not a true celebrity until your sex tape leaks. We're setting our focus to the latter in our latest countdown featuring 10 Shy Stars Who Secretly Made Sex Tapes.
When you think of someone being shy, you probably don't think of a person who works in entertainment. You're most likely to think of someone who shies away from the cameras as much as possible. In other words – anyone but a celebrity. But this group consists of some of Hollywood's finest and you'll be surprised to find out that they're actually pretty shy when it comes to matters of the bedroom.
Sure celebs are accustomed to being in the spotlight — from live guest appearances on talk shows to walking the Red Carpet to getting snapped outside their favourite restaurant. But no matter how many pictures you've posed for, none of them were quite prepared for the kind of attention that comes their way after the release of a sex tape scandal – regardless of whether the claims are true or false.
10. Kate Moss
It's no secret that Kate Moss's wild party days are legendary. Her vodka guzzling skill earned her the nickname 'The Tank' and she so famously did cocaine on video. Sex, drugs and rock 'n' roll have always played a part in her life but when it comes to her relationships, Kate's surprisingly shy. She avoided interviews pertaining to her personal life much like resistance to mocktails and was notorious for keeping interviews strictly related to fashion. When Kate's ex, co-frontman of the Libertines Pete Doherty attempted to sell a video showcasing the two being intimate, she sued and succeeded and to this day no footage has ever leaked online. Perhaps her wild ways are the stuff of urban legend and she is just a shy star after all…
9. Verne Troyer
Stars like Pamela Anderson and Paris Hilton have also seen their fame rise due to their intimate antics being leaked all over the internet but there are some celebs that we just don't want to see up close and personal doing the nasty. Enter Austin Powers' Mini Me, Verne Troyer and you have the next celebrity to make the ranking in our Top 10. This surprisingly shy star made a personal recording with his then girlfriend Ranae Shrider back in 2008 which he says was to remain private. Alas, the 50 minute video was no later leaked to TMZ and Dr. Evil's miniature sidekick was left red-faced.
8. Britney Spears
From failed relationships to her infamous public meltdown and shaved head, Britney Spears has seen it all and appears to be anything but shy. The pop diva found herself at the centre of yet another scandal however when an alleged sex tape was reported to be doing the rounds featuring her then manager Adnan Ghalib. The rumoured sex tape shows two hours of the couple's antics and Britney donned a bright pink wig. If you're hoping to watch a naked Britney, we can't help you with a link but we can report it seems to be in existence as Britney filed a lawsuit to prevent any footage going public. Britney Spears shy? Who would have thought it! It seems the Las Vegas star has that as a new scandal to add to her name.
7. Mimi Macpherson
Ever wondered what it's like to be the younger sister of a supermodel? For Mimi Macpherson this is her life on an everyday basis. When the gorgeous Australian native isn't playing sister to Elle she's an environmentalist trying to change the world, a TV presenter and budding entrepreneur. You would think that after all this she would be able to work out that it's pretty easy to avoid being involved in a sex tape scandal. Especially when you don't want those private details of your life made public. It's all very simply really. Want to avoid being in a sex tape? When you're naked and your partner asks you if they should fetch the camera you simply say no. Problem averted. Zero internet scandals and no chance of a sex tape leak. There's also no need to email your big sis to say you've just been listed on TheRichest.com…
6. Minka Kelly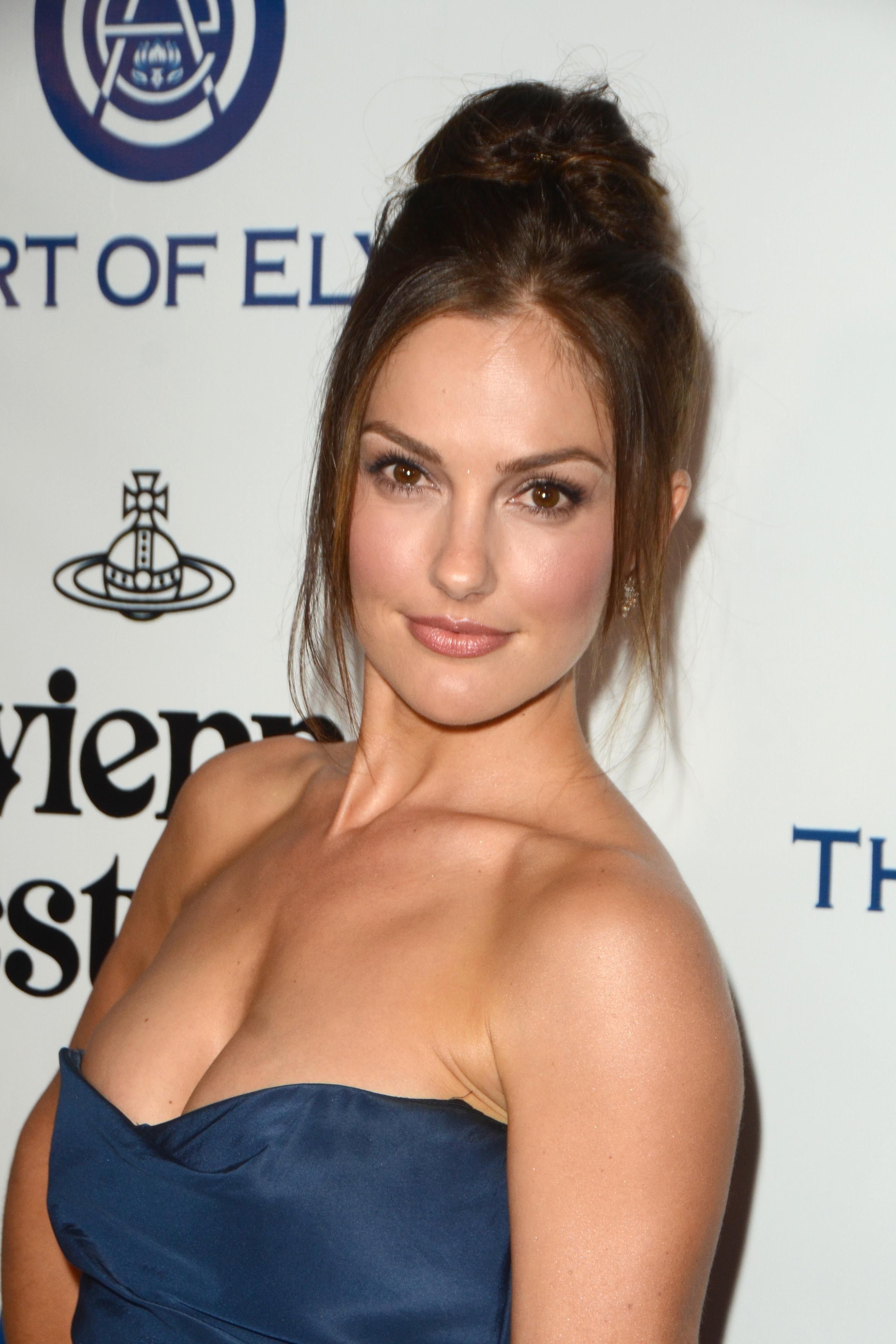 What could we say about former Friday Night Lights star Minka Kelly who was once voted Sexiest Woman Alive? She's kind of disappeared off the tabloid radar for the time being but not before being at the helm of a sex tape leak. This time it involves underage sex when it was first released back in 2012. The actress was rumoured to be just shy of 18 and the risqué undertaking was done in secret. Or so she thought…
5. Chelsea Handler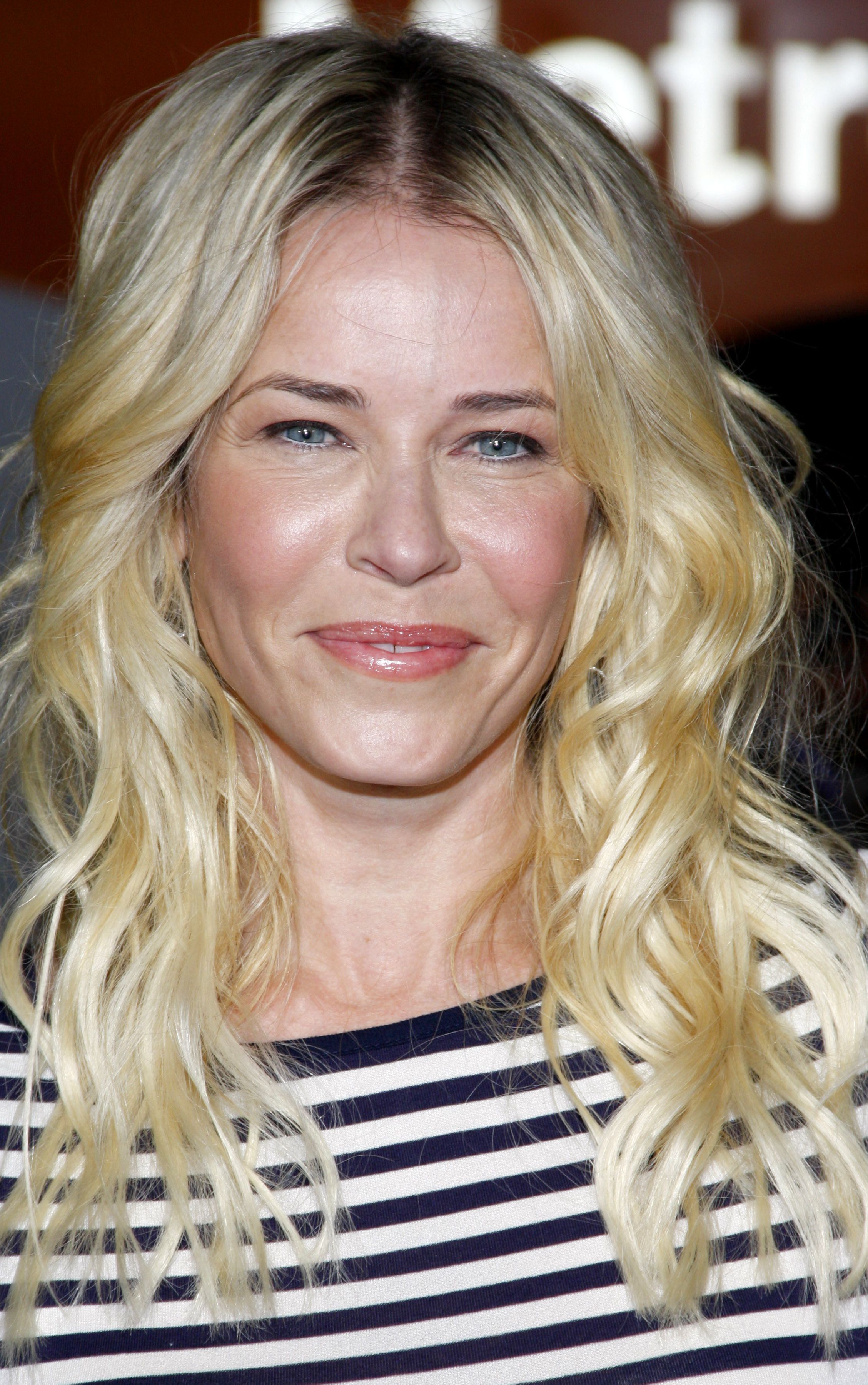 Thanks to the sky high ratings in Chelsea Lately, star of the show Chelsea Handler became one of the most-watched women in comedy. But chances are you want to watch her for a different reason these days as the star's secret sex tape from over 10 years ago was exposed back in 2010. Handler has stated she added the sex scenes to an audition tape to make it appear as if she had accidentally taped over her homemade sex tape, and has been showing the tape to agents and at her birthday parties for years. Talk about having a unique explanation for a newly discovered sex tape. RadarOnline.com claims the sex is decidedly real and after the world heard Chelsea's lame defense to the 10 year old sex tape suddenly being revealed, it seems we can't help but think it was never intended for public consumption…
4. Iggy Azalea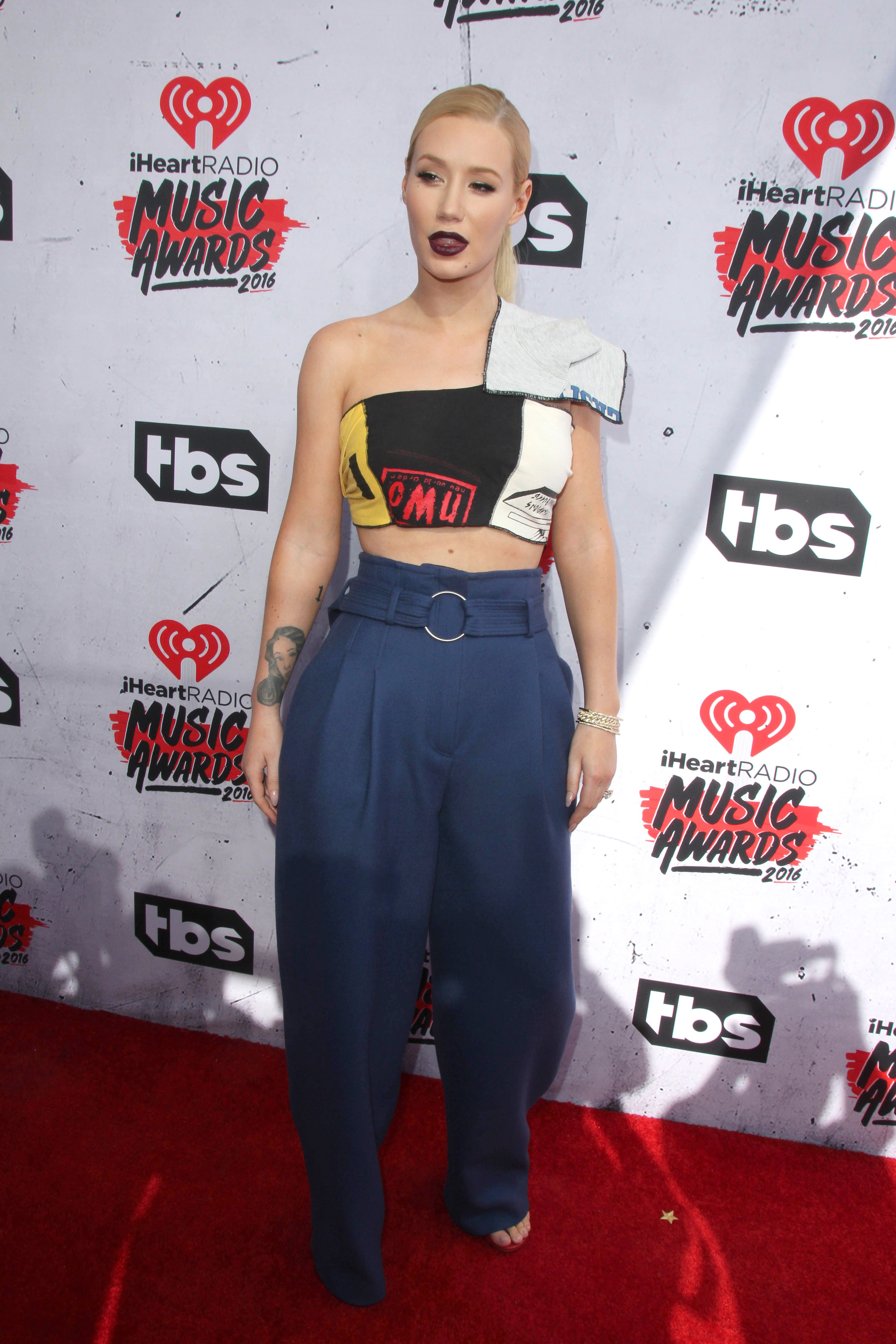 Whenever a new celeb sex tape hits the headlines we can't help but ask the questions that everyone is thinking: Is that really her? Did she release it on purpose? Is she being blackmailed? What's that in the background? For Iggy Azalea, our next shy star to make the Top 5 ranking, we asked these questions and so much more. Rapper Iggy is just another celebrity to have had a personal sex tape leaked featuring a young Iggy from her early days before her career took off. There's little doubt that the tape is authentic after spotting the "Trust your Struggle" tattoo match on the outside of the forearm but we can't help but feel a little sorry for the husky voiced star. Fresh from sex tape scandals to cheating rumours and talk of her fiance's infidelity, it seems this 25 year old can't catch a break.
3. Leighton Meester
It all started in June back in 2009 when the world woke up to news of a fresh new sex tape scandal. The brunette beauty was caught on tape with her boyfriend at the time. Celebrity sex tapes come in two forms: the celebrities that leak the tapes themselves for our viewing pleasure and those that have them leaked unwillingly. For former Gossip Girl actressLeighton Meester, the jury is still out on this one as the Blair Waldorf we know would never agree to that kind of home video.
2. Carolyn Murphy
Celebs of all kinds have made sex tapes from reality stars such as Kim Kardashian to TV stars such as Minka Kelly to rappers like Iggy Azalea. They've all pressed record on their camera but it's not only Hollywood's acting greats and musical stars that have dabbled in amateur home videography. Supermodel Carolyn Murphy ranks in at number 2 as this shy star went so far as to have her ex-husband arrested in 2006 after he tried to sell their sex tape of the honeymoon.
1. Jennifer Lopez
And coming in hot at number one is everybody's favourite Latina, Jennifer Lopez. The Jenny from the Block star may be caught up in her very own celebrity sex tape scandal but she has no intentions of ever letting those private moments come to light. The intimate video was actually recorded many years ago by her first husband Ojani Noa whilst they were still on honeymoon. Now those home-made videos are the subject of a complex legal battle that's lasted over six years. She has been successful in stopping the distribution before anything was actually leaked and it seems to be full steam ahead for the American Idol judge and mother of two as she goes on to release another album.