Free Alternatives for Paid Services
Cutting expenses from your budget doesn't have to mean giving things up. Check out these great, free alternatives for services that you're used to paying for: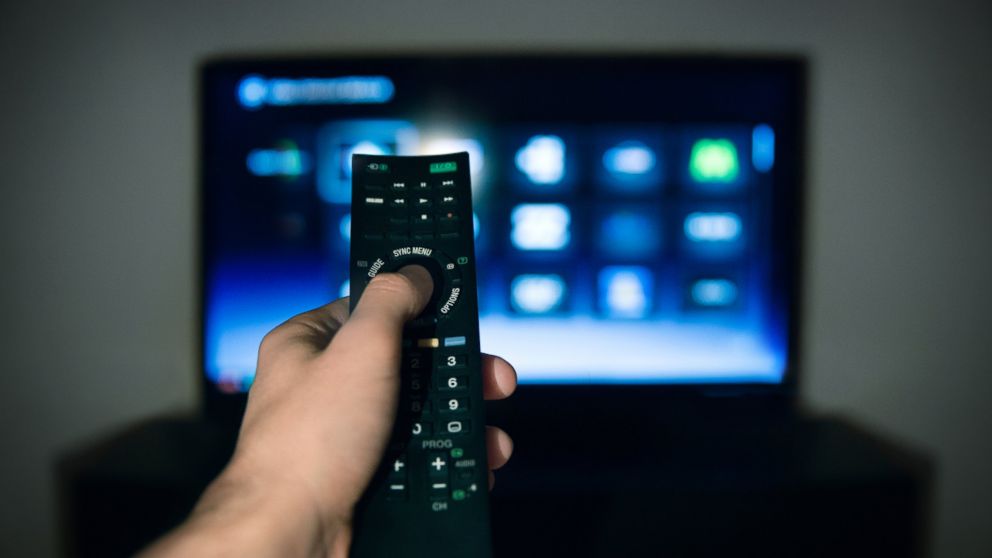 1.  Cable/Satellite
Use Hulu to keep up with the latest episodes of your favorite shows – even shows on premium channels, like HGTV, Lifetime and History. Then, hook an antenna up to your TV, and find new shows to fall in love with. Most networks have two or three channels of programming now, so there's more free TV than ever before (go to antennaweb.org to see what channels are available in your area).
3.  Antivirus Software
Trade in your paid antivirus subscription for a free download of Microsoft Security Essentials, or try one of the free programs from AVG or Avast. They'll keep your computer virus and malware-free, without charging you a cent.
4.  Magazine Subscriptions
The next time one of your magazine subscriptions comes up for renewal, use one of the free subscription sources mentioned in this article to snag another year for free, or let your subscription run out, and get the latest issue from the library, instead. These days, most library branches will allow you to check magazines out (or even download digital copies), so borrowing can be just as good as buying (maybe better, since you don't have to deal with magazine pile up).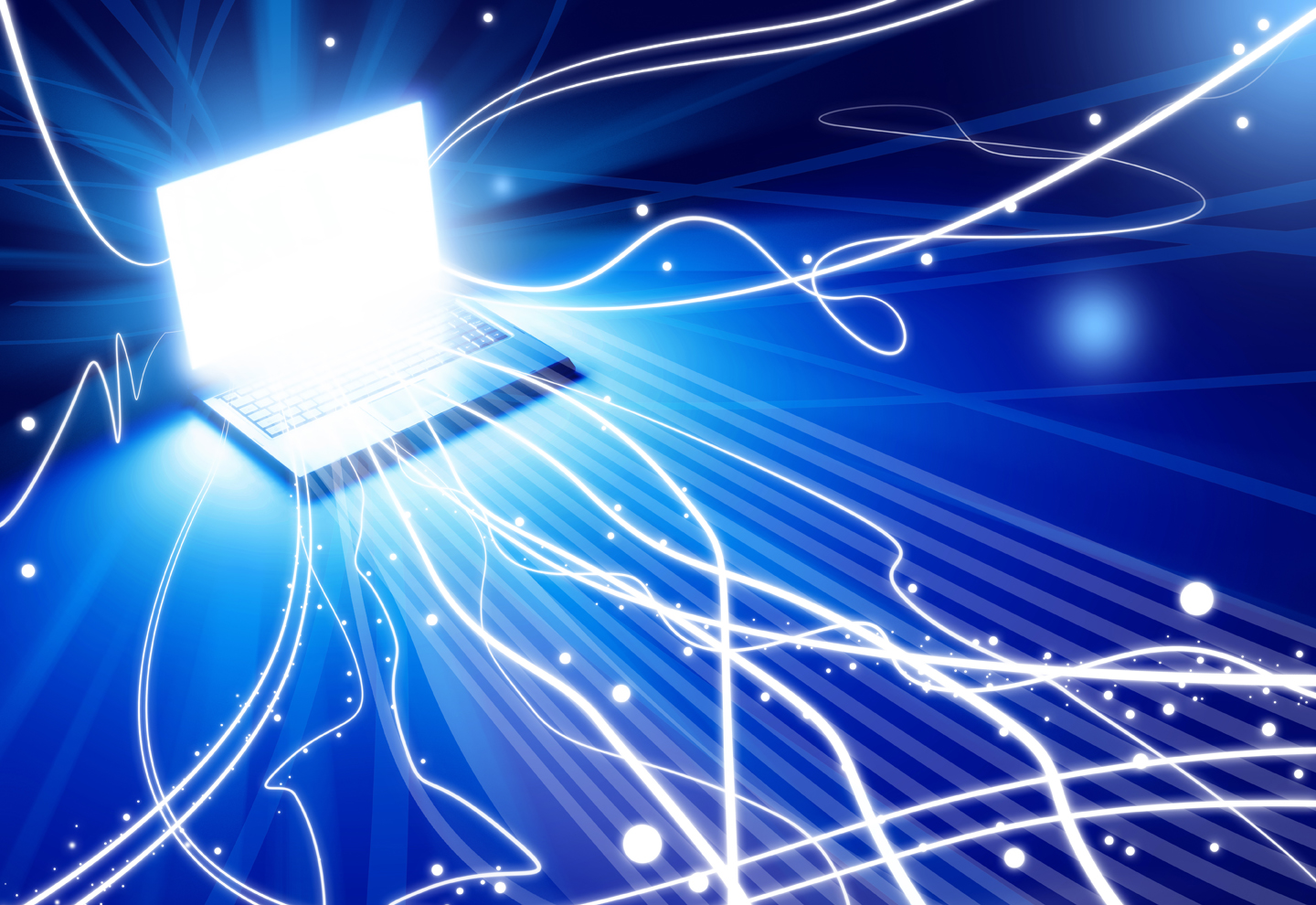 5.  Internet
Ditch your DSL or broadband Internet service, and replace it with free 4G wireless Internet from FreedomPop. If the service isn't offered in your area yet, consider relying on free wi-fi hot spots until it is.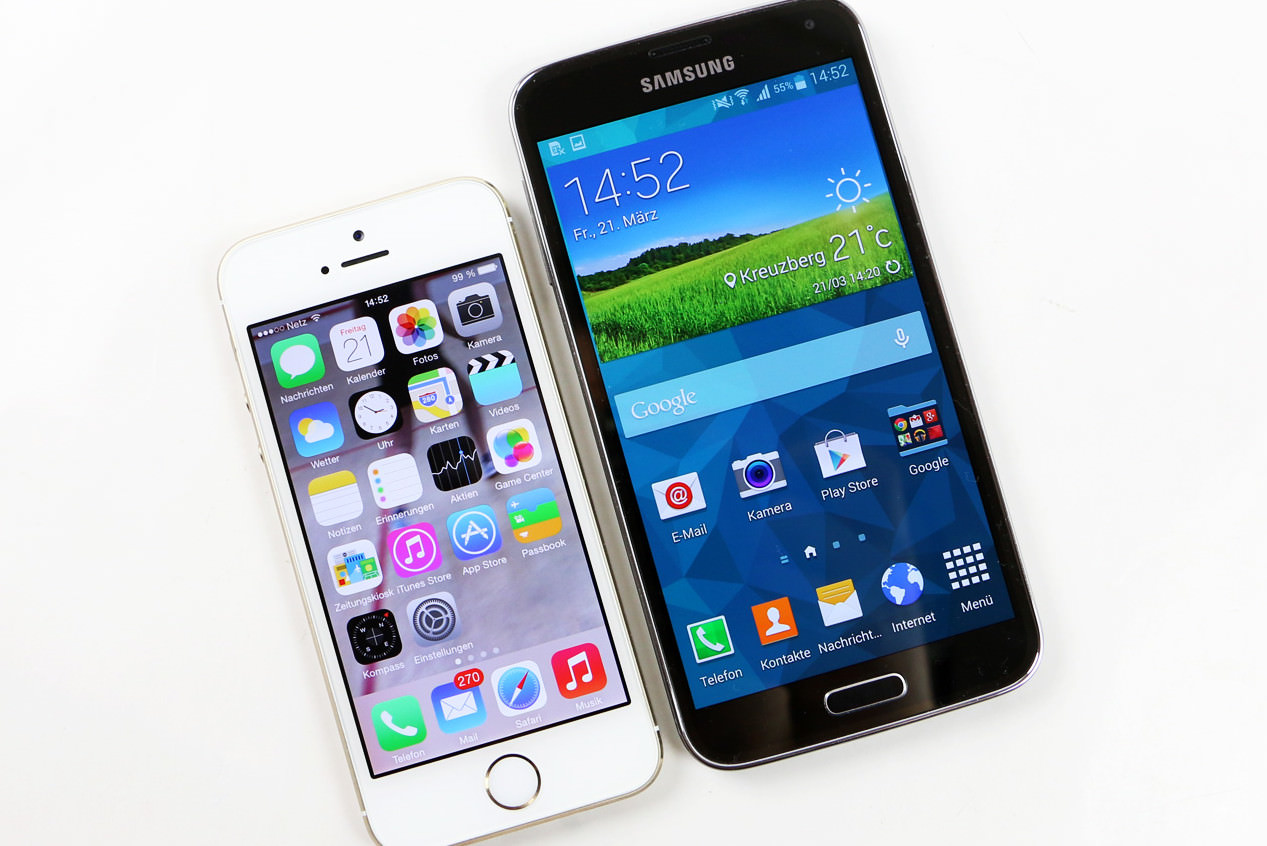 8.  Dental Care
Do a search for dental schools in your area. Then, visit each school's website or call to see what dental services they offer. This can be a great way to score free (or cheap) dental care, regardless of financial need.
If you're a low-income individual, check with your local health department to see if they offer any free dental services; search for a free dental clinic in your area; or visit dentistryfromtheheart.org to see, if they'll be coming to a city near you.
9.  Haircuts
Look into the services offered by thenearest cosmetology school, where the cuts could be as cheap as free.
Other Options: Consider becoming a hair model, or find out if any salons in your town offer a free cut when you donate to Locks of Love.
10.  Gym Membership
Many church gyms have the same amenities that you'll find at a paid gym – game courts, walking tracks, weight rooms, even exercises classes, and you usually don't have to be a church member to take advantage of the offerings. Call around to a few churches in your area, and find yourself a workout spot sans the membership fee.
Another free option: Workout to free exercise videos from the web or your local library's collection.
And Now... A Few Links From Our Sponsors