11 People Whose Only Goal In Life Is Vaping
Vaping is life.
1. For all we know, this person bought this car for the sole reason of telling the world they vape.
2. It's one thing to vape yourself, but getting a poor tank engine involved?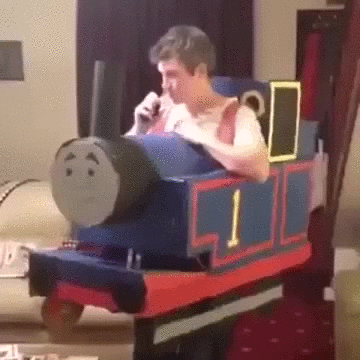 3. This girl wears her vape.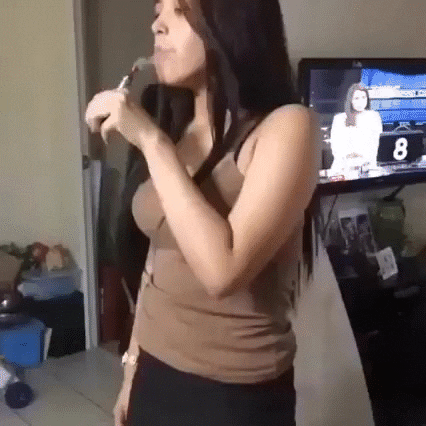 4. This guy got what he deserved.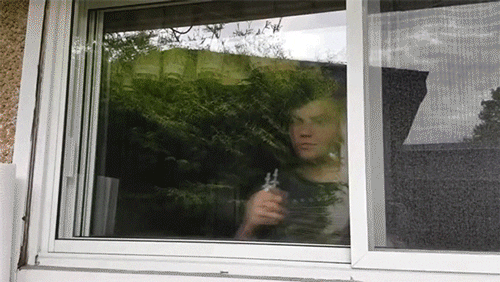 5. We get it dolphin, you dolphin-vape.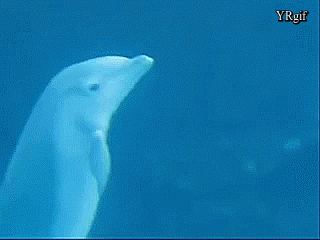 6. When a vape-r gets pregnant.
7. A vape tattoo. This tattoo is with this man for life.
8. If you're gonna vape-tat, at least get something majestic like this guy.
9. At least this guy works in a vape shop so he's got an excuse.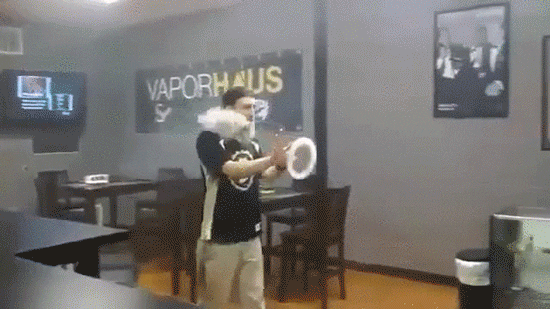 10. That's a scratch.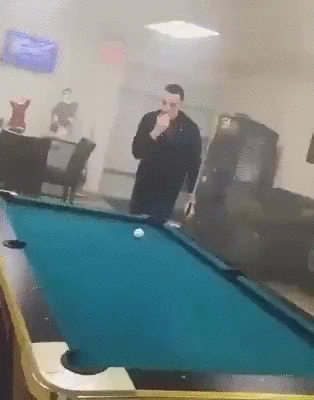 11. We get it, you – oh. You… do weird shit ? Honestly, just vape. Stop doing whatever this is.
I Am Bored
And Now... A Few Links From Our Sponsors