Being rich and privileged doesn't always guarantee that a child will grow up to be responsible. Far too often children of celebrities rebel and find themselves in trouble with the law. When a celebrity's child gets into trouble, it's made a much bigger deal of because of whom their parents are. The media thrives on scandal and trouble no matter how small the infraction.
When the child of a star gets herself or himself into trouble they also drag their famous parent or parents down with them. Because of that fact, many celebrities work very hard to keep their child out of the spotlight.
Several celebrity kids have done stints in jail. Some have spent years while others spent just an hour or two. Being surrounded by money, expensive things and famous people can lead to constant partying, drug use and trouble with the law. Having celebrity parents at times can be tough. Parents who are doing sitcoms, TV series or movie after movie have little time to raise their children and their offspring grows up feeling neglected, angry and rebellious. Here is a look at 12 celebrity kids who have seemingly found more than their fair share of trouble.
12. Cameron Douglas
Cameron Douglas, the son of Michael Douglas and grandson of Kirk Douglas, has been in and out of drug rehab since the age of 13. Michael Douglas once wrote that his son's problems come from the fact that he had an absentee father and had a young mother who had no parenting skills.
Cameron has a long list of criminal offenses including being arrested in 1999, when he was found with cocaine in Manhattan. He was arrested and charged with possession of controlled substance. Eventually the charges were dropped and he pled guilty to disorderly conduct. In 2007, he was once again charged with felony possession of a controlled substance. Police found Douglas with a syringe of liquid cocaine in his car. In 2009, he was arrested by the Drug Enforcement Administration (at the time he was in possession of 0.5 pounds of methamphetamines). Because of the large amount of drugs he was caught with, he was charged with intent to distribute, which carries a minimum sentence of 10 years in prison. In January of 2010, Douglas pled guilty to conspiracy to distribute and possession of heroin. He was sentenced to five years.
11. Weston Cage
Weston, a black metal rock musician, has a long history of problems. Christina Fulton, Weston's mother, has stated that her son has suffered from a number of mental, psychological, and physical ailments throughout the years. Weston has been in and out of rehab for drug abuse.
In 2011, Weston made headlines when he was in an incident with his former wrestling coach, Kevin Villegas, on a Hollywood street. Weston had gone M.I.A for several days prior to his altercation with Villegas. Reportedly, Nicolas Cage had asked Villegas to help search for his son. When Villegas located him, Weston had no intention of going with him.
Weston was acting erratically and Villegas called Cage who advised him to call 911. Once Weston realized the cops were on the way, he flipped out and hit Villigas with a roundhouse kick. Villigas fought back beating Weston down with a series of punches. Weston had to be taken to an area hospital where he was kept for a mental evaluation.
10. Nicole Richie
Nicole Richie, the daughter of legendary musician Lionel Richie, has had repeated issues with the law. Back in October 2002, she was arrested after a brawl at a nightclub in New York City. The charges were eventually dropped. In February of 2003, she was arrested in Malibu, California. The charges included driving with a revoked license and possession of heroin. Shortly after her arrest she entered rehab. She was sentenced to 3 years of probation in August.
Richie was arrested on December 11, 2006, by the California highway Patrol after she failed a sobriety test. She was pulled over after a motorist reported a Mercedes-Benz entering the freeway using an exit ramp. She admitted to officers that she had been using marijuana and taking Vicodin. She was sentenced to four days in jail, however she served less than 82 minutes because of overcrowding in the jail.
9. Nick Hogan
Nicholas Allan Bollea, better known as Nick Hogan, is the son of professional wrestler Hulk Hogan. Nick has had more than his fair share of trouble. On September 17, 2006, Hogan was stopped twice between Tampa and Miami for speeding. He received a warning on the first stop, but the second time he was pulled over he was ticketed for going 115 mph in a 70 mph zone.
In 2007, Hogan was involved in a crash in Clearwater, Florida. Hogan and three members of his pit team were travelling in two separate cars, a Toyota Supra and a Dodge Viper. Hogan was driving the Supra. Traveling to a steakhouse, the Supra fishtailed and crashed through a median strip before hitting a palm tree. The car was destroyed in the crash. Both Hogan and his passenger were flown to the hospital. Hogan was released the next day, but John Graziano suffered both eye and brain injuries. He was put into a nursing home where he stayed until 2009. He is now at home, but needs constant care. As a result of the crash, Hogan entered a no contest plea and was sentenced to eight months. His sentence also included five years of probation, 500 hours of community service hours and 3 years suspension of his driver's license.
8. Redmond O'Neal
Redmond O'Neal is the only son of Farrah Fawcett and Ryan O'Neal. Redmond has struggled for years with drug addiction. He has been arrested several times on drugs and weapons related charges. In 2011 he was jailed for drug and weapon possession charges. He was released in 2012. Throughout the years, Redmond's half- sister Tatum O'Neal has gone out of her way to try and help her brother beat his addictions. Tatum understands the power of addiction for she was also once an addict.
In 2014 a judge determined that he was not following through with court ordered doctor's visits, and was still using drugs. He was court ordered to a rehab center. He was also sentenced to serve a 3 year term in prison.
7. Montana Fishburne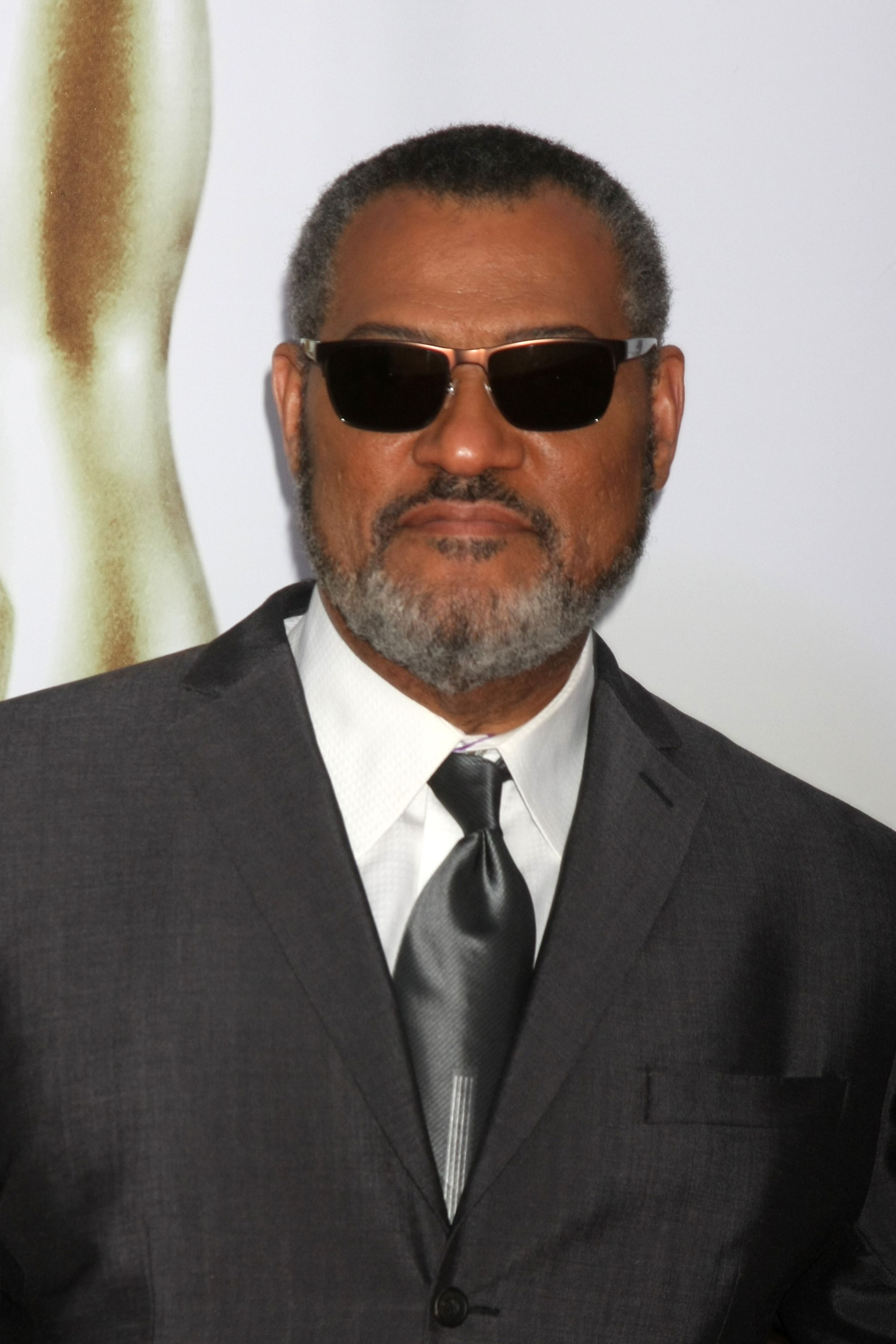 Montana Fishburne is the daughter of actor Laurence Fishburne. Montana has had several legal issues that have caused her family a whole lot of embarrassment. Montana did a sex tape and if that wasn't embarrassing enough, she kicked off a career in adult entertainment. She performs under the name of Chippy D. Montana. She says that she did a sex tape because she watched as Kim Kardashian's sex tape shot her to stardom.
In 2009, Montana was arrested for prostitution. She plead guilty and was sentenced to 104 hours with the California beautification project, an Aids test, STD education and two years of probation.
6. Stephanie Bon Jovi
Stephanie Bon Jovi, the daughter of legendary rock star Jon Bon Jovi, has had her share of issues with drugs. In November of 2012, she was arrested after she allegedly overdosed on heroin. New York police responded to a call that 19-year-old Stephanie was unconscious in her dorm room at Hamilton College.
Police searched her dorm room and found a small quantity of heroin, as well as marijuana and drug paraphernalia. She was arrested and charged on suspicion of possession of a controlled substance, possession of marijuana and criminally using drug paraphernalia. Two other students were also arrested in connection to drugs.
5. Jaycee Chan
His famous father did not attempt to use his leverage to get him out of trouble. His parents did not visit him in jail, either. Jackie and his wife wanted his son to understand that there are repercussions for bad behavior.
4. Christian Brando
Because Marlon Brando had Cheyenne put in a mental hospital in Tahiti and she was a crucial part of the case, the first degree murder charges were dropped. Cheyenne attempted suicide twice during the trial. Christian accepted a plea deal. A year before Christian was released from prison, Cheyenne committed suicide.
3. Venisha Brown
Venisha Brown, the granddaughter of the legendary soul-man James Brown, was arrested in 2012 after she stole her bosses SUV and injured her outside of a bank in Augusta, Georgia.
Hope Campbell told police that she saw Brown driving her SUV the day after it was stolen. When she spotted her car stopped, she attempted to get it back by taking the keys out of the ignition. Brown, who was still behind the wheel at the time, accelerated dragging Brown into and over the hood of a parked vehicle. Campbell was rushed to an area hospital. Brown left the scene of the crime. She was later arrested and charged with a stolen vehicle and possession in Richmond County. During the same period of time, she was also wanted by North Augusta authorities on charges of a stolen vehicle, possession, leaving the scene of an accident, and first-degree assault and battery.
Brown reportedly has been arrested over twenty-four times in twenty years.
2. Mackenzie Phillips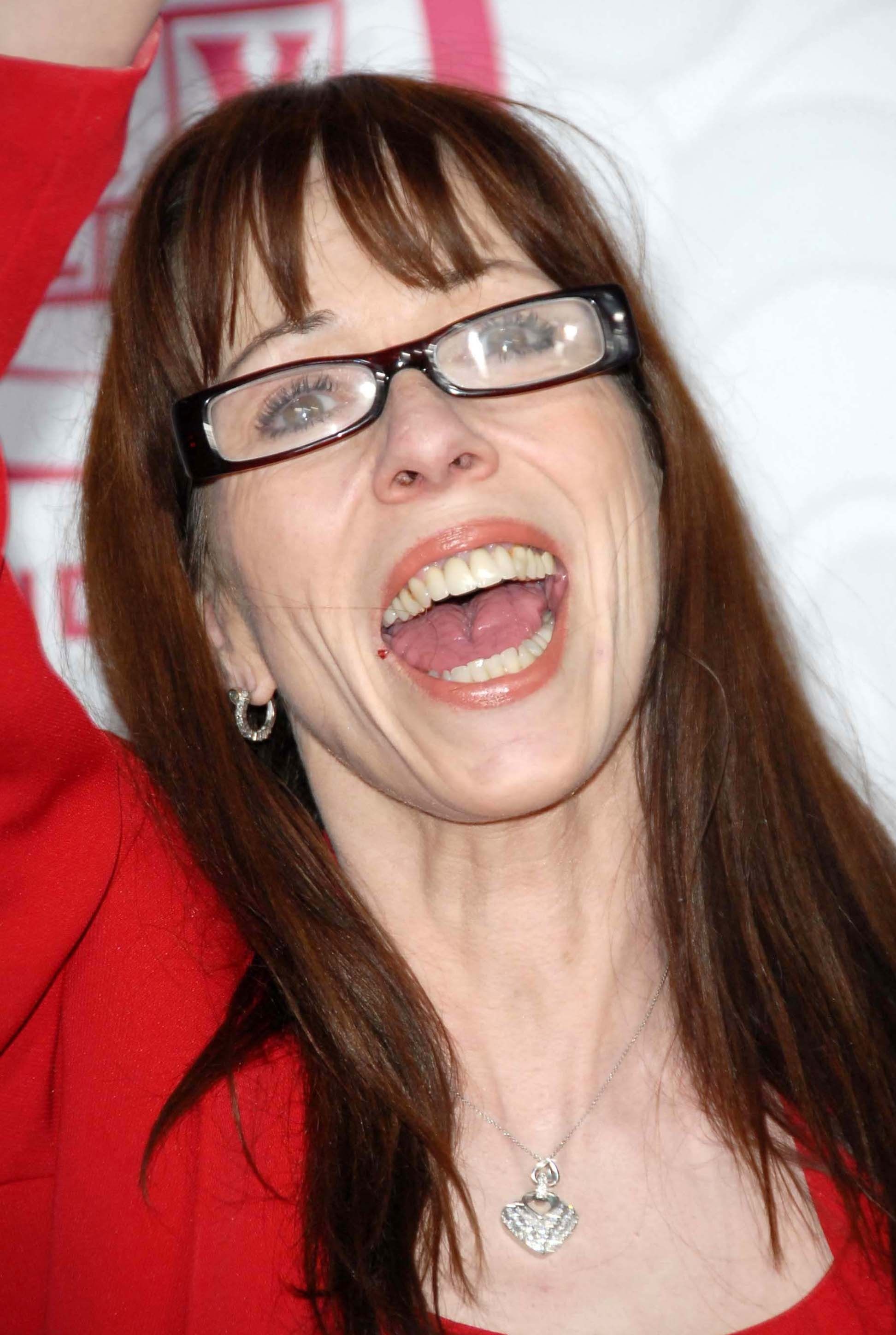 Mackenzie is the daughter of Mamas & Papas singer, John Phillips. She has had a lifetime issue with drug abuse. In 2008, she was arrested by police at the Los Angeles Airport on charges of possession of both cocaine and heroin after she failed to make it through airport security screening. Phillips was charged with one felony count of cocaine possession. She was sentenced to a drug rehabilitation program. All charges were dismissed after she successfully completed the program.
In 2009, Phillips published her memoir titled High on Arrival. In the book she says that she first tried cocaine when she was 11-years-old and that her famous father had taken drugs with her. She said her father had even injected her with cocaine. In a shocking revelation, Phillips says that at the age of 19, on the night before her first wedding, she woke up from a blackout to discover that she was having sex with her father. Phillips added that eventually it became a consensual relationship.
1. Charlie Sheen
Charlie Sheen, the son of actor Martin Sheen, is without a doubt the poster boy for bad boys. The actor, most famous for his role as Charlie Harper on Two and a Half Men, suffered a stroke after overdosing on cocaine in 1998. After being released from the hospital, he signed himself into rehab, but told doctors he did not intend to stay.
In December of 2009, he was arrested for assaulting his wife Brooke Mueller. He posted bond and was released the same day. He accepted a plea bargain that included the dismissal of other charges against him. He was sentenced to 30 days in a drug rehab, 30 days of probation and 36 hours of anger management. In October of 2010, Sheen was removed from his suite at the Plaza Hotel by police for causing over $7,000 in damages. He told police that he had been using cocaine and drinking heavily. He was admitted to a hospital for observation.
After being released from his contract for Two and a Half Men, Sheen had a public meltdown. He gave bizarre interviews in which he suggested that he was a warlock and had tiger blood. He posted YouTube videos where he spoke badly about his former co-workers and smoked cigarettes through his nose.
12 Celeb Kids Who Can't Seem To Stay Out Of Trouble
And Now... A Few Links From Our Sponsors