12 Deal-Breakers That Totally Ruined A Crush –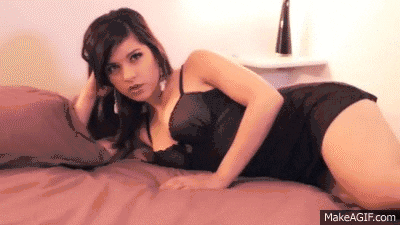 Sometimes we get a crush on someone without actually knowing much at all about them. Maybe they're cute and you've seen them around. Only later, once you've actually chatted with these people, do you realize they are actually horrific monsters wrapped inside of the shell of an attractive human and you want nothing to do with them.
1. I DEMAND imaginary wine, AT ONCE.
2. Rotten wet food? How do you get to this point?
3. No thank you, middle-school d-bag. 

4. Uhhh, even with the further information, I'm still wanting more. We need to interview this woman.
5. This woman has odd taste.

via ToyVaren  / Reddit.com
6. I mean, living in a state of constant lies actually does sound like more of an exciting life than mine.
7. I guess that's one way to let someone down 'easy'?
via Marzz  / Reddit.com
8. Welp, never opening a door again.
9. Hold up, babe, gotta send Stace my dong. Ok you were saying?
via Its_Natt  / Reddit.com
10. "Don't worry"
via Punkkins  / Reddit.com
11. This would get exhausting fast.
12. How do things even get romantic that quickly, post Cheetos?
And Now... A Few Links From Our Sponsors