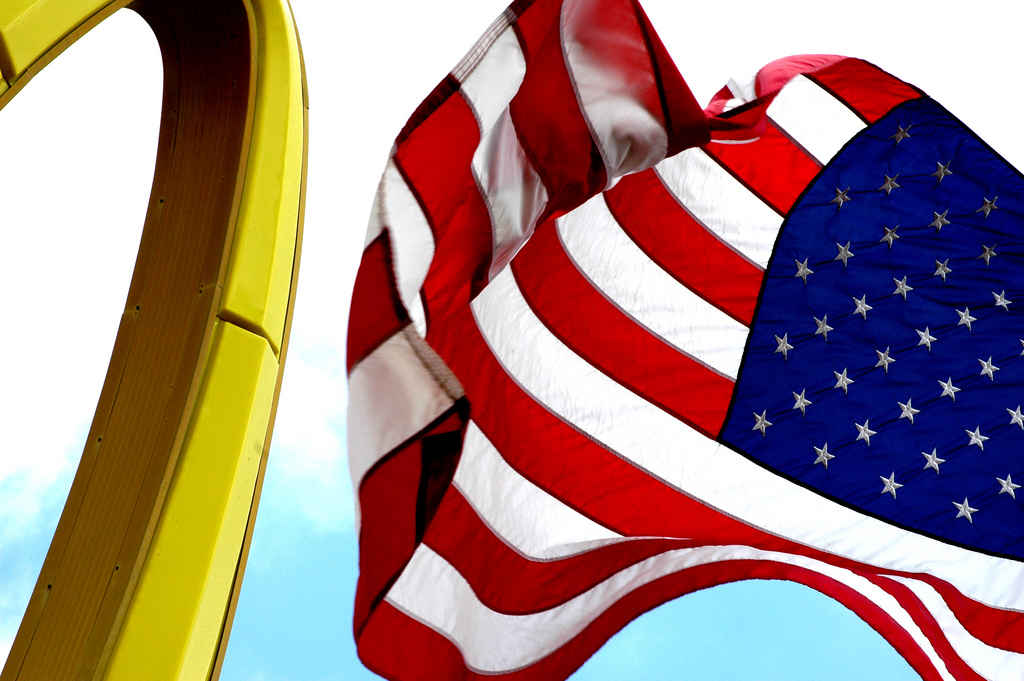 Sure, we stick out like sore thumbs overseas, the French think our country consists entirely of pictures of chicken wrapped in bacon, and the Euros don't like our best snacks. But so what? We didn't rescue the world twice in one century so we could eat Canadian bacon while watching parliament on public TV.
That said, for as awesome as America is, you have to admit that to an outsider it can seem like one confusing country of gun-owning football fans who shop at Walmart.
Which is why we thought it'd be fun (even though we totally don't care) to find out what the rest of the world finds most baffling (and most endearing) about the good old U.S. of A.