From the nut to your mouth.
They're desperate to get more people interested in soccer.
Who wouldn't want a handful of Dck's nuts?
Yum!
They always deliver.
Everyone loves jerkin' their chicken.
No thanks.
That's how they know you are satisfied.
Whatever you say sign.
Now you see why people hate the dentist.
Very inspiring.
These guys will get it hard…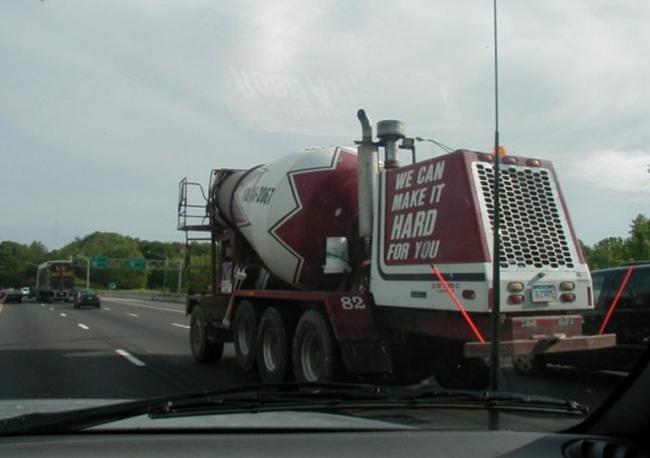 …and they'll stroke it for you.
And Now... A Few Links From Our Sponsors