13 Americans Visiting Europe Share Their Most WTF Moments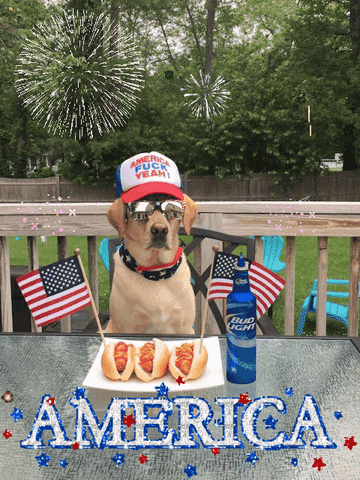 If you've never traveled to Europe before, be prepared for some kinks in your plans. Or at least be prepared to run into some shit that'll take some getting used to.
2. bick803 — I never thought I'd be thankful for school busses.
3. Fryes — Everything about Amsterdam is interesting.
4. cptspoofy — But were they LOUD is the question?
5. Dmillz34 — No bugs? Sounds like heaven.
6. dihedral3 — Yeah, having places just shut down randomly would probably be annoying.
 
9. PullTheOtherOne — Wow, and I thought traffic was shitty here.
10. OpinelNo8 — That's definitely a WTF moment.
11. RalphGuinn — Such a small difference, but does sound nice.
12. seanmashitoshi — I'm learning other countries are possibly drunker than ours.
13. NeetStreet_2 — Yep, this confirms it.
And Now... A Few Links From Our Sponsors