13 Historical Events That Seriously Need A Movie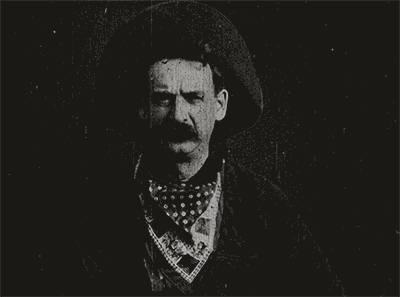 With the neverending stream of superhero movies getting churned out, it makes you kinda crave a blockbuster film based on actual, insane events. Sure, tons of them have been covered, but there's at least 13 gems out there that need some serious big screen attention.
1. Dear_Leader1948 — Damn, and only 32 competitors?
2. nadimmalak — At the end of the Rasputin movie, they gotta reveal his dong ala Mark Wahlberg in Boogie Nights.
3. mjk1093 — I'd go to a movie called 'The War of the Insane.'
4. Sam_R_K — HBO should grab this.

5. fecksprinkles — Now I gotta know about this justice boner ending.
6. account_exploded — This is the chillest bear to ever live.
7. Adamant_Narwhal — I'm stressed just reading about it.
8. hotrod13 — Gonna need to read up on this one.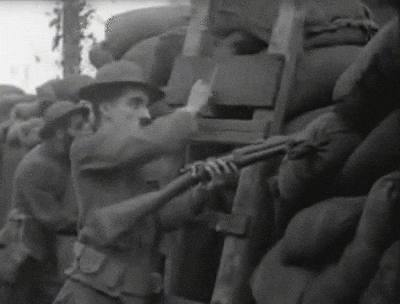 9. caisblogs — Get Michael Bay on the phone.
11. wilsonh915 — More events = more sequels