13 Pizza Delivery Drivers Share Their Most Awkward Run-Ins At Customers Houses
Being a pizza delivery dude is no ones dream job. Maybe it pays your bills or gives you a little extra spending cash when you're younger, but overall — it sucks. Why exactly does the job suck? Well, take a gander at these stories from 13 former delivery drivers and see for yourself. And remember to tip tip tip the next time you order out.
1. Rebound91 — I think I would've bolted after the 2nd HOW OLD ARE YOU
2. ZenOfTheTeemo ran into what may be one of the most thoughtful little 4 year olds.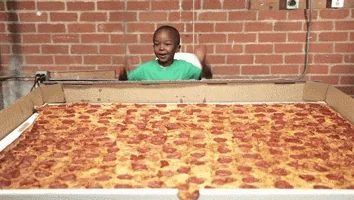 3. WadeWilsonforPope describes what is probably every delivery driver's nightmare.
4. onlysame1 — creepy as hell, but hey $10 tip.
5. flamingsnocone probably complimented so many purses after that.
6. relytv2 — family pranks are the best pranks.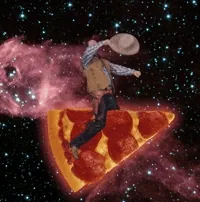 7. RoscoePST — drunk math = good math
8. pmnishi keepin' it classy.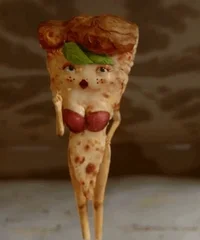 9. The idea of taxation is not a new thing. Baffling.
10. gene_says_hi could've been murdered, but got lucky.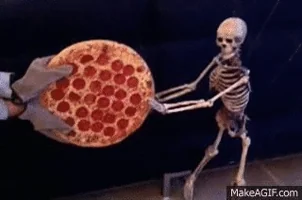 11. RootMarm — $70 tip for 2 pizzas aint too shabby.
12. Blink_Billy interrupted a night of fun.