13 Stories About Spoiled Brats That Will Make You Mad
Money can solve a lot of problems, but when you're born into it, there's a good chance you might become an annoying spoiled brat. These 13 people are living proof.
1. SaddestClown — I'll….I'll take it. 
2. prleslie — But it was only a pontoon and not a yacht!!!
3.
4. jimjimwest — He's got that preacher money.
5. hgolinowski — She's 22. Let her run away.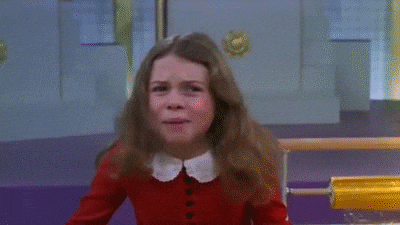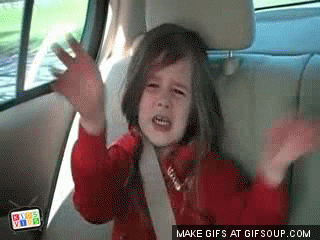 9. Some weird logic in that family.
10. GreatWhiteRapper — You will pay for your 10 dollar crime.
11. AndyWarwheels — I need new socks. Welp, better bust out the jet.
12. Wow, pathetic. Just a regular stretch limo LOL.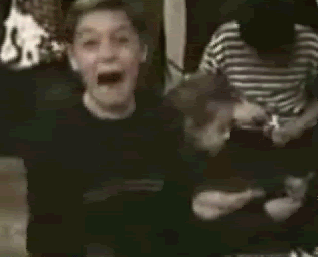 And Now... A Few Links From Our Sponsors