13 Teachers Admit The Worst Thing They Did Cuz They Didn't Like A Student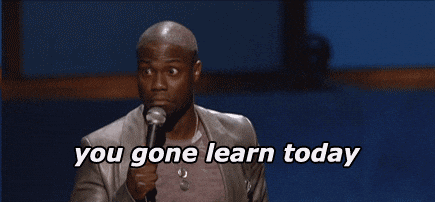 Every school has students who are a teacher's nightmare come true. They're disruptive, they're rude, they make teaching a huge pain in the ass. At a certain point, these 13 teachers reached their limit and enacted revenge on these a-hole students. The results are fairly satisfying.
1. LWZRGHT — He never took it out again because the teacher kept it.
2. WonderCounselor — Your mother earned an A. Tell her good job.
3. AlteregoCate59 — I want that chemistry class.
4. estrogyn — The best use of technology.
5. queenofthegrapefruit — I feel like this should be teacher's go-to shut up method.
6. quickwitqueen — Something tells me this kid didn't care.
9. Rabiwimps — A strange approach at getting even with them, but hey, it worked.
10. Handsonanatomist — Hell yeah. Sweet smell of justice.
11. Americasych — Nice try, Alberto.
12. yummygummytummy — Wowww, evil but I love it.
13. RosaPalms — Sometimes the bad guys win.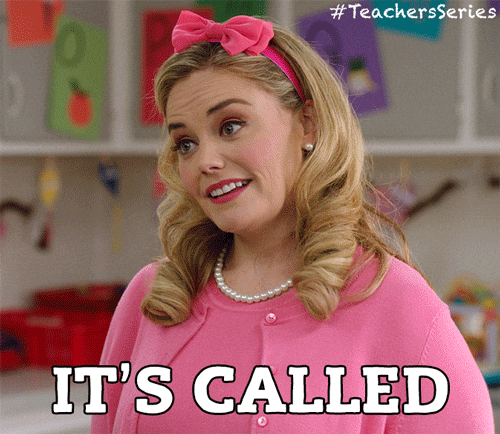 And Now... A Few Links From Our Sponsors