14 Clever Designs Guaranteed To Impress
Ingenuity at it's finest.
1. This shower with built-in temperature gauges.
2. This clever beer truck.
3. This mailbox that looks just like their house.
4. This unique subway entrance.
5. This Samsung truck with a screen that shows you in front of the truck.
6. This clever advertisement.
7. These Mac macarons.
8. This one-of-a-kind dresser.
9. This super handy TP dispenser.
10. This lamp that I wish I owned.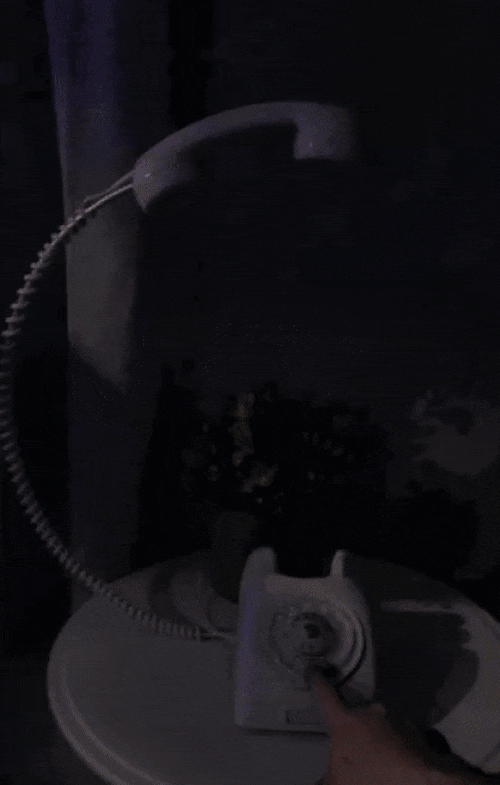 And Now... A Few Links From Our Sponsors