14 FASCINATING DOCUMENTARIES TO WATCH ON NETFLIX
Errol Morris' true-crime tale combines reenactment and voiceover to unravel the story of Randall Dale Adams, a man convicted, and sentenced to life in prison, for a of a murder he did not commit. The Thin Blue Line is the gold standard that successors like Making a Murderer, Serial, and The Jinx could only hope to match. Morris' interviews, arid and frank, and the noir-tailored visuals, make the film more than a document of events. Thin Blue Line is engrossing drama that transcends its revelations with story.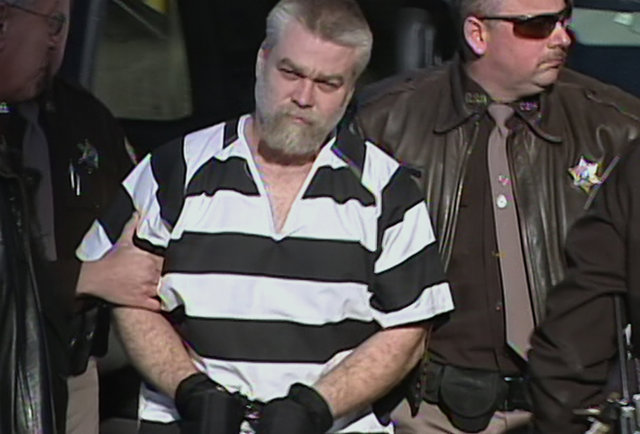 How do you stop a billion-dollar business from laying waste to an oil-rich national park? Make a movie. Part nature doc, part eco-thriller, Virunga catapults viewers into a struggle to protect Congolese mountain gorillas from poachers who may or may not be tied to SOCO International, a British conglomerate eying the lush lands. With a style akin to Hollywood action movies, Virunga sets out to investigate and muckrake, firing off accusations between actual firefights and appreciating the beauty of Virunga National Park, a place no viewer could imagine losing.