15 Creepy Facebook Friend Suggestions That Weirded People Out
I think at this point we all know Facebook algorithms are creepy good. Whether they're used to recommend products you looked at for a mere 10 seconds, or more sinister things like selling your data, we know that they secretly have far too much of our info. But what might be creepiest of all is how the hell they come up with some of there friend suggestions. How are some of these even possible?
1. Altair1371 — How Facebook? How?
2. notdazzer — Still far too advanced for comfort.
3. AwYisBreadCrumbs — You are destined to become chums. Just accept fate, already.
4. HighOnGoofballs — At best? A weird bot. At worst? A very dedicated long-distance stalker.
5. VanillaAversion — Yep, you're the Facebook Creep.
7. pollenhead — And how does that make you feel?
8. UberToonces — Don't be nervous. I think you are safe here.
9. Butthead10102 — Sounds like the beginning to a mediocre rom-com.
10. Jellorage — How is that possible?

11. neonglitterbandit — Alright Facebook, fuck off with this.
12. SapienChavez — This is the exact kind of story we are looking for.
13. koreamax — That's what happens when they're linked by the same phone # (I think?).
14. FindingMoi — Yeah, suggested ads are a whole 'nother creepy story.
15. Red-Star-44 — Well, did you accept?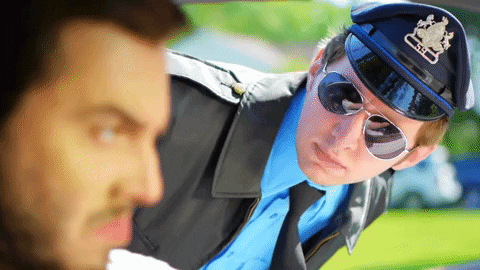 And Now... A Few Links From Our Sponsors