15 Of The Worst Work Meltdowns People Have Ever Seen –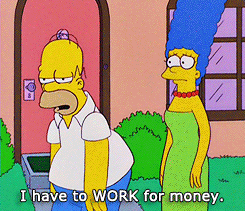 Working a 9-5 job you don't enjoy, every day, for years can weigh on a person mentally. These people had enough and finally snapped, having complete meltdowns that their coworkers surely won't be forgetting any time soon.
1. Avachiel — "Sir, you're under arrest for firing this employee."
2. w-rx — Worth it in the moment, but probably not worth it the next day.

4. Nathann4288 — Sadly the next day he went extinct.
5. Xecron050 — Work fights are insane. More entertaining than UFC.
6. MicolashCaged — Goddamnit! Our skid of pickled eggs, ruined! All of them!
8. torku — Doing the Scooby-Doo voice? The fuck?
9. murrieta123 — Sounds like something out of a movie. A weird, sad movie.
11. melesana — Just another day for ole Shithands McGee.
12. kaennar1 — Getting angry at electronics will never NOT be funny.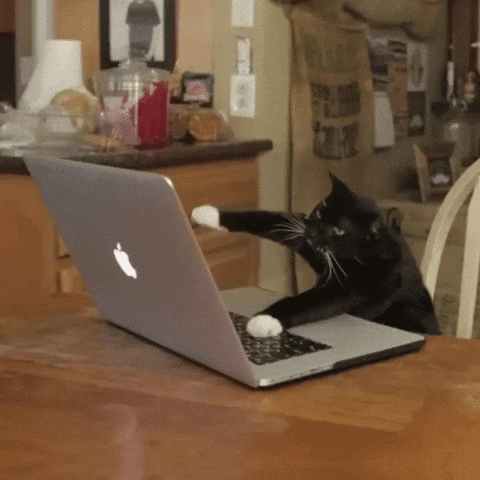 And Now... A Few Links From Our Sponsors