15 People Admit Which Fictional Character Caused Their Sexual Awakening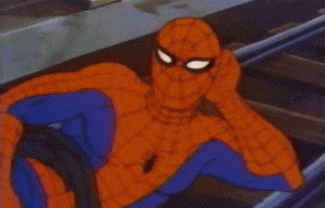 We all experience our own sexual awakening at some point or another and it can be triggered by literally anything. For these 15 people, it was triggered by a fictional character because why not? Don't act like you're above them either. For all we know, a somewhat sexual looking tree may have caused your awakening.
1. hplegend14 — And thus a mermaid fetish was born.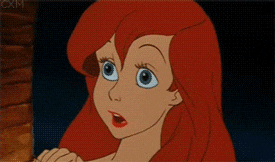 2. Jeyban — Jinkies
3. PaseoDelaEstrella — Nothing like getting sexually awakened by a mouse.
4. NinjaBullets — Sexy and intimidating.
5. Lazerspewpew — You might also just have a thing for Winona Ryder.
6. WorldsWithin — Bonus points for attaching media to defend your points.
8. LittleMrsMolly — Nothin' wrong with a little Brendan Frasier.
9. kms1989 — What is it about accents?
10. dancinfool89 — Like father, like son.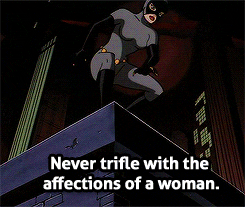 11. Cjayin — "I mean, for a fake animated dog child."
12. malthak — Many young gamers can relate, I'm sure.
13. conquer69 — Sometimes dreams are too realistic.
14. boodler88 — Some top notch animation in that movie. Maybe too good.
15. _Mastermind77_ — I'm not familiar, but hey, good on you.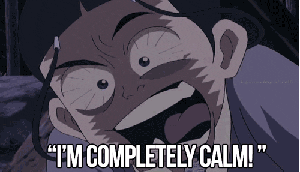 And Now... A Few Links From Our Sponsors