15 People Describe Their Coolest Celebrity Run-In Stories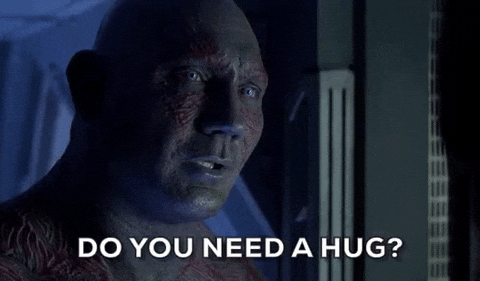 It's not every day that you run into a notable celebrity, so when that chance presents itself, it's usually a very memorable occurance. Sometimes the celebs don't live up to your expectations, but sometimes those famous bastards somehow exceed them and become an even bigger deal to you. These are some of the more fun run-ins that people experienced:
1. da0ist — Not cool, Morgan.
3. GeekilyMe — Sounds like a fun time.
4. Idiotsandcheapskate — 'Sorry, I was too busy being a music superstar'
5. RraaawrDinosaur — Childhood me would've died to see All-That in person.
6. ijables — He is one sizable individual.
7. LoafofDookie — Everyone has nice Paul McCartney stories.
8. BarbieBri — The man truly gets no respect.
9. PhatChub — I want a Jackie Chan autograph on my Jansport.
10. flockofospreys — Bros before paparazzos.

11. trythall86 — 'Any more dumb shit I can make fun of?'
12. SlayJ93 — That beard is just asking to be complimented.
13. c0quine — I can't decide how this makes me feel about Joaquin Phoenix.
14. El-Royhab — Uncle Phil is used to Geoffrey handling the stamps.
15. Heligon22 — Who doesn't love Dave Bautista?
And Now... A Few Links From Our Sponsors