15 People Share The Weirdest Everyday Interactions That Accidentally Turned Them On
There's run-of-the-mil flirting, and then there's getting turned on in the grocery store when the cashier says "ham" with a certain lilt. Most of us have experienced both, often feeling bewildered by the bizarre and unpredictable non-sexual exchanges that gear up our perpetual thirst.
Sometimes, it's good to be reminded that you're not the only perv who got surprisingly turned on when your teacher talked about Ancient Greece, or whenever you see a box of half-eaten Twizzlers.
An eye-opening recent Reddit thread asked users to share some of the most bizarre non-sexual statements or interactions that turned them on, and you'll feel infinitely less alone in your secret sexual moments.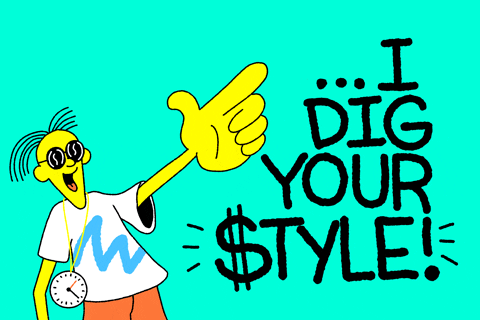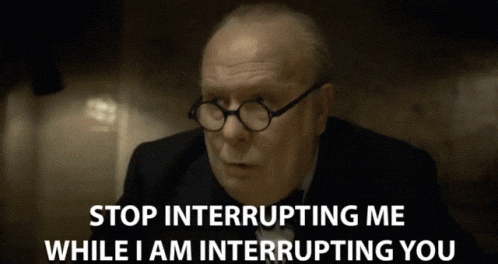 And Now... A Few Links From Our Sponsors