15 Stupid Things We're All Probably Guilty Of Doing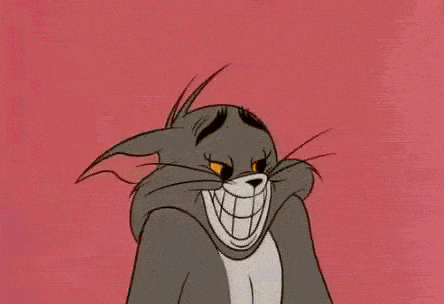 When I was a kid I thought that a credit card meant that you could buy anything (and as an adult I need to hide my cards and stop thinking this is true). My dad had given me one of his cards that had expired, and I was the king of the world for 5 minutes until he explained it to me.
We've all thought some dumb things, done something stupid, or just plain forgot common sense and lost our minds. Here's what some people confess they've done stupidly.
And Now... A Few Links From Our Sponsors