For when you want some good, clean onscreen lovin' that's not porn, I've found an array of sexy films available on Netflix. There are foreign flicks, romantic comedies, period pieces, and everything in between (the sheets) — perfect for solo watching or date night. So hop into bed with one of these steamy movies tonight!
1.  
I Am Love (Io Sono L'Amore)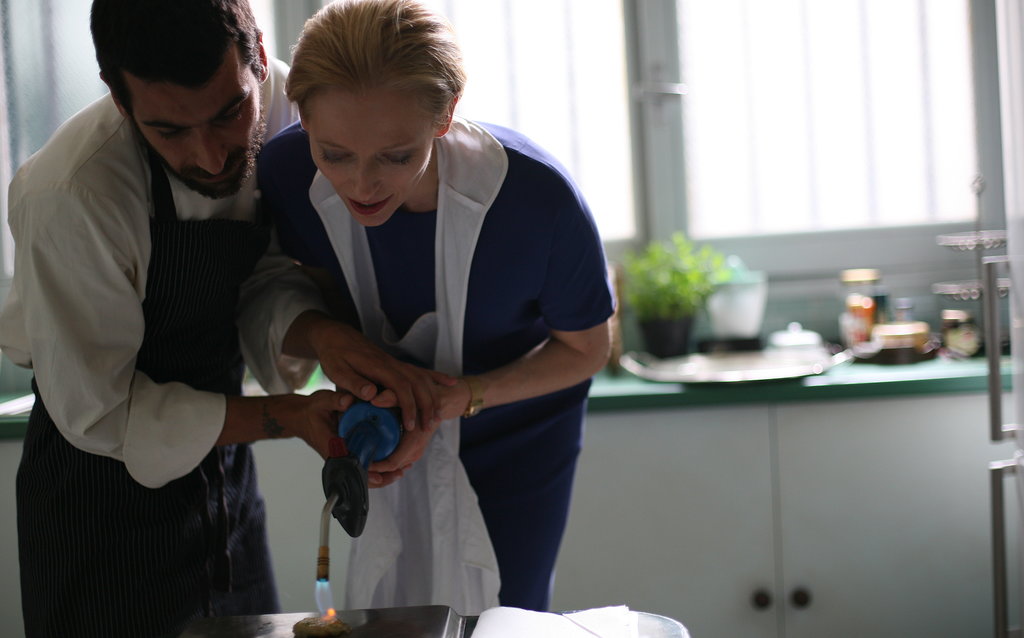 2.  
Like Water For Chocolate (Como Agua Para Chocolate)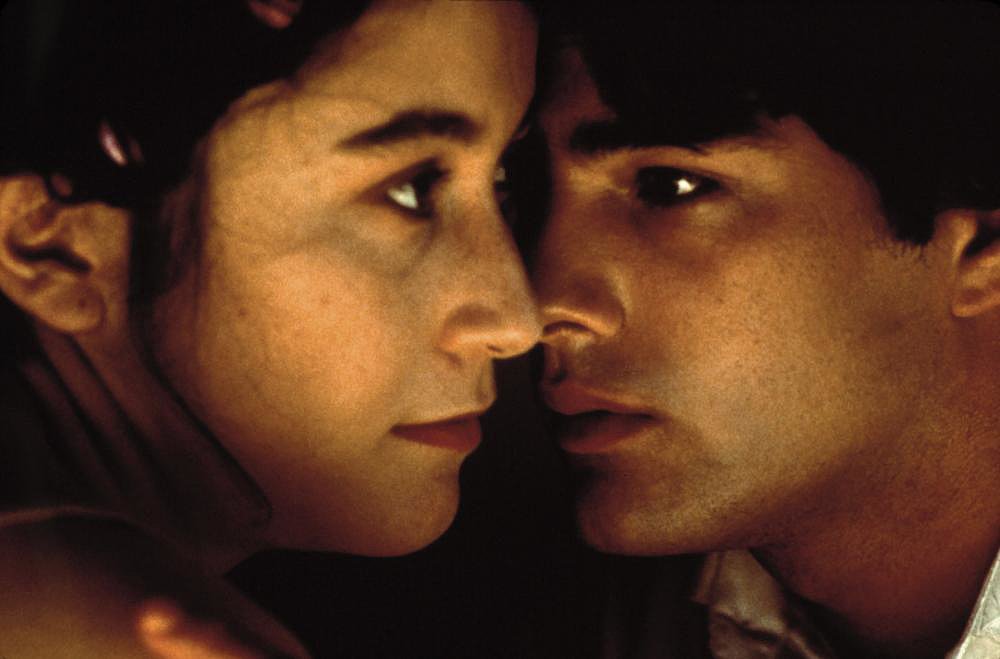 3.  
Fatal Attraction
4.  
Nymphomaniac: Volume I and II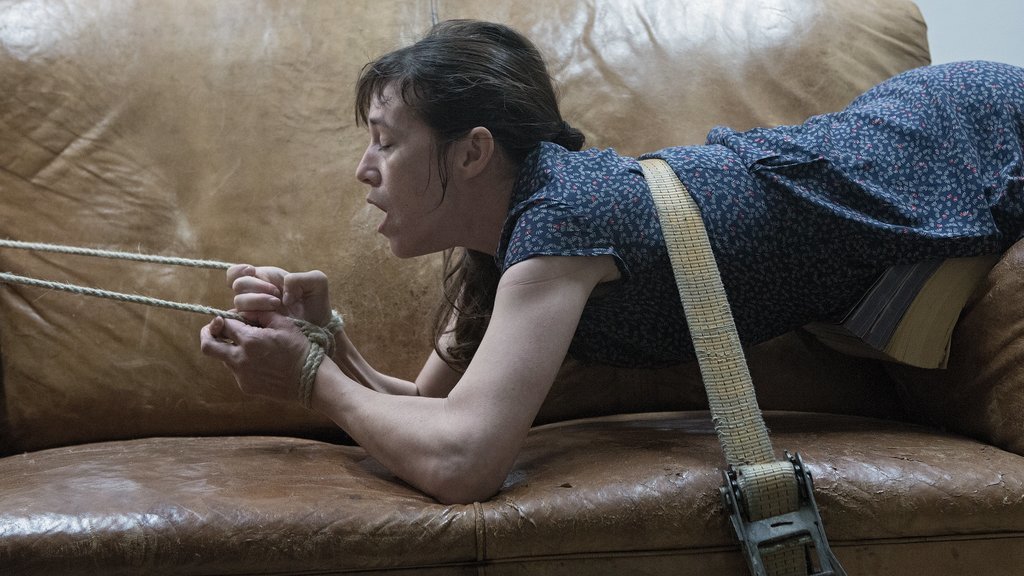 5.  
3 (Drei)
Life and love get complicated in 3, which follows a bored married man and woman in their 40s who each meet and become involved with the same younger man.
Source: Strand Releasing
6.  
Bel Ami
7.  
Wetlands
8.  
The Piano Teacher
9.  
Indecent Proposal
10.  
Y Tu Mamá También
11.  
Sex and Lucía (Lucía y el Sexo)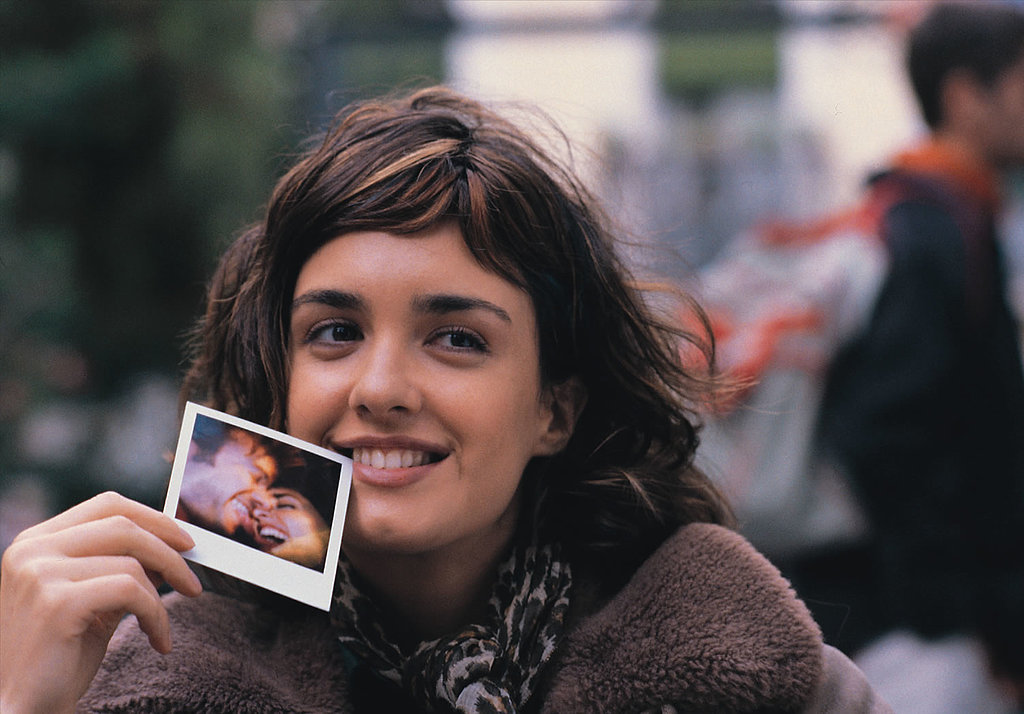 12.  
Blue Is the Warmest Color
13.  
A Walk on the Moon
14.  
In Secret
15.  
Perfect Sense
16.  
On the Road
17.  
Adore
17 Sex-Filled Films To Stream On Netflix