17 Things That Once Pointed Out, You Can NOT Unsee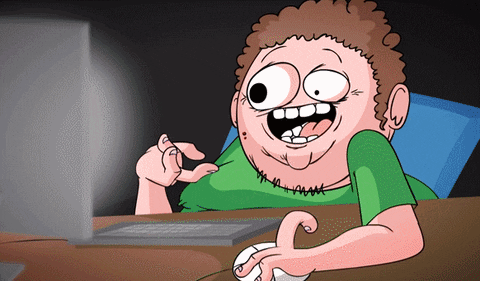 Sometimes it just takes a little change in perspective to forever change the way you've looked at something your whole life. These 15 people have the change of perspective, now prepare to have your itty bitty mind FOREVER ALTERED (with basically useless trivia).
1. yeesh_kabab — Also we're always smelling the inside of our noses.
2. PukekoKiwi — Probably Megs fault.
3. KazDragon — Yummmmm, air.
4. LousyKarma — Real original, Nationals.
5. EarthBoundDom — And now I also can't unimagine Batman pooping snakes.
6. MajorBumsore — Yet he is an A-list HUNK.
9. ExtensionCommand1 — Hmm, yeah why do they have belly buttons?
10. purplepopx3 — Oh yes, it's there.
11. Ih8Failorida — Riker is dumb and things chairs are horses.
12. Ryoukugan — But what a great timesaver.
13. esechologringo — Next time it's -4 degrees outside, I won't be as upset.
14. slutforslurpees — Time for a new mattress.
15. island8996 — Nice. Real nice.
16. I_Have_The_Legs — Almost seems hard to believe.
And Now... A Few Links From Our Sponsors