20 Insurance Agents Reveal The Most Outrageous Claims They've Received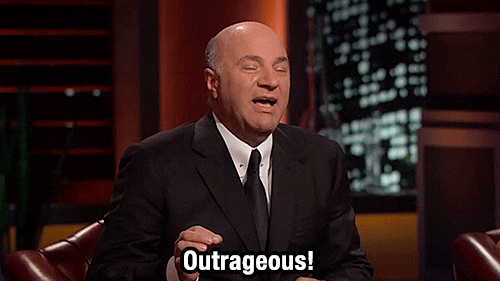 Insurance companies protect people when emergencies arise. In theory, people respect insurance agents. Indeed, there is a sacred bond between the policyholder and insurer; the average Joe pays oodles of money and in turn receives help for dire situations. No one would ever abuse that bond – except, however, for the people who do.
To hear some people tell it, insurance companies string quite a few customers along, occasionally even refusing to pay for claims that should have been covered and denying coverage outright to people who genuinely need it. However, some policyholders aren't all that innocent either. People blatantly lie about their claims to get money from the system.
And Now... A Few Links From Our Sponsors