Hell hath no fury like a person cheated-on.
1
Oh shit! Literally!
2
3
For a second there I thought she was saying he fucked her sister's asshole, which would still be very bad.
4
Revenge is a dish best served with lugnuts.
5
6
7
8
Ok, this is funny, but what's with the penmanship? Was it written by a 13-year old girl?
12
Gotta respect the high quality printing for the sign.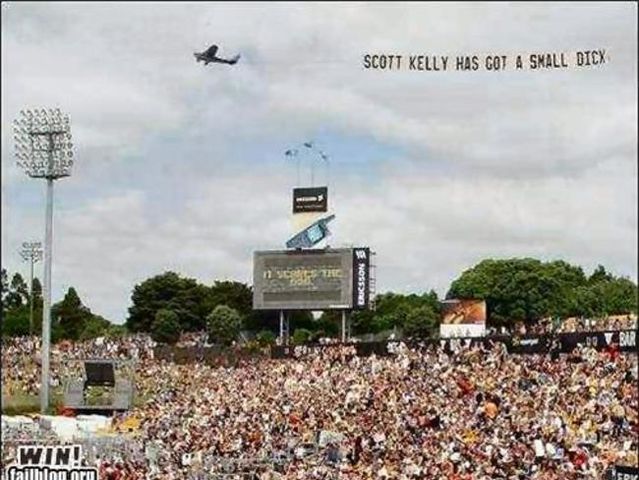 19
What kind of an asshole rides a moped to begin with?
21
Yep.

And Now... A Few Links From Our Sponsors