21 People Who Make House Calls Describe The Weirdest Things They've Ever Seen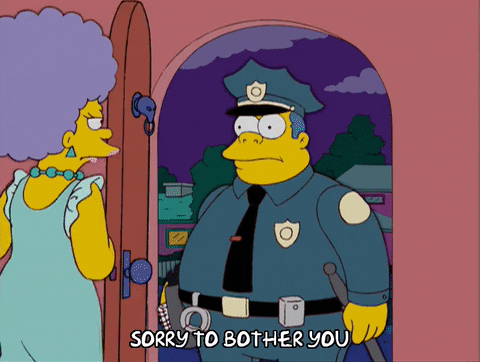 People's houses hold all sorts of secrets. It's why hoarders are so fascinating— the idea that behind all these normal front doors we see every day are some true horror stories. According to the fine people of Reddit, hoarding is just one of some really weird things that go on at people's homes.
People who do house calls really get to see these things. Those who come to sell, install, or move things get a glimpse of the most intimate parts of people's lives. It's not just cheating wives, creepy kids, and a whole lot of poop where poop should never be. Seeing into someone's home is a direct look at people's inner sanctum – and they've got an all-access pass to the madness. How can seemingly normal homes hide so much? From pet cemeteries to mannequins to maybe murderers, there's a lot going on behind closed doors.
And Now... A Few Links From Our Sponsors