Owen Wilson reportedly attempted to commit suicide by slitting his wrists in 2007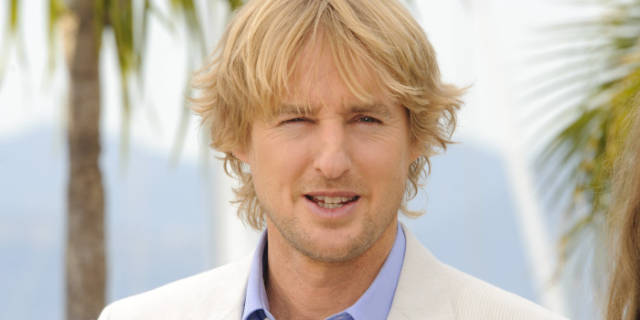 Princess Diana tried to commit suicide by throwing herself down a flight of stairs because she was so distraught over how Prince Charles treated her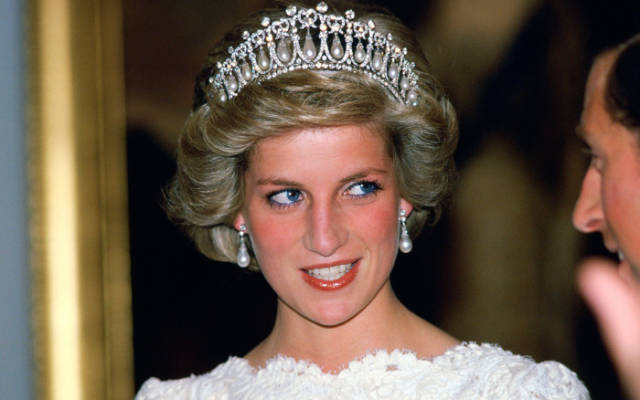 A biography states that Sammy Davis, Jr., attempted suicide on his wedding night because racism prevented him from marrying Kim Novak, the woman he loved. He allegedly had a gun to his head, when a friend convinced him to live.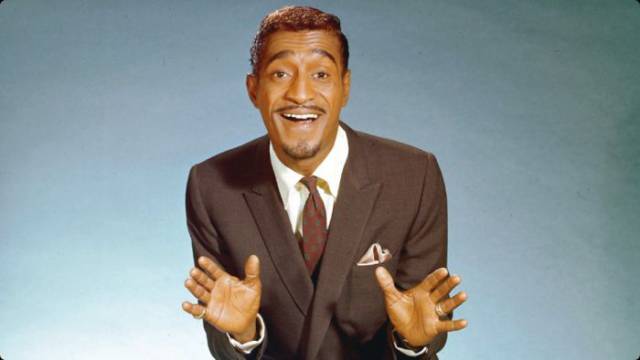 Comedian Artie Lange attempted to commit suicide by stabbing himself multiple times with a knife in 2010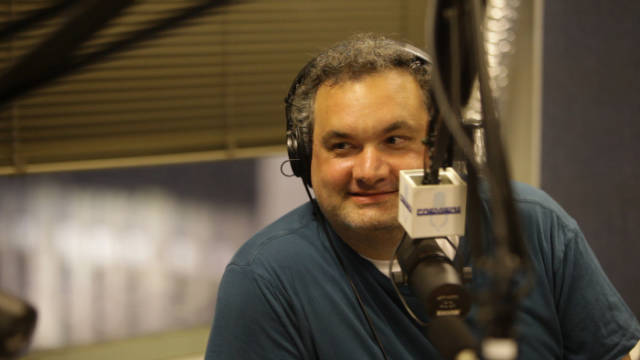 Danny Bonaduce tried to end his life by overdosing on drugs and alcohol after his wife asked for a divorce in 2005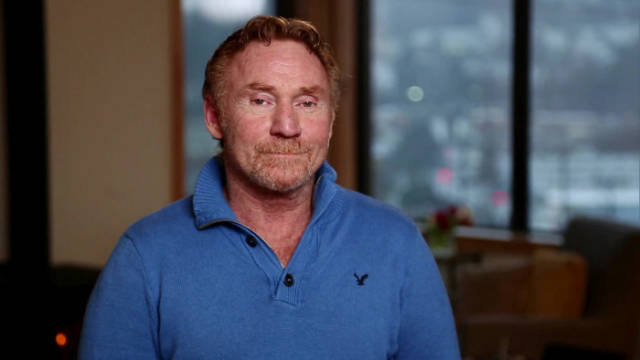 Drew Carey tried to end his life by overdosing on pills when he was 18 and again when he was 20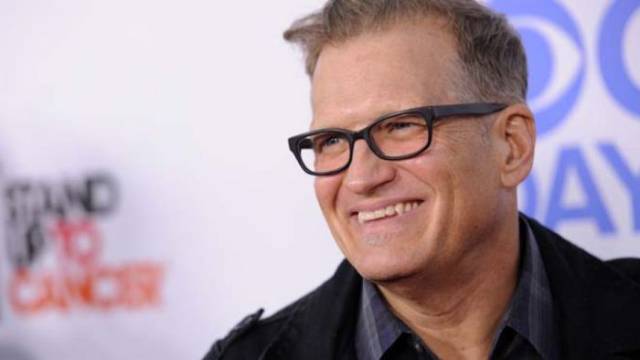 Drew Barrymore attempted suicide by cutting her wrists with a kitchen knife when she was just 14 years old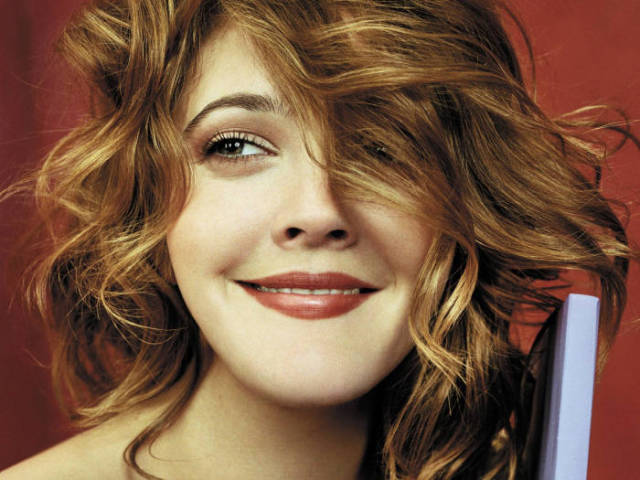 Elizabeth Taylor tried to commit suicide in 1962 by overdosing on Seconal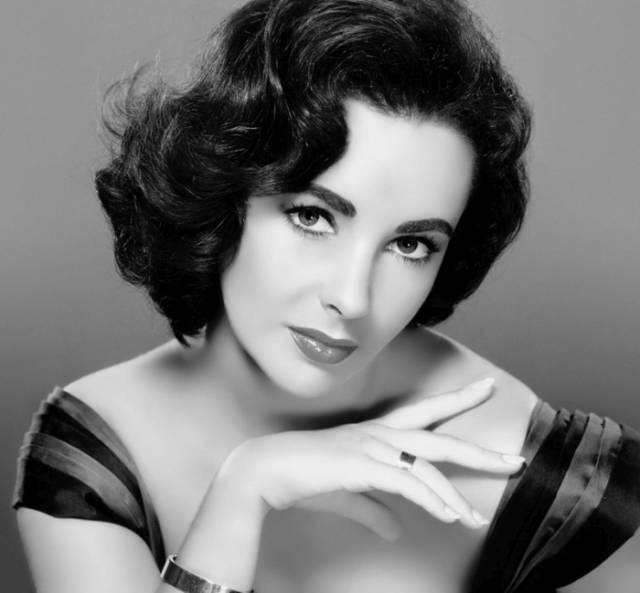 Elton John tried to kill himself by sticking his head in an oven and breathing in the deadly gases. He wrote the song "Someone Saved My Life Tonight" about the event.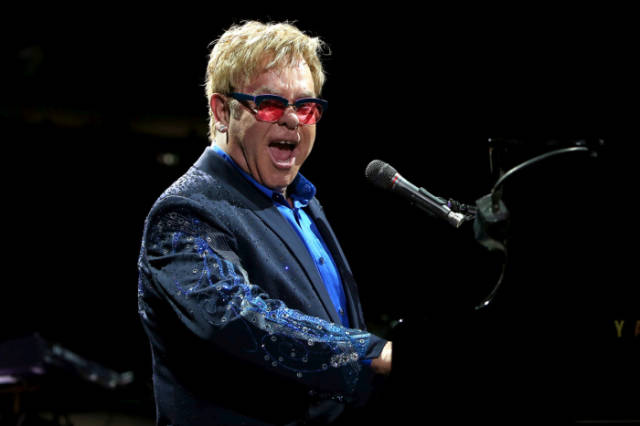 Halle Berry told People magazine that she attempted to commit suicide after her marriage to David Justice ended. She said, "I was sitting in my car, and I knew the gas was coming when I had an image of my mother finding me."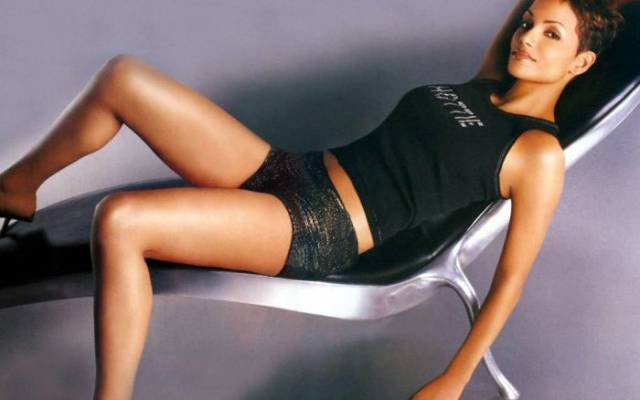 Severely addicted to drugs and alcohol, Hank Williams, Jr. attempted to end his life in 1974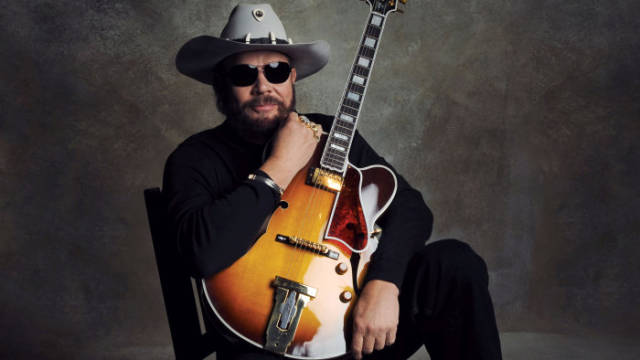 News anchor Mike Wallace told his 60 Minutes audience that severe depression caused him to attempt suicide when he was 60 years old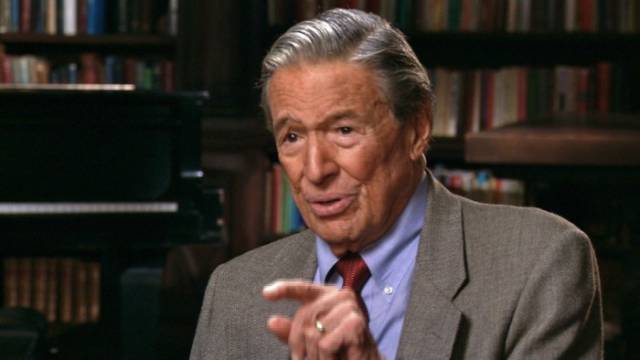 Mike Tyson blames promoter Don King for manipulating and using him, which led to his depression, drug use, and suicide attempt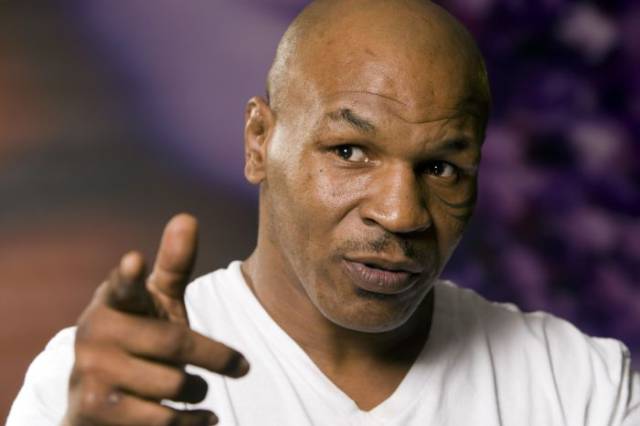 Sinead O'Connor attempted to commit suicide in 2012 by overdosing on pills. The singer later called the incident "a cry for help."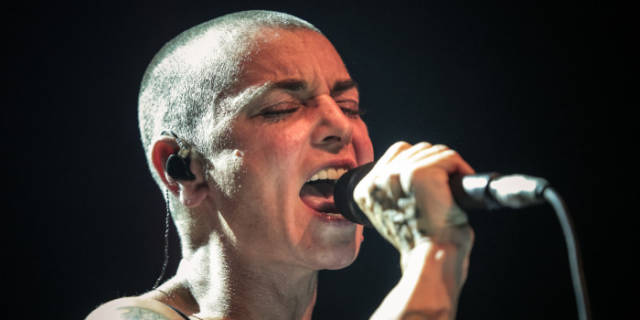 Ozzy Osbourne attempted to commit suicide several times, the earliest when he was just 14 years old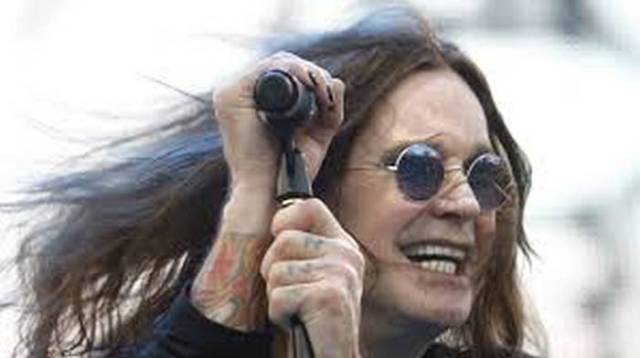 Jack Osbourne said that he was suicidal in 2002, and he attempted to end his own life by taking a combination of pills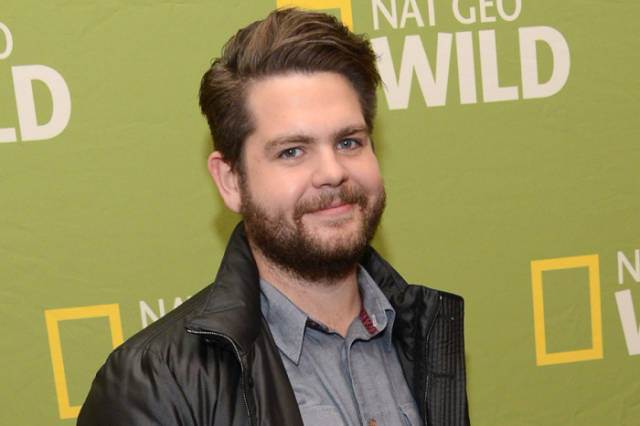 Richard Pryor tried to commit suicide by pouring rum on his body and lighting himself on fire in 1980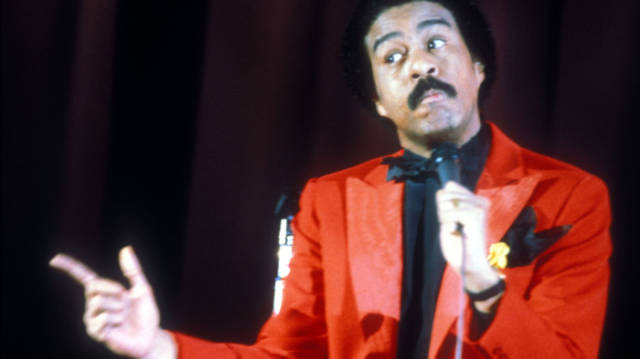 Gary Coleman attempted to commit suicide twice, both times by overdosing on pills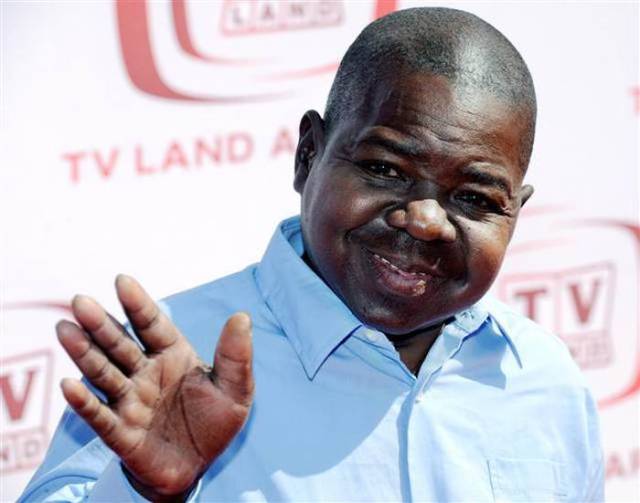 Tina Turner revealed that she tried to kill herself in 1986 in her autobiography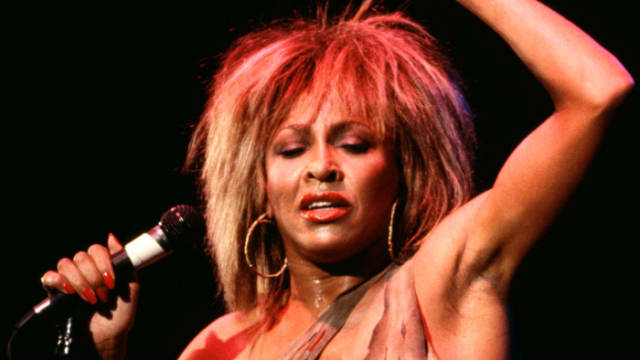 Johnny Cash tried to commit suicide in 1969, while he was high on drugs, by getting lost in the Nickajack Cave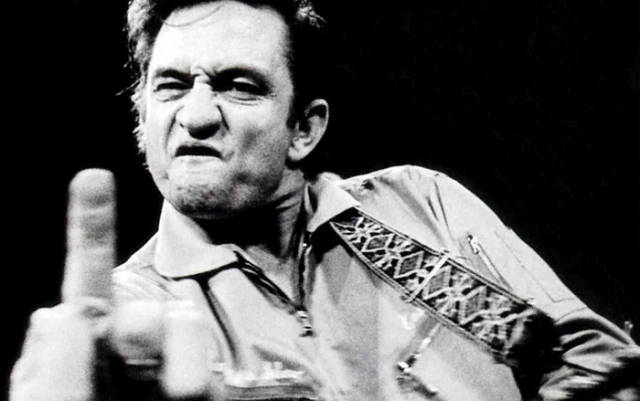 Vanilla Ice (Robert Van Winkle) intentionally tried to overdose on heroin in 1994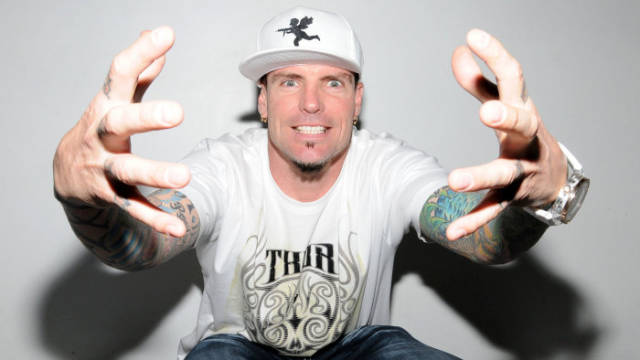 Walt Disney attempted to overdose on drugs and alcohol when he was 31 years old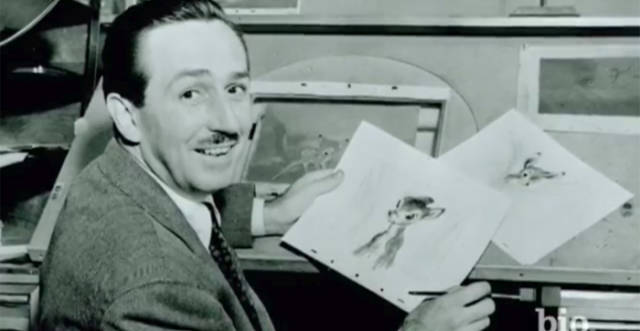 Source
And Now... A Few Links From Our Sponsors