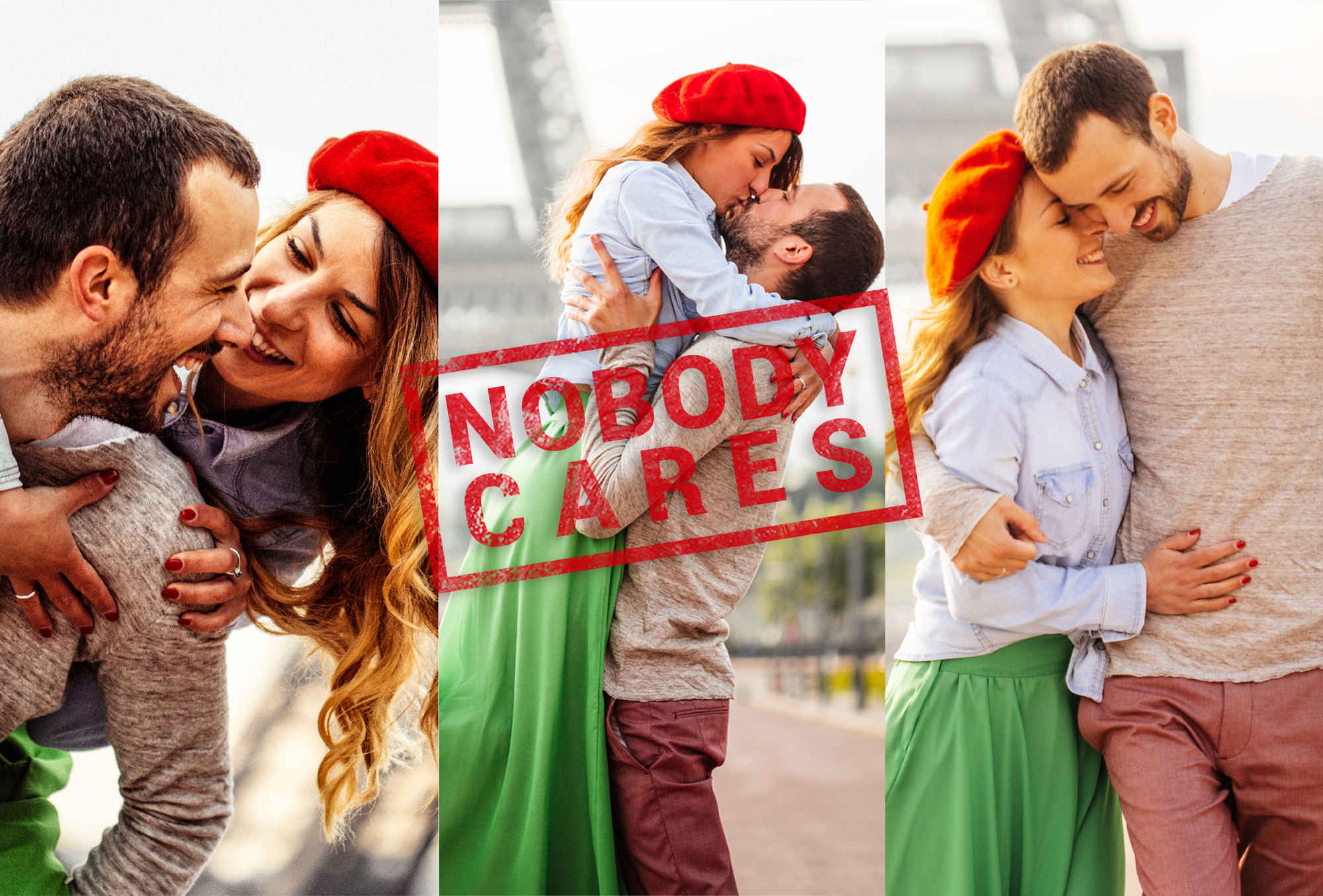 Facebook has a funny way of turning even the most tolerable humans into oversharing, overbearing agents of off-the-charts annoyance. Maybe that's just the nature of social networking… or maybe Justin Timberlake is to blame? (I'll re-watch The Social Network, and circle back…)
At any rate, there are some serious Internet etiquette faux pas that are unacceptable after you become a "real" fully functional adult (with rent, LinkedIn, and at least one failed career and/or long-term relationship). The first step on your path to digital enlightenment is acknowledging the problem areas, and nixing them from your newsfeed. You want to be taken seriously — it's the only way you'll ever get a bank loan.
Welcome to the Internet in the 21st century: where teenagers pretend to be 30-year-olds, and 30-year-olds act like teenagers. Let's change that, OK?