50 INCREDIBLE FEELINGS THAT AREN'T SEXUAL THAT WILL ABSOLUTELY MAKE YOUR DAY BETTER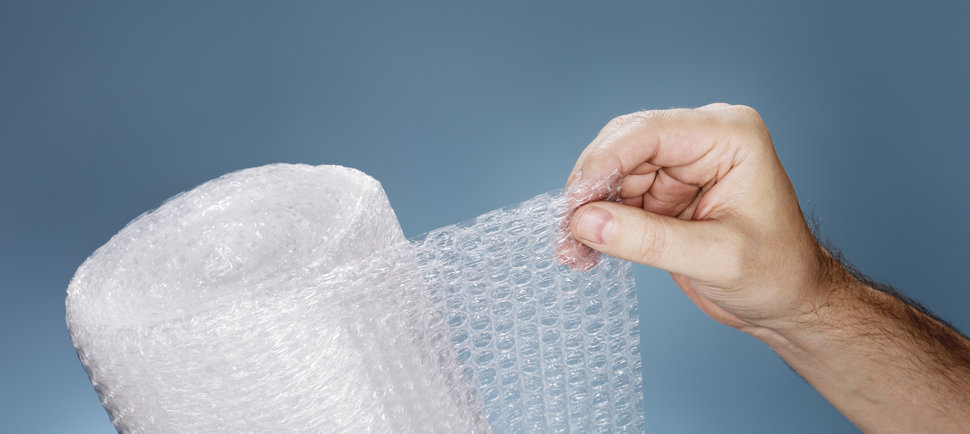 Orgasms are cool, but they've had their time in the spotlight for too long. What about all those other amazing feelings out there? You know, the ones that don't involve requiring another person to rub a certain spot for an undisclosed amount of time?
Like popping bubble wrap! Oh man, bubble wrap. Kathleen M. Dillon, psychology professor emerita at Western New England University, says that it's a "very natural, human response to stress [and] keeping your hands busy with little projects… is considered relaxing," which, honestly, sounds like an undersell.
This is a list for those who appreciate the simple satisfaction that comes from popping a zit — which we find so fascinatingly gross because of evolution — or scratching that part of your back that you normally can't ever reach, which we find so satisfying because… we can't ever reach it.
Quite simply, this is a list for everybody.

50 INCREDIBLE FEELINGS THAT AREN'T SEXUAL THAT WILL ABSOLUTELY MAKE YOUR DAY BETTER