7 MYTHS ABOUT HAPPINESS EVERYONE SHOULD STOP BELIEVING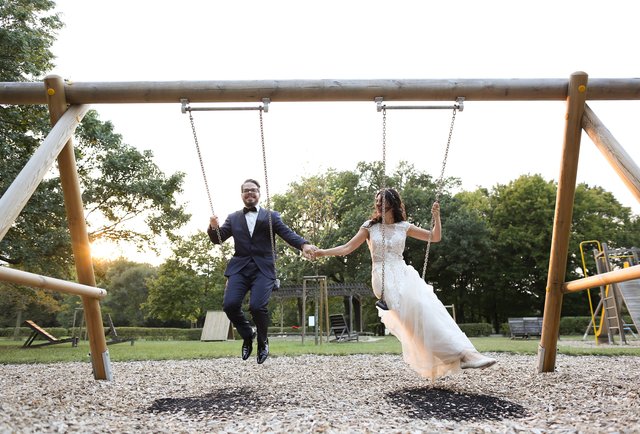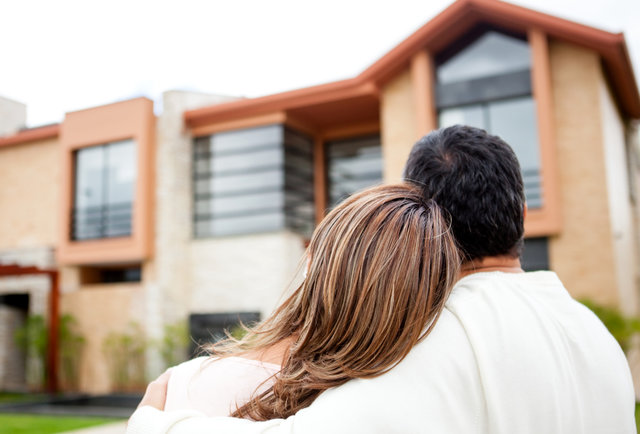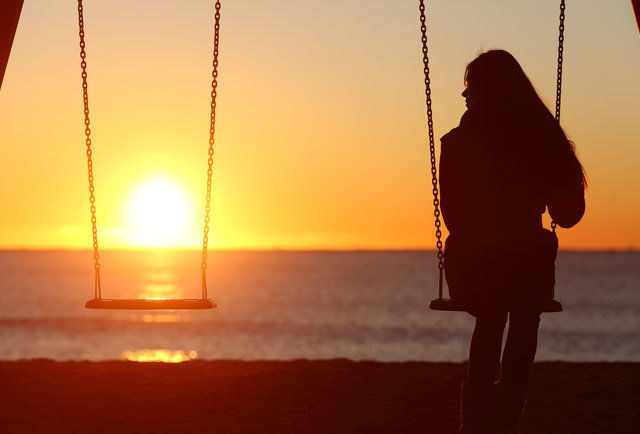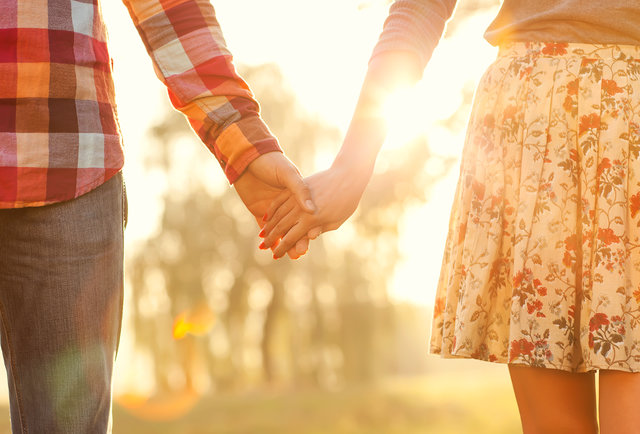 Gratitude will make you happier
Have you ever felt really crappy, and some well-meaning person attempts to cheer you up by saying, "Be grateful for what you have!" Or, "Those are first-world problems!" Well, problems are still problems, and telling yourself you should feel differently is a recipe for adding shame on top of everything else. So now you're not only feeling sad, anxious, or lonely — you're ashamed, too.
There's no doubt that practicing gratitude can make you happier, especially when you're doing it after waking up on the right side of the bed. But when you're feeling low or anxious or heartbroken, there's an art to it. Don't beat yourself up because there are millions of people around the world whose lives are worse than yours. Otherwise, it could make you feel even worse.
So, the next time you find yourself seeking happiness, double-check to make sure you're not looking in all these wrong places.
Related