8 APPS THAT WILL MAKE YOU A BETTER COOK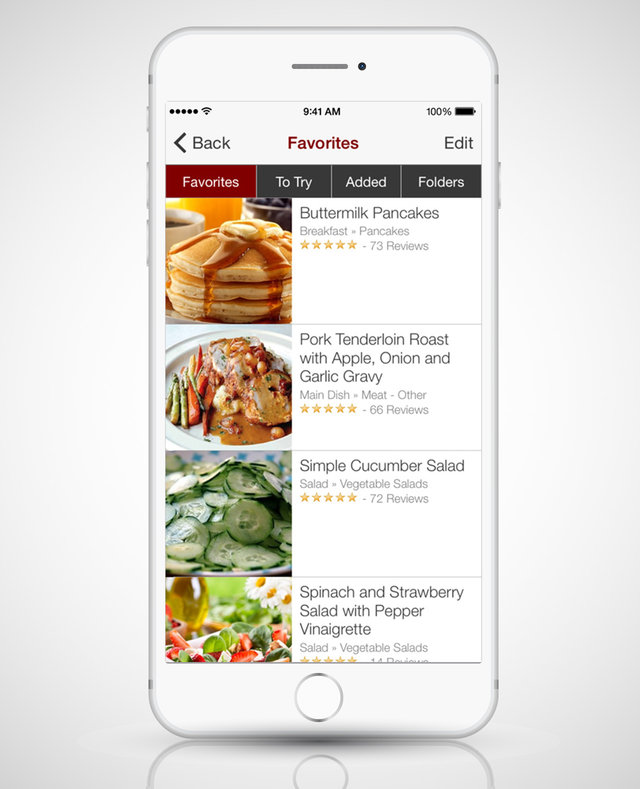 Mealime
What it is: A slick-and-simple meal planner for busy single people and couples
iTunes: Free
Mealime makes it insanely easy to plan out a unique meal plan for your entire week, providing a selection of 30-minute recipes personalized to suit your particular likes, dislikes, and dietary restrictions. Plus, it'll help you save money and prevent unused groceries from going bad, since your meal plans are "intelligently created" to use up the majority of purchased ingredients over the course of the week.
Pocket Wine
What it is: A pocket-sized sommelier
iTunes: $3.99
For wannabe oenophiles who haven't the slightest idea what to sip alongside their roast pork or ribeye, Pocket Wine will walk you through it. Apart from narrowing down a perfect fine wine to suit your particular palate, the app has an entire section dedicated to recommending wine pairings for all types of foods and cuisines.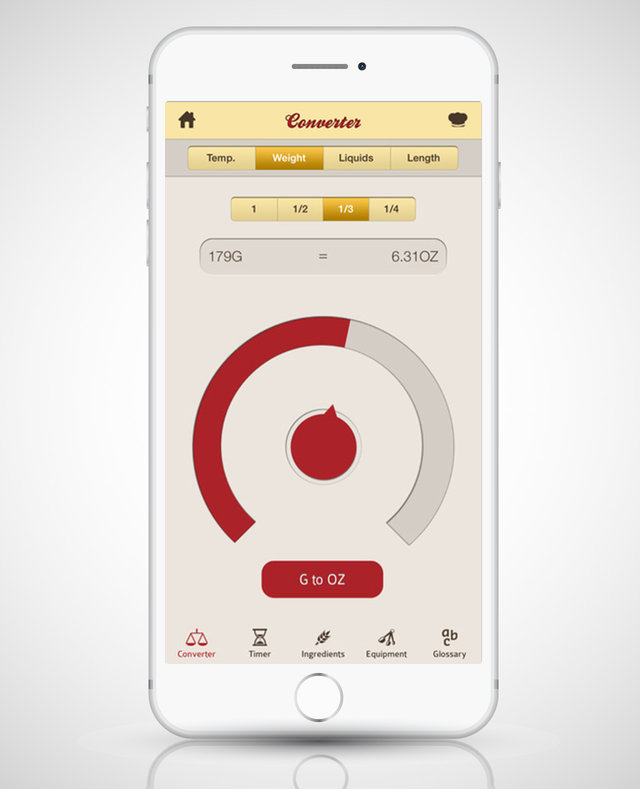 Panna
What it is: Cooking classes and recipes from Michelin-starred chefs
iTunes: Free (plus subscription fees)
While the app itself is free, the hundreds of exclusive recipes and how-to videos from the likes of Rick Bayless, Seamus Mullen, and Michael Anthony are only available for users who pony up the $20 subscription fee. That said, the premium version comes with a handful of other exceptional perks, including access to its proprietary kitchen help hotline, Ask the Chef.
Food Network In the Kitchen
What it is: The mother lode of Food Network stars' recipes
iTunes: Free
Android: Free
This incredibly popular app gives you one-tap access to how-to videos and recipes from all your favorite Food Network chefs (even Guy Fieri!) all in one place. If you want, it will even generate a shopping list based on what you want to cook.
And Now... A Few Links From Our Sponsors