8 Horrific Things People Have Found In Their Ears
NO. nono. NONOnonoNO.
Have we made ourselves clear? Because just no. If you don't sleep with earplugs in now, you will after looking at these nightmares because fuck ear canals and bugs and everything else.
1. A centipede nightmare: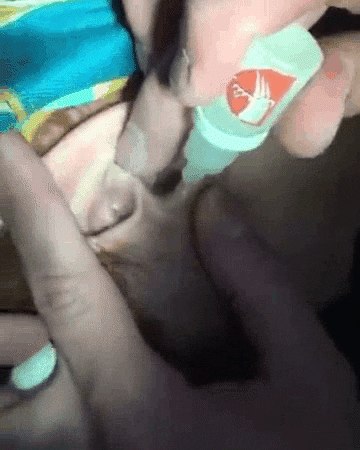 2. A spider FOR SOME FUCKING REASON: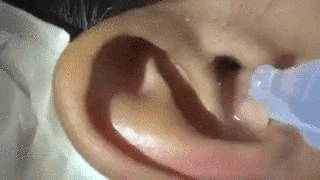 3. A cricket thing that needs to be killed immediately: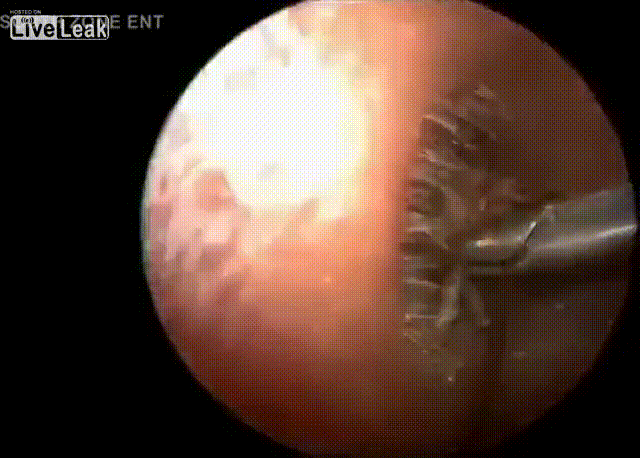 4. Like, far too many ants.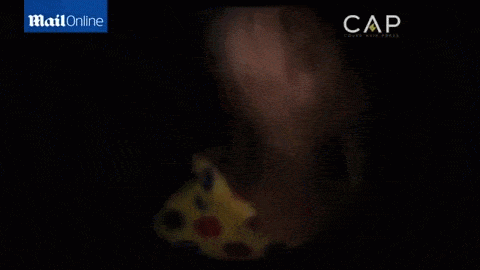 5. Jerk McAssface the Cockroach:
6. Maggots:
7. ANOTHER spider, please find a new home.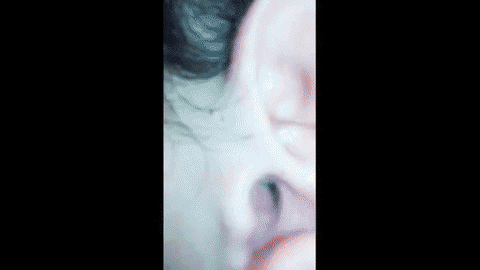 8. Seriously, the fucking devil, this is a demon, we must perform an exorcism: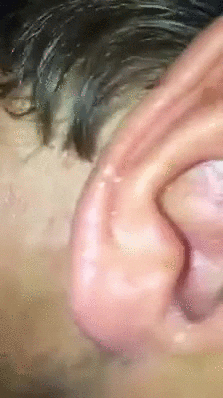 I Am Bored
And Now... A Few Links From Our Sponsors