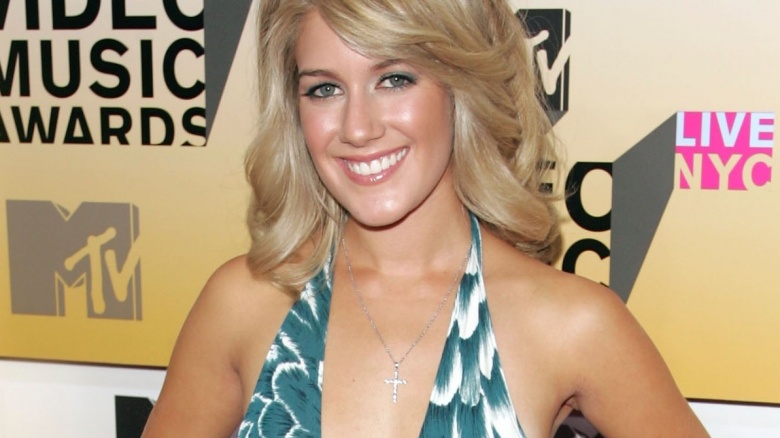 Fame
changes people in a variety of ways, both physical and psychological. Some celebs forget where they came from, while others use their fortune to make changes to their lives and their looks. This crop of celebs changed their looks once they got famous, with a few of them actually grabbing more headlines (and thus, more fame)
for
transforming their faces.

MADONNA
Blondes have more fun, right? Madonna has been a blonde for most of her career, but she has never hidden the fact that she is a natural brunette. The singer's blonde ambition and her mole made her look like an '80s version of Marilyn Monroe, and she has been defining and perverting fashion for decades. She was quite the style chameleon in the late '80s and early '90s, and experimenting with everything from a platinum pixie to a golden ponytail at the height of her fame. She got famous when she changed her hair but kept on making changes.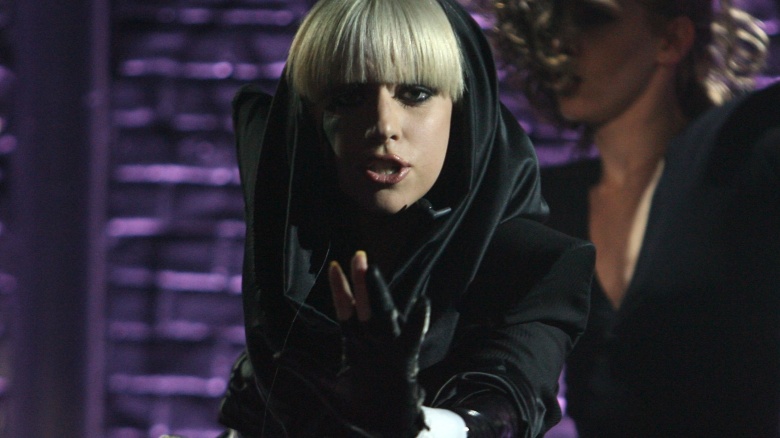 LADY GAGA
The musical diva known as
Lady Gaga
actually went blonde based on someone else's suggestion while she was still scratching clawing her way from the Upper East Side to the top of the pop food chain, according to
The New York Post
. It's worth noting that while Lady Gaga stands out with flaxen locks, but she was born with thick mane of dark brown hair.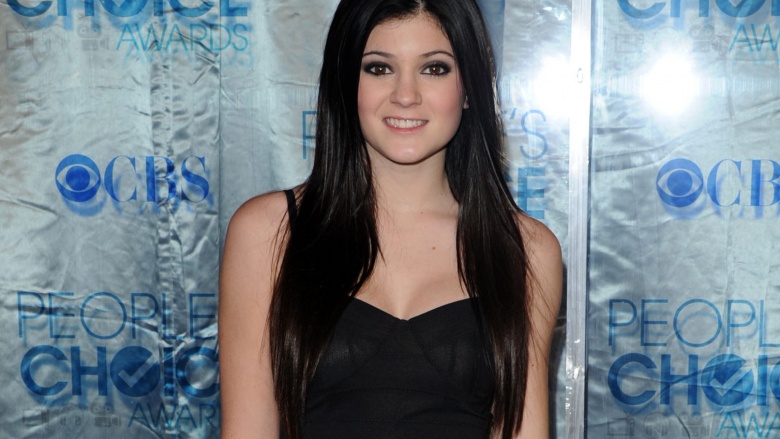 KYLIE JENNER
It might seem unfair to say that Kylie Jenner changed her looks when she got famous, since everyone in her family is famous for being famous. But when we first met Kylie, she was an itty bitty thing with average-sized lips. As her fame increased in 2015, so did the size of her pucker. Her inflated trout pout was a hot topic for much of the year, yet the reality starlet defiantly attributed her puffy pucker to deftness with lip liner and lipstick. She eventually admitted to getting injectable fillers on—where else?—Keeping Up With The Kardashians.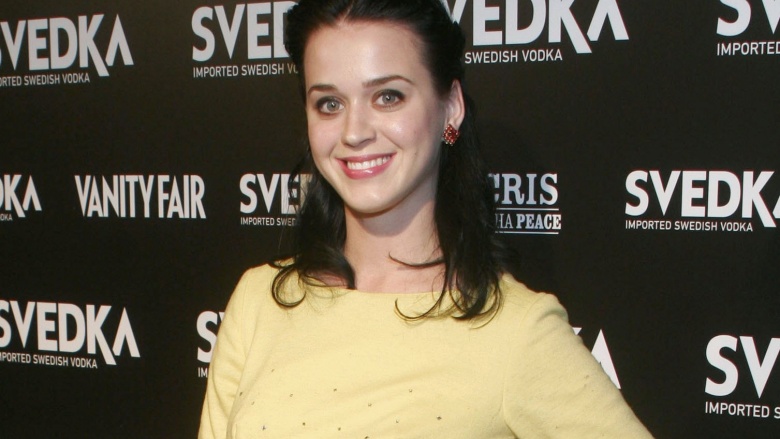 KATY PERRY
The singer we know and love as
Katy Perry
didn't just change her name—she was born Katheryn Elizabeth Hudson—when she got famous. She is actually a natural blonde, which is sorta "meh" on her. Once the pop starlet rocked that Bettie Page 'do, which consisted of glossy black locks and rolled bangs, her career also began its ascent. Her hair has been all different shades of pink, blue, and green since she achieved massive fame. But that black 'do put her on the map.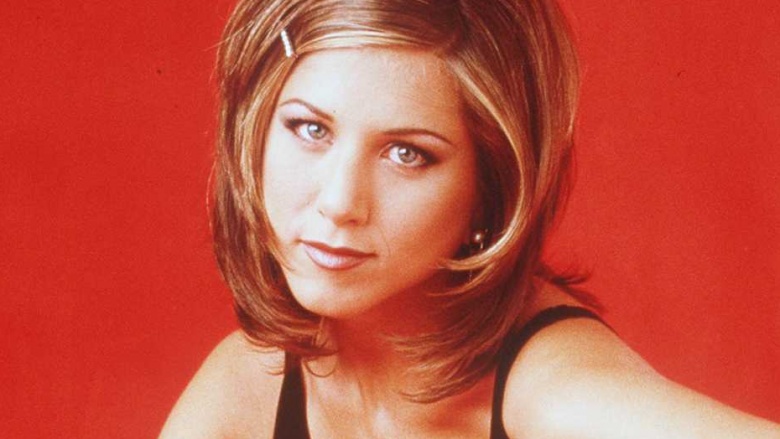 JENNIFER ANISTON
Before she became the most famous friend, Jennifer Aniston was a struggling actress trying to make a breakthrough. According to She Knows, her agent told her to shed some excess pounds, so she did. The actress also eventually launched a million copycat hairdos with the choppy, piecey shag that eventually became known as "The Rachel," named after her sitcom character.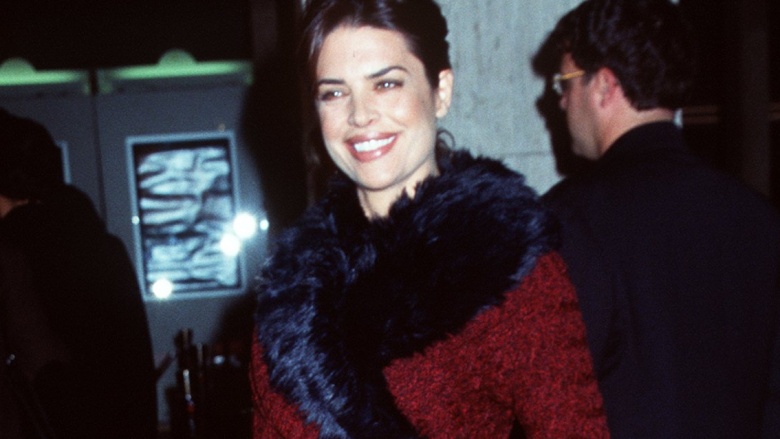 LISA RINNA
Soap star Lisa Rinna's voluptuous lips are considered a cautionary tale when it comes to injectables, since she ended up with an extreme (and unflattering) trout pout. As she cruised from Days of Our Lives on daytime to Melrose Place and prime time, her lips kept getting puffier and puffier until they were too exaggerated for her to deny it. According to The Huffington Post, she confessed to silicon fillers.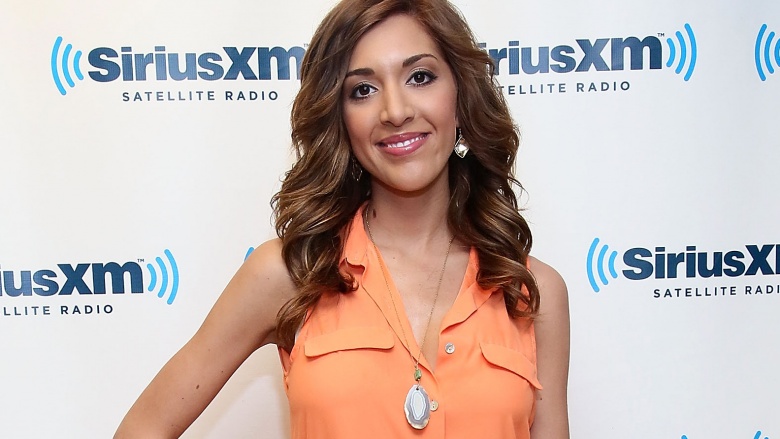 FARRAH ABRAHAM
Teen Mom starlet Farrah Abraham has transmogrified before our very eyes. She hasn't been shy about admitting that she got a little—okay, a lot—of help from a plastic surgeon, receiving lip injections, a nose job, and boob implants. She came clean on Bethenny Frankel's now-defunct talk show. Abraham doesn't look natural at all, and she even caused more controversy when she told Us Weekly she wouldn't discourage her toddler daughter Sophia from going under the knife for cosmetic purposes.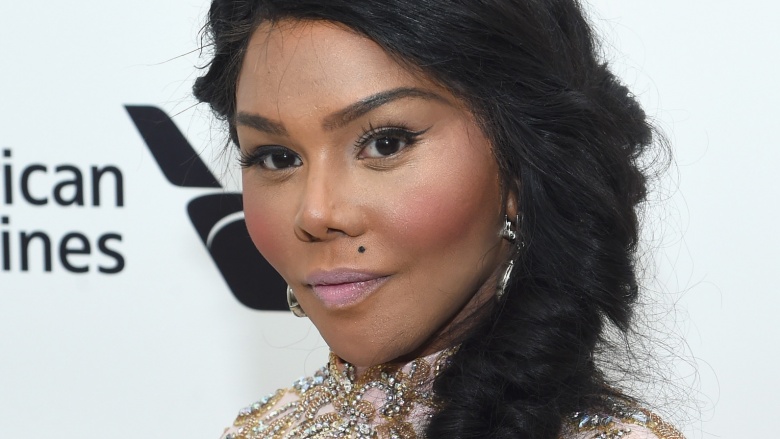 LIL KIM
The rapper Lil Kim is barely recognizable these days, having altered her looks with surgery after the height of her fame in the early 2000s. Her rep has repeatedly denied the plastic surgery claims. But all you need is a pair of functioning eyes to see that Kim of now doesn't look anything like Kim of then.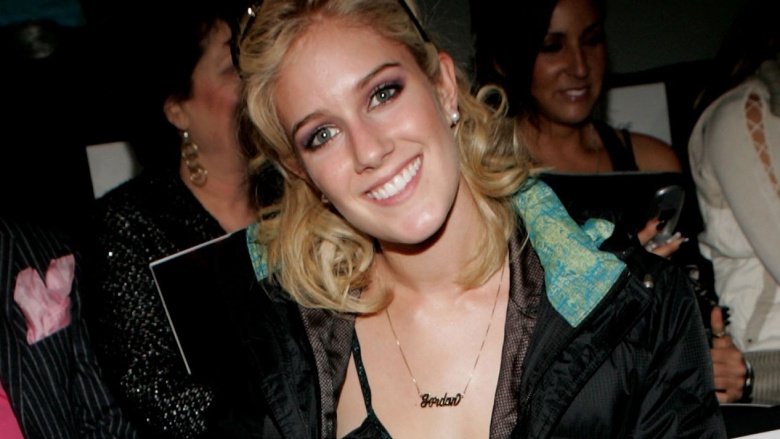 HEIDI MONTAG
It's a particularly sad tale for Heidi Montag. The reality star and wannabe singer revealed that she had ten (ten!!) procedures in a single day and posed with her new, sculpted, and not-found-in-nature body on aPEOPLE cover. Lauren Conrad's nemesis looked like a human Barbie with totally out-of-proportion curves. Her fame, which was D-List at best, has since waned and she eventually reduced her massive breasts.
9 CELEBS WHO CHANGED THEIR LOOKS WHEN THEY GOT FAMOUS