Being a tech titan in Silicon Valley affords you many privileges, one of which being that you're stupid rich. It also means that you're connected to some of the brightest minds in the world, and have the means to finance their (and possibly your own) wild ideas. So what sort of passion projects do deep-pocketed big wigs like Tim Cook, Jeff Bezos, and Elon Musk casually take on in their spare time? They're all big and bold, and a few definitely seem worthy of a Bond villain.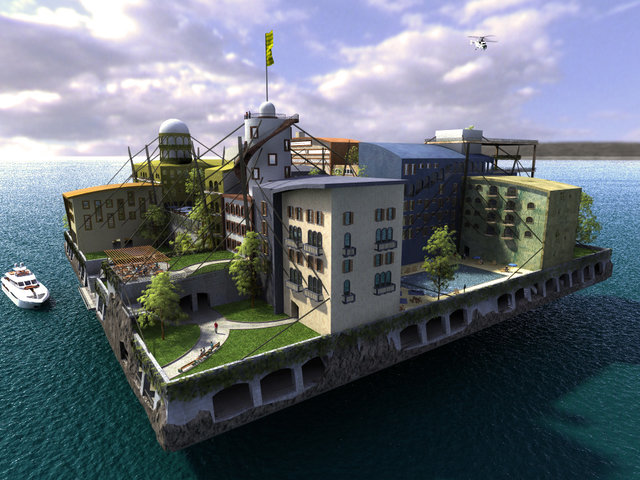 Elon Musk's Hyperloop
As if overseeing an electric car empire and launching freakin' rockets into space weren't keeping him busy enough, Elon Musk is also hard at work developing a game-changing transportation system that could pingpong passengers inside giant pneumatic tubes at 700 miles per hour. Sound wild? Well, it may not be that far from a reality.
9 OUTRAGEOUS (KINDA SCARY) PET PROJECTS OF TECH BILLIONAIRES