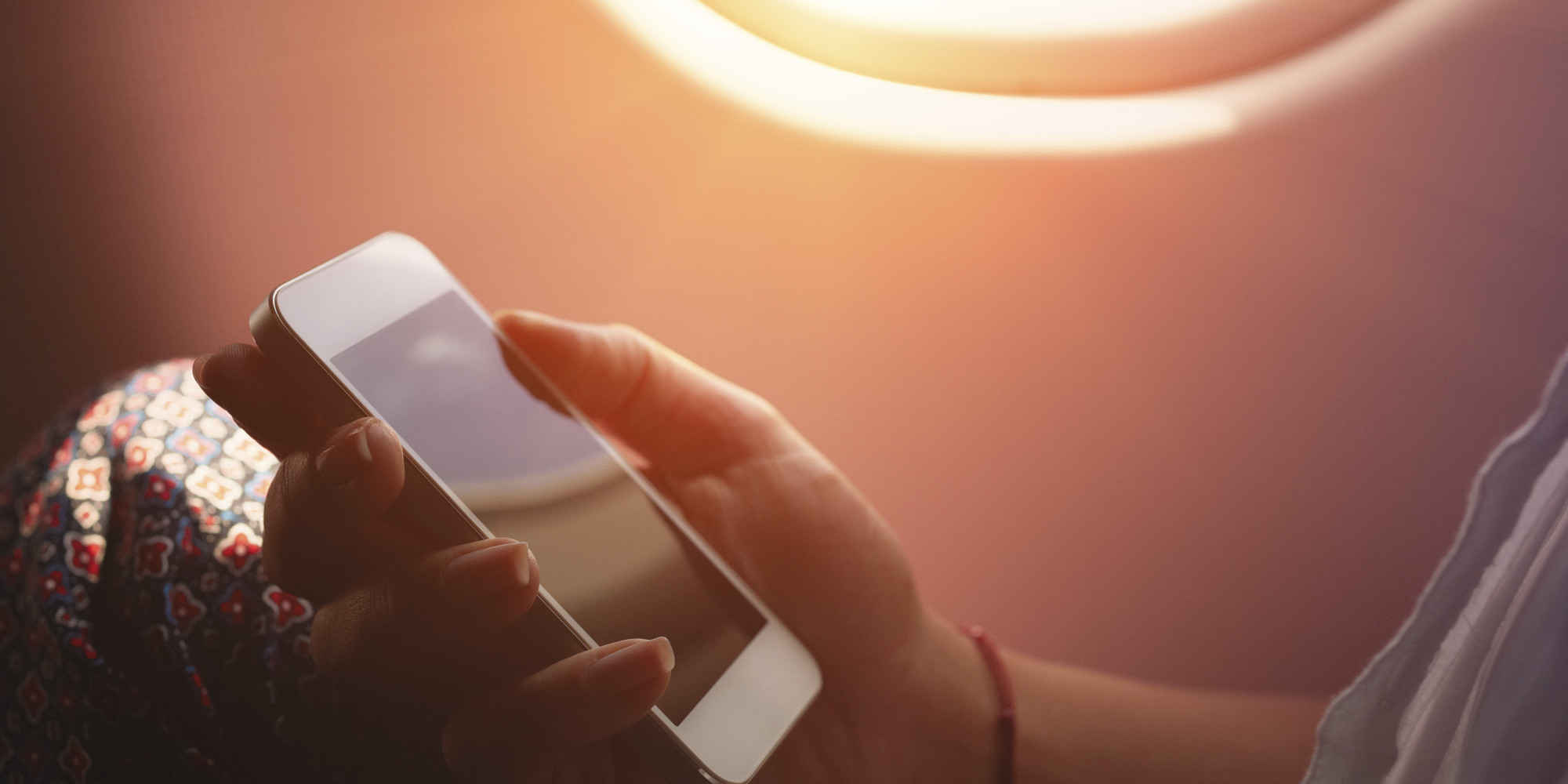 Wherever you look, there are "safety" warnings impeding us from enjoying our lives. Don't eat this, don't smoke that, don't put that in your butt. I hate to be the one to break the news, but I think everything's going to be okay.
While there are some warnings out there that you should definitely pay attention to (for example, the surgeon general's warning on that pack of cigarettes) there are a few floating around that are total bogus.
Here's a bunch that we should all be ignoring.