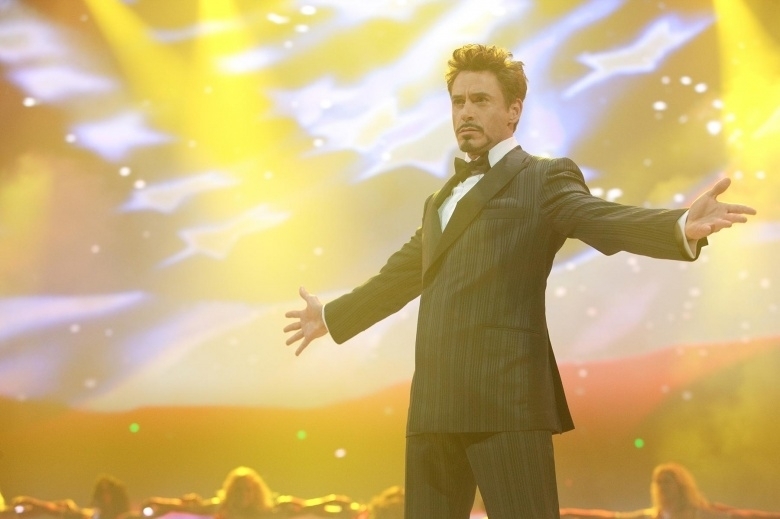 The bigger they are, the harder they fall. Celebrity is a tough business all around, and the pressures of fame and wealth can be too much for some actors to handle. While these are problems that most people would envy, these actors might beg to differ. Here are ten actors who nearly ruined their careers.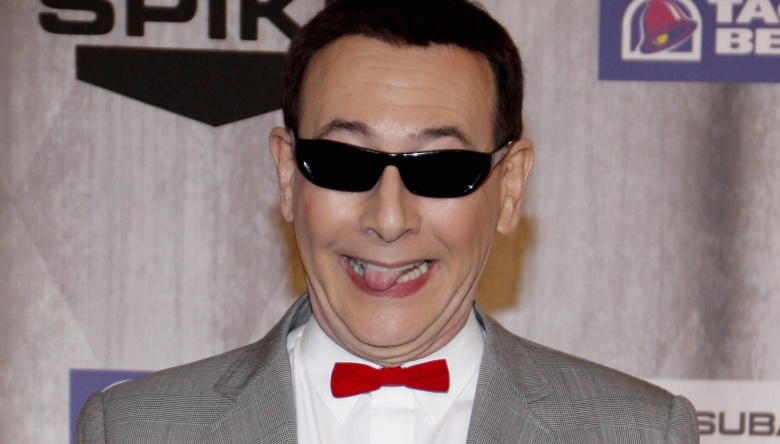 PAUL REUBENS
You may know him as Pee-Wee Herman, and the scandal that derailed his career has been a punchline for years. In 1991, Reubens was arrested for "indecent exposure" inside an "adult theater", because apparently, you're supposed to watch porn for the thrilling plot. CBS stopped airing reruns of Pee-Wee's Playhouse, and Reubens retreated from the public eye for a while, but is currently working on resurrecting Pee-Wee for a feature film.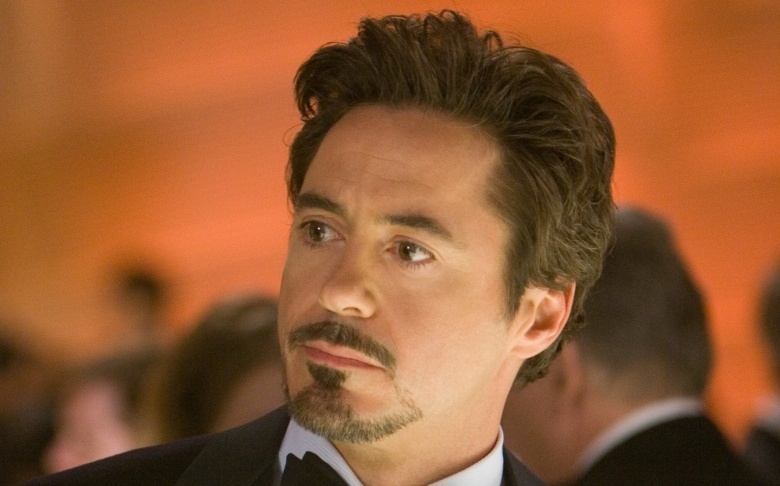 ROBERT DOWNEY JR.
Despite promising beginnings in a number of critically-acclaimed big budget films, Downey's sudden fame, mixed with an undiagnosed bipolar disorder, resulted in a number of drug and alcohol-related arrests in the late '90s. His slow climb back to stability was capped with Iron Man (2008) and Tropic Thunder (2008), wherein he was finally seen as a great actor again.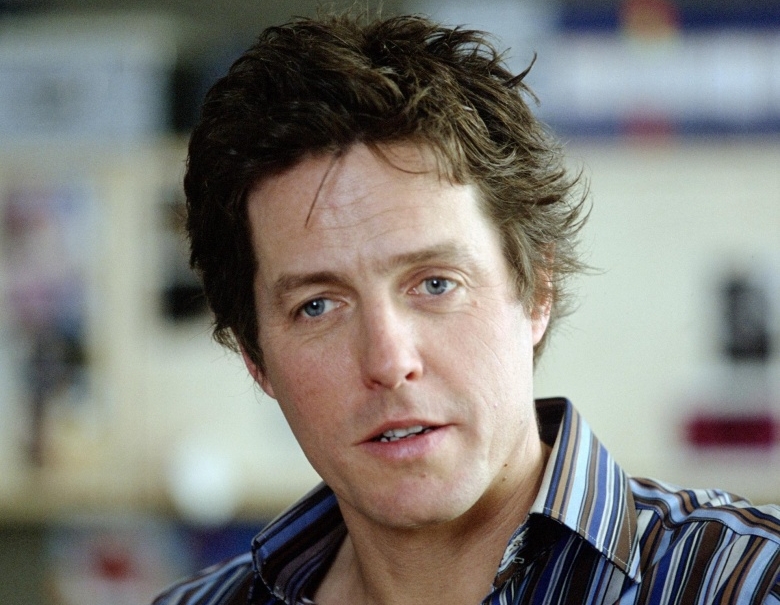 HUGH GRANT
The notoriously grumpy Grant quickly went from heartthrob to pervert in the public eye when he was arrested for public indecency in 1995. While Grant was honest and humble about his dalliance with prostitute Divine Brown, it took a while for moviegoers to forgive him. Brown, on the other hand, became a millionaire from public appearances related to her arrest with the celebrity.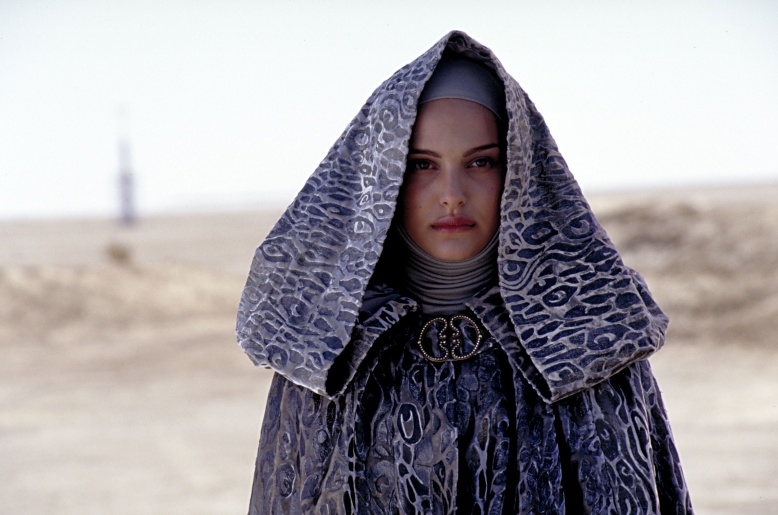 NATALIE PORTMAN
Natalie Portman has never really left the public eye, but Portman sees it differently. Sure, the Star Wars prequels were bad enough to ruin many geeks' lives, but Portman credits them with almost ruining her career. Fortunately, after Hollywood seemed to blacklist her for her terrible role in the sci-fi franchise, Mike Nichols pulled her out of the gutter and into Cold Mountain (2003).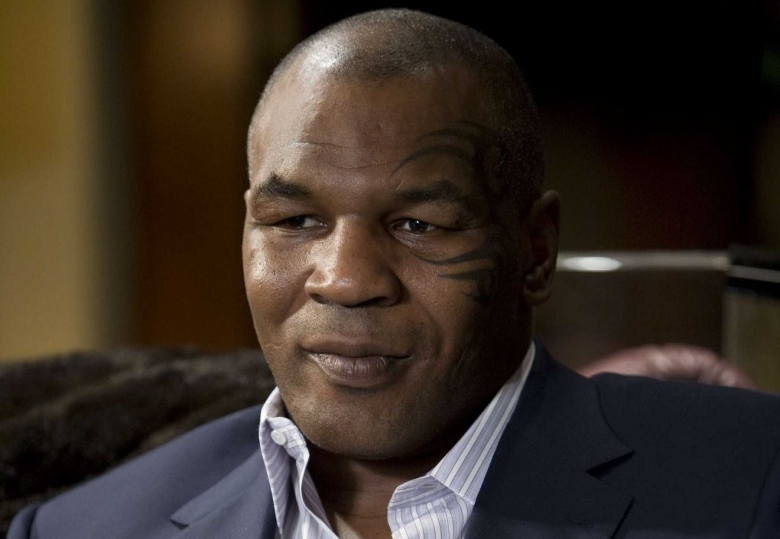 MIKE TYSON
The terrifying Tyson didn't start his career as an actor, but found a renaissance as one. Known best as a boxing champion, Tyson's controversial life has included multiple accusations of violence against women, drug and alcohol abuse, and biting off a chunk of Evander Holyfield's ear. After retreating from the public eye in shame, Tyson found a new life once he appeared in The Hangover (2009), and currently, his own cartoon series, Mike Tyson Mysteries (2014).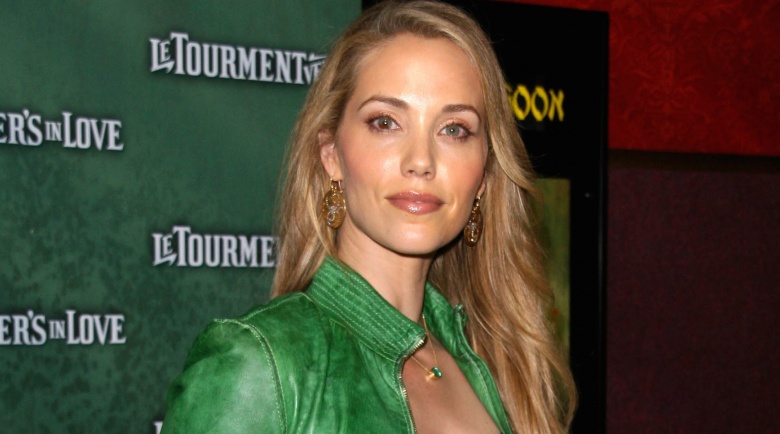 ELIZABETH BERKLEY
Berkley's desperation to avoid being typecast as an innocent teenager in Saved By the Bell (1989) almost led to her destruction. Almost immediately after leaving Bell, Berkley starred, mostly nude, in Showgirls (1995), a movie which completely flopped at the box office and earned her numerous "worst actress" awards. After many years, Berkley is now seen as a serious actress again, which is not always easy when everyone's seen you naked.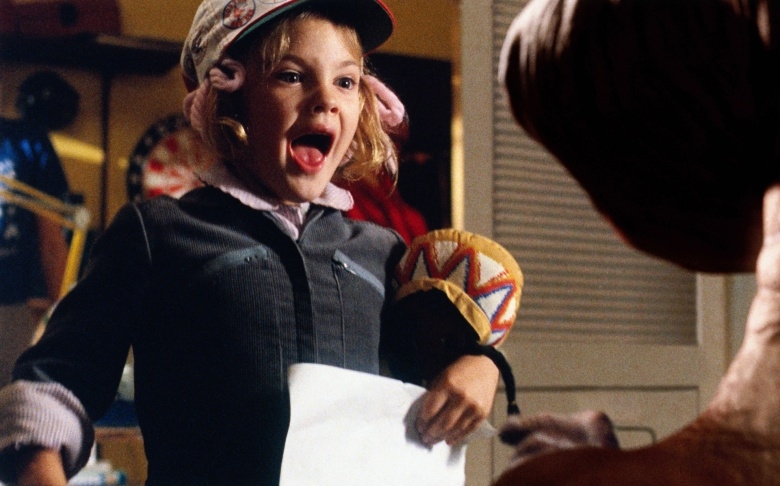 DREW BARRYMORE
Child actress Drew Barrymore's career was almost over before it began. After starring in E.T. (1982) at the age of seven, Barrymore became notorious for abusing alcohol, marijuana and cocaine — all by the age of thirteen. After two stints in rehab at fourteen, and a stay with musician David Crosby, Barrymore found sobriety and has had a wildly successful career.
FRED WILLARD
Comedian and Christopher Guest regular Fred Willard's career was marked by nothing but funny movies until his 2012 arrest for a "lewd act" in an adult theater. The arrest cost him his job hosting Market Warriors (2012), but Willard was quick to recover after an honest interview on Late Night with Jimmy Fallon.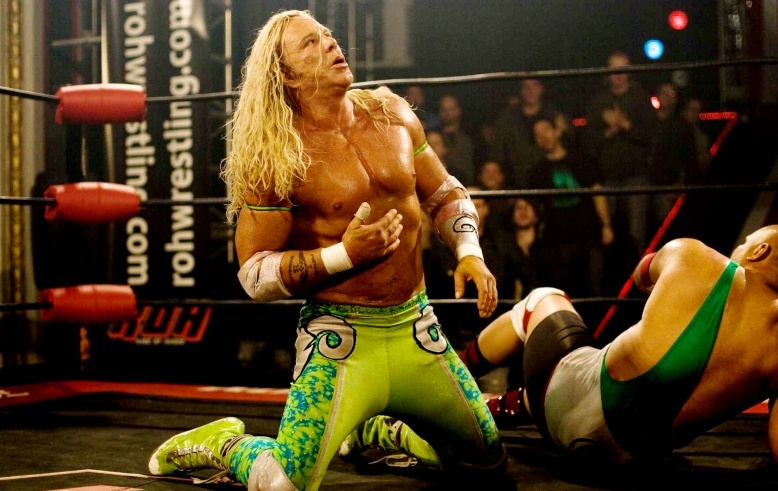 MICKEY ROURKE
Former boxer and semi-reluctant actor Rourke enjoyed a successful career until allegations of spousal abuse were made public in 1994 by wife Carré Otis, who went into detail in her memoir, Beauty, Disrupted. Rourke subsequently spent 14 years out of the spotlight, until his triumphant return in Sin City (2006) and The Wrestler (2008), thanks to his manager and his dogs.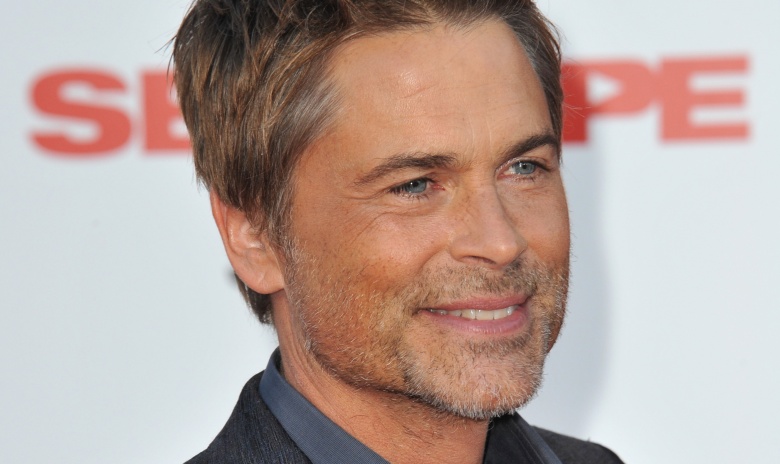 ROB LOWE
In the age of Kardashians, it's hard to remember that a sex tape could once ruin someone's career, and Rob Lowe had one of the first. Only a few years into his career, Lowe was filmed with at least three different women, one of whom was barely above legal age, sparking a wave of controversy when the tape was made available for sale against his will. Lowe quickly recovered by owning up to the incident and making fun of himself for the embarrassment.
And Now... A Few Links From Our Sponsors