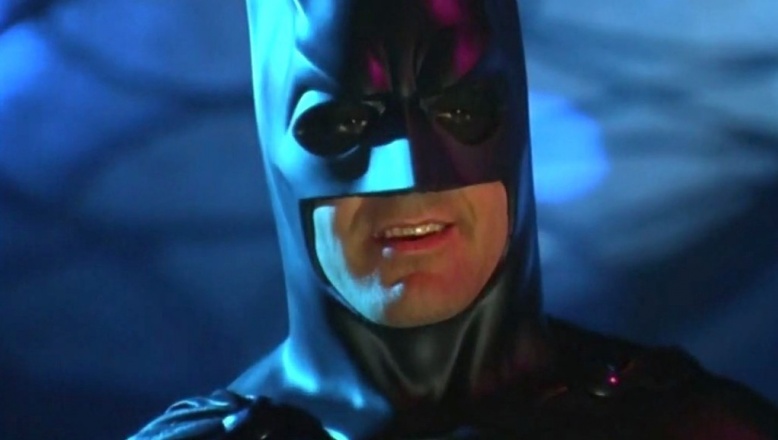 Not all great actors always make great movies. In fact, there are tons of good actors that have made some box office stinkers. Most actors aren't unaware of their wrongdoings, though, as many have noted in various interviews that they have some regrets. While actors usually won't trash any of their own films, the actors on this list have no problem discussing their own awful movies. Here are 6 actors and the movies they regret the most.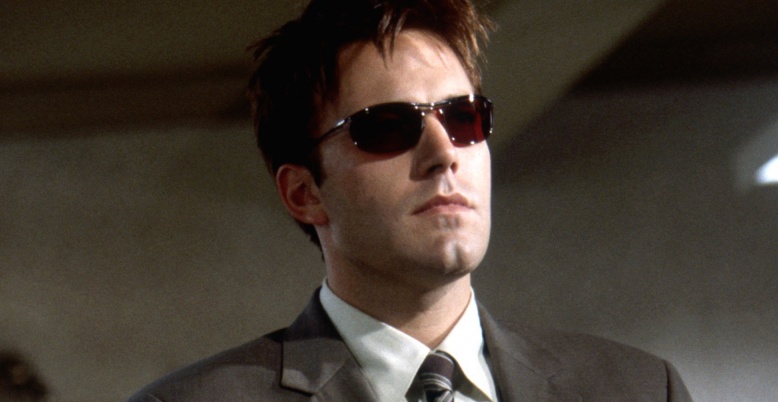 BEN AFFLECK IN 'DAREDEVIL'
Ben Affleck's career was absolutely tarnished by Daredevil. Daredevil was once a name that gave shutters to comic book movie-loving fans, because the film was so awful. Affleck hasn't been shy about his feelings regarding the movie either. He frequently calls it a mistake, noting its poor quality in comparison to other superhero movies. Affleck has also had a lot of other god-awful movies, including Gigli and Bounce.
GEORGE CLOONEY IN 'BATMAN & ROBIN'
George Clooney has gone on record many times stating just how much he regrets dawning the Dark Knight's cowl, noting that he "so terribly destroyed the part."
He went on to say, "I think since Batman that I've been disinvited from Comic-Con for 20 years. I see the comment sections on all you guys. I just met Adam West there and I apologized to him. Sorry about the nipples on the suit. Freeze, Freeze, apologize for that." He also noted that he can't even watch the movie. Neither can we, George, neither can we.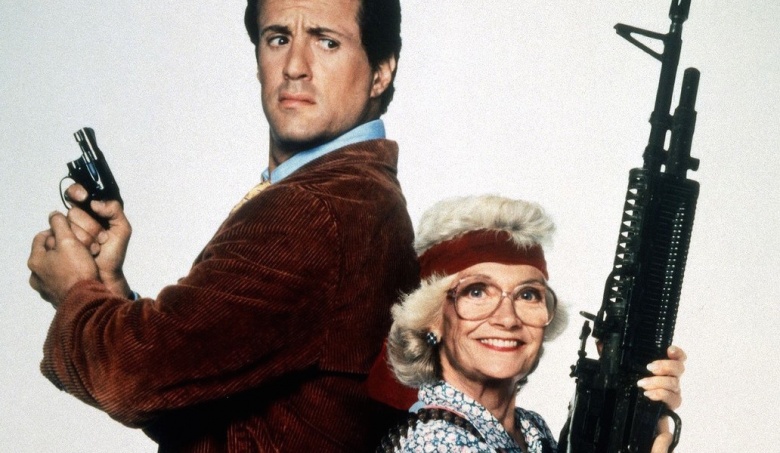 SYLVESTER STALLONE IN 'STOP! OR MY MOM WILL SHOOT'
Stallone never liked Stop! Or My Mom Will Shoot, despite the fact that it starred Estelle Getty. "I made some truly awful movies. Stop! Or My Mom Will Shoot was the worst. If you ever want someone to confess to murder, just make him or her sit through that film. They will confess to anything after 15 minutes," Stallone told the Toronto Sun. He went on to say that Rocky V was his biggest regret. Eh, we would have to disagree and say Stop! Or My Mom Will Shoot takes the cake, although Stallone has many other bombs to choose from, including Get Carter, Rhinestone, and Cannonball!.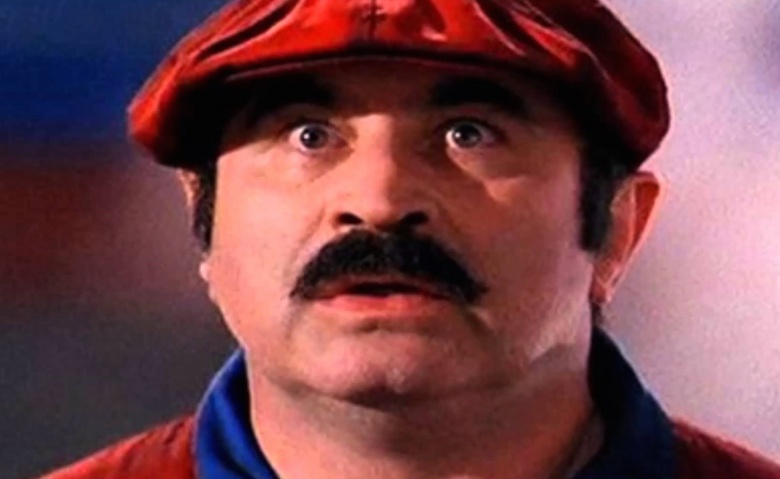 BOB HOSKINS IN 'SUPER MARIO BROS.'
The late Bob Hoskins of Who Framed Roger Rabbit? fame hates the fact that he did the Super Mario Bros. movie. In an interview with The Guardian, Hoskins didn't have great things to say about the film. When asked what the worst job he had ever done was, as well as when he was asked what had been his biggest disappointment, Hoskins responded "Super Mario Bros." to both. Then, The Guardian asked if he could edit his past, what he would change, to which he responded: "I wouldn't do Super Mario Bros."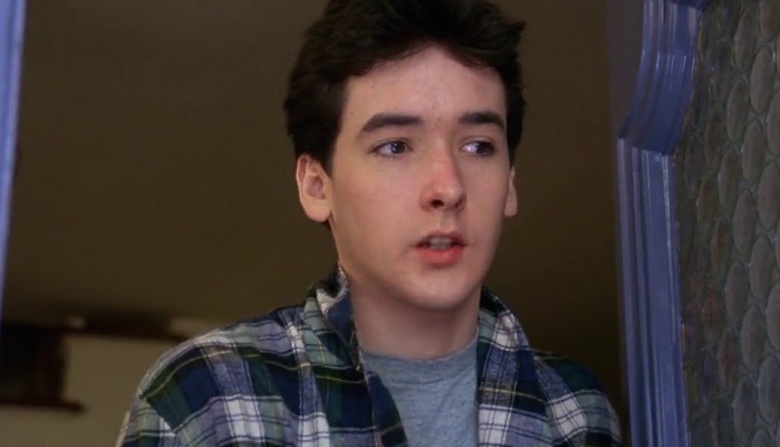 JOHN CUSACK IN 'BETTER OFF DEAD'
The 80s movie Better Off Dead was hated by its leading man, John Cusack. Cusack reportedly hated the movie so much that he actually walked out of the screening, and later told director Steve Holland that the movie was the worst thing he had ever seen. Cusack also said he would never trust Holland as a director again.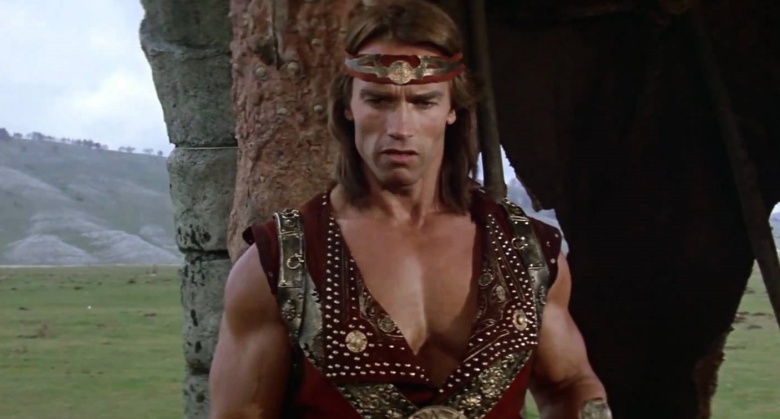 ARNOLD SCHWARZENEGGER IN 'RED SONJA'
Let's be honest for a minute and admit that Arnold is a terrible actor in general that somehow makes great films. That isn't always the case, though, as the former Governator will tell you, himself. When talking about Red Sonja, Arnold said, "It's the worst film I have ever made. When my kids get out of line, they're sent to their rooms and forced to watch Red Sonja 10 times. I never had too much trouble with them." Of course, Arnold didn't say what bothered him about the movie, but we have a feeling it might have been his own performance.
6 ACTORS AND THE MOVIES THEY REGRET MOST
And Now... A Few Links From Our Sponsors