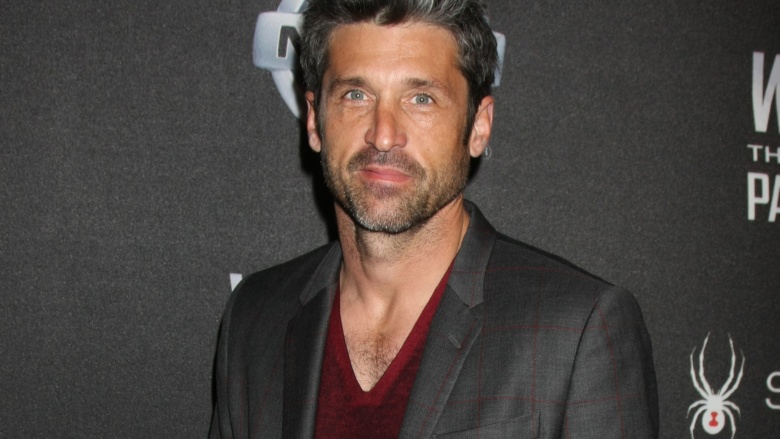 There are a ton of television series with main characters who get killed off for purely plot-driven reasons—think The Walking Dead—or because actors' contracts are up and they simply don't want to renew them, like Josh Charles on The Good Wife. Then there are actors who just can't seem to get along with their castmates, their crew members, or their show creators. Then, they're unceremoniously dumped into the character recycling bin, only to be heard from again on reruns and reunions.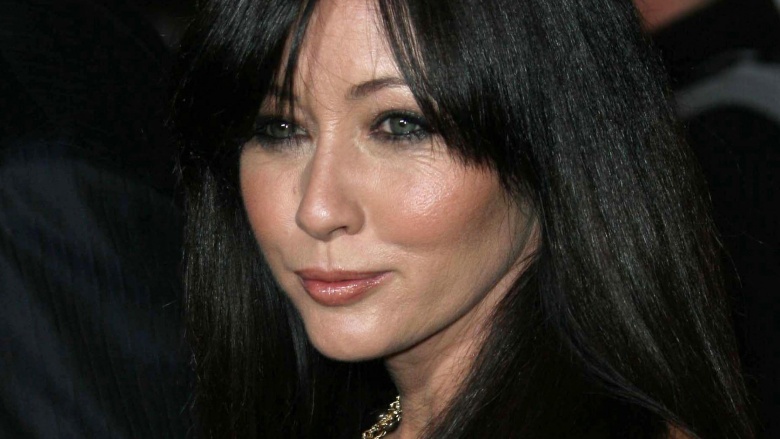 SHANNEN DOHERTY
Since her Beverly Hills, 90210 days, Shannen Doherty hasn't exactly had a reputation of being easy to work with. After being fired from 90210 for allegedly having drama with castmates and crew members, the breakout starlet seemed to have had her come uppance. When Charmed debuted in 1998, the world had high hopes that the brunette beauty would have her act together now that she had another opportunity to slay as a leading lady on the small screen.
Unfortunately, Doherty never quite charmed her co-star, Alyssa Milano, and the rumored feud led to Doherty's character, Prue, being killed off the show. Milano touched on the drama in an episode of Watch What Happens Live, telling host Andy Cohen, "I don't know if [Doherty] got fired, we never really found out what happened," Milano said. "I can tell you that we were on the air with her for three years and there were definitely some rough days. Holly [Marie Combs] and Shannen were best friends for like, ten years before the show started so it was very much sort of like high school. I would hope that in our thirties it wouldn't feel like that anymore…but it was the best job I've ever had in my life and certainly a learning experience."
Doherty addressed the rumors herself on an episode of Entertainment Tonight, saying, "There was too much drama on the set and not enough passion for the work," she said. "I'm 30 years old and I don't have time for drama in my life anymore. I'll miss Holly a lot…she's one of my best friends and I love her dearly, and there were never, ever, ever any problems between the two of us."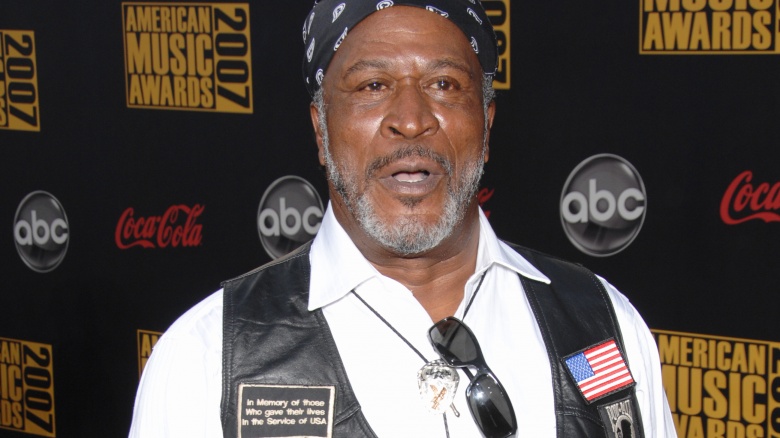 JOHN AMOS
John Amos starred as James Evans on Good Times, a show about an African-American family living in the projects and making the most of their situation. The series debuted in 1974 and soared to popularity. However, when the second season began, Amos threatened to leave the show due to the negative images he felt that it portrayed of African-American culture.
Unfortunately, Amos wasn't given the option to walk away. His character was killed off, and he later told TVParty, "I did not quit the show, but was in fact fired. I was informed by phone that I was considered a disruptive factor." Oof. That doesn't sound like a good time at all.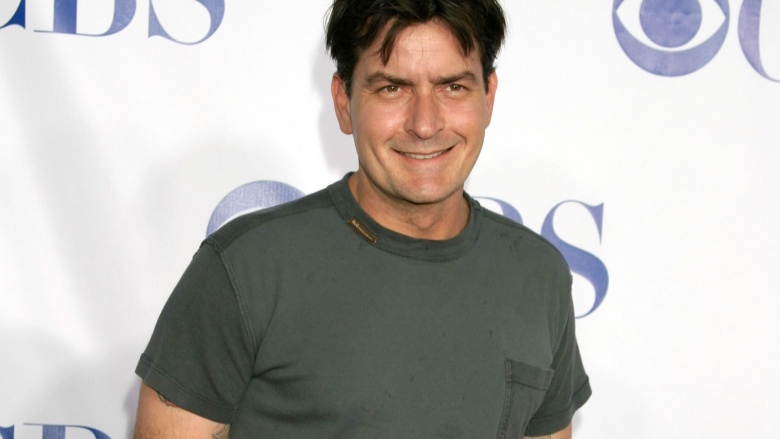 CHARLIE SHEEN
In 2011, back when Charlie Sheen had tiger blood in his veins, he also had a whole lot of vitriol for Two and a Half Men creator Chuck Lorre. Sheen lashed out at Lorre in a series of angry tweets and interviews, calling his boss a "maggot," among other things, and publicizing Lorre's birth name, Charles Michael Levine, in a tone that many took to be anti-Semitic. During this time, Sheen reportedly participated in an in-home rehabilitation program, but it didn't do any good rehabilitating his professional relationship with Lorre.
Shortly after Sheen's insults hit headlines, Lorre ceased production on the eighth season of the series. In the season nine premiere, Lorre had Sheen's character, Charlie Harper, hit by a train and replaced by Ashton Kutcher. Sounds like the showrunner was #winning that feud.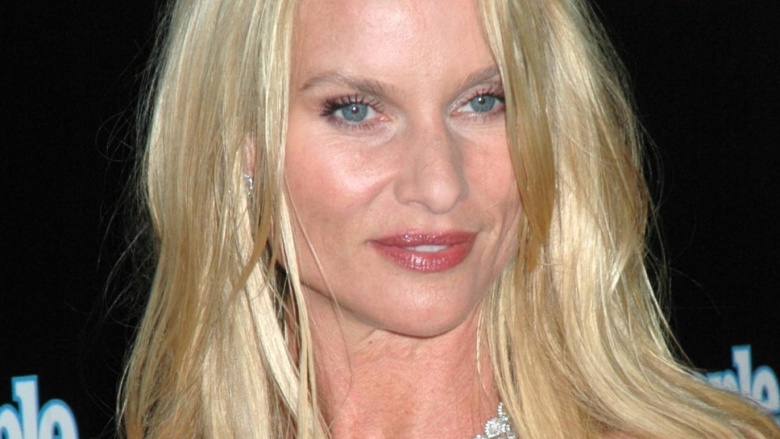 NICOLLETTE SHERIDAN
Desperate Housewives had almost as much drama on-set as it did on-screen. The biggest diva was rumored to be Nicollette Sheridan, who allegedly didn't get along with show creator Marc Cherry. After her character, Edie, was killed off in an April 2009 episode of the series, Sheridan sued Cherry and Touchstone Television for wrongful termination. The trial brought a lot of dirty behind-the-scenes secrets to light.
The drama is reported to have started in September 2008, when Sheridan got into an argument with Cherry that she says turned physical, allegedly culminating with him hitting her in the head. Sheridan claims that after she complained to ABC about Cherry's alleged violence, she was canned from the show.
However, Cherry's memory of the incident was markedly different. He claimed to have tapped her on the head as a means of demonstrating a comedic moment in a scene. What's more, in the trial, Cherry also revealed that he and the Desperate Housewives writers met secretly in May 2008—months before the alleged fight occurred. Cherry maintained throughout the trial that Sheridan's firing was primarily a creative and economic decision (she earned $4 million per season), but admitted that her "unprofessional" behavior did play a role in her getting the ax. As for what that unprofessional behavior entailed, The Los Angeles Times reported claims that Sheridan was rude and critical of her castmates (especially Eva Longoria and Felicity Huffman) and nasty to crew members, in addition to constantly forgetting her lines and showing up late to set.
Sheridan's wrongful termination suit ended in a mistrial, and her subsequent appeals were rejected, leaving her desperate, indeed.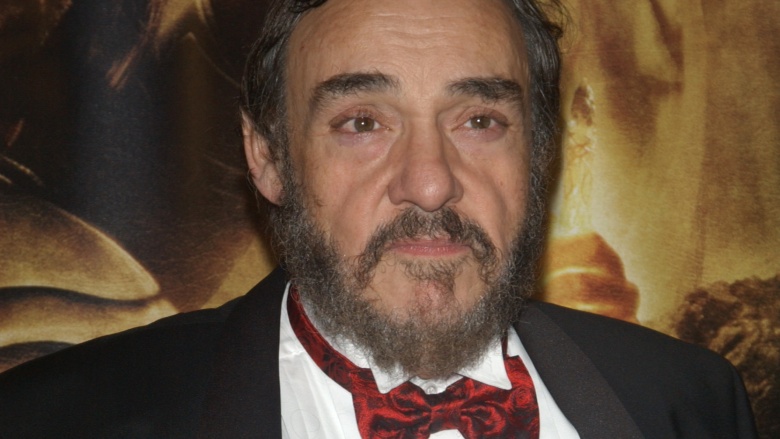 JOHN RHYS-DAVIES
Sliders star John Rhys-Davies didn't just get canned for his on-set behavior, but also for allegedly acting like a bit of a jackass to a network higher-up when he was off duty. Rhys-Davies was rumored to be a constant critic of the show's writers, which staff dealt with begrudgingly…until Davies allegedly humiliated a Fox honcho at a party. Once that dirty deed was done, Rhys-Davies was written off the series with his character shot and killed by a character played by Roger Daltrey.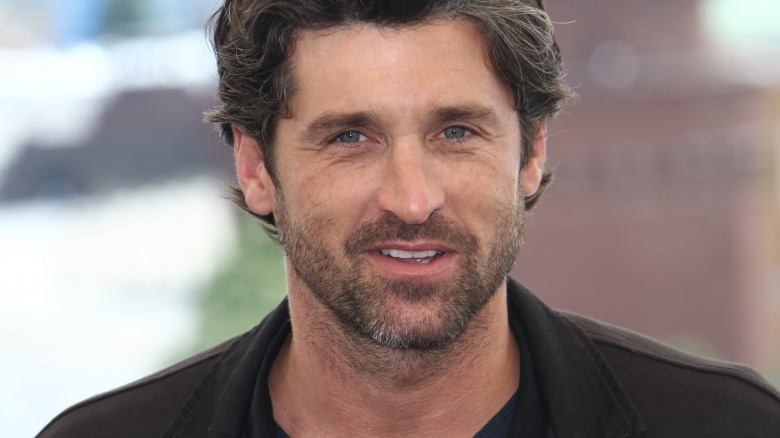 PATRICK DEMPSEY
If you've been following the medical drama Grey's Anatomy in the last few years, you might have heard that McDreamy has bitten the McDust. When the show's creator Shonda Rhimes got wind that Patrick Dempsey was eager to leave the show in spring 2015, she expedited his exit by killing his character off in a car crash.
Despite both Rhimes and Dempsey initially insisting there was no bad blood between them, sources say that the drama behind the scenes was even uglier than the gore that the medical team deal with regularly. Despite being signed on to the show through season 12, Dempsey's character died in the season 11 finale, and there were rumors that Dempsey was a rather big diva on set…and that it may even have ended his marriage.
InTouch magazine reports that Dempsey was allegedly having an affair with a young woman who worked on the set of the long-running ABC staple, and that co-star (and onscreen love) Ellen Pompeo informed Dempsey's wife, Jillian, of the relationship, leading to his divorce announcement mere weeks before his untimely onscreen death. Meanwhile, Dempsey's reps denied all of the allegations.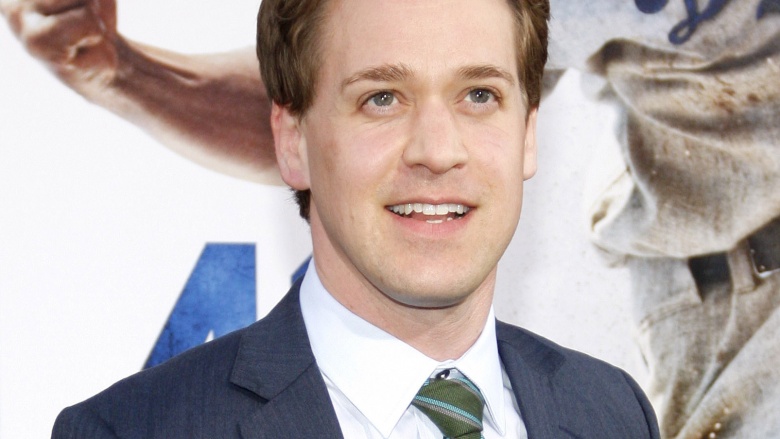 T.R. KNIGHT
Hell hath no fury like Shonda Rhimes scorned. Actor Isaiah Washington was fired from Grey's Anatomy in 2007, after Washington allegedly called castmate T.R. Knight a gay slur during a heated on-set argument with Patrick Dempsey during filming. However, Knight took issue with how long it took creator Rhimes to publicly condemn Washington's behavior—and it gets uglier. In Entertainment Weekly, Knight reveals that Rhimes disapproved of his decision to out himself after the scandal broke, an allegation Rhimes denied.
Knight claims that after the brouhaha went down, the writing for his character went downhill. "My five-year experience proved to me that I could not trust any answer that was given [about his character, George]," Knight told Entertainment Weekly, adding, "No other series regular character had ever disappeared like mine did this past season."
While Rhimes hadn't written Knight off completely, the actor opted to end his $14 million contract early and disappear from the show for good—instead of for what he considered to be simply disappearing for most of the time.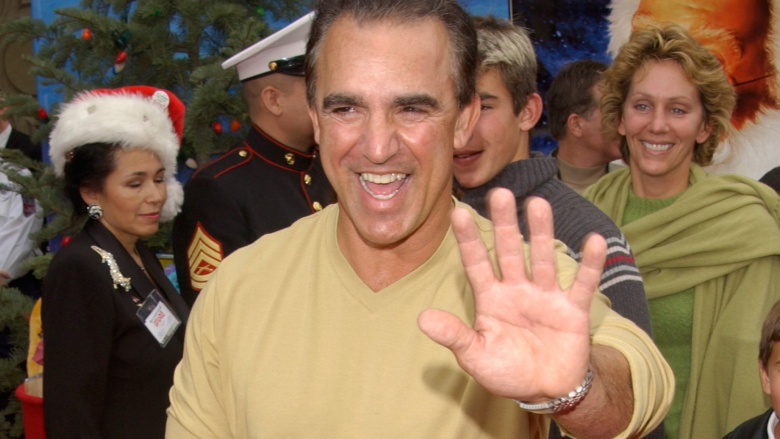 JAY THOMAS
Jay Thomas played hockey star Eddie LeBec on Cheers…that is, until he started complaining about a particular aspect of his screen work. LeBec was the onscreen husband of Rhea Perlman's beloved character, Carla, and Thomas was brought back for several episodes to give Carla a story arc.
Thomas was also a morning DJ at the time for Los Angeles radio station KPWR-Power 106, and he took a caller's question about what it was like working on Cheers. Instead of simply being polite and professional and telling him it was an amazing opportunity and a great job, Thomas took to insulting Perlman and complaining about having to kiss her. Perlman happened to be listening to the show and naturally had her feelings hurt. On the show a few weeks later, LeBec was killed in a bizarre Zamboni accident. Hopefully his character's inglorious off-screen death taught Thomas not to talk smack where everybody knows your name. Or, at least not do it on the radio.
8  ACTORS WHOSE ATTITUDES GOT THEM WRITTEN OFF SHOWS
And Now... A Few Links From Our Sponsors