Airport Security Demands Nursing Mom Squeeze Her Breast To Prove She's Lactating
A nursing mother named Gayathiri Bose was traveling to Paris from Frankfurt alone when airport security in Frankfurt became suspicious of her breast pump. According to the BBC, since Bose was traveling without a baby, a female officer demanded that she open her shirt and squeeze her breast to prove that she was, indeed, lactating.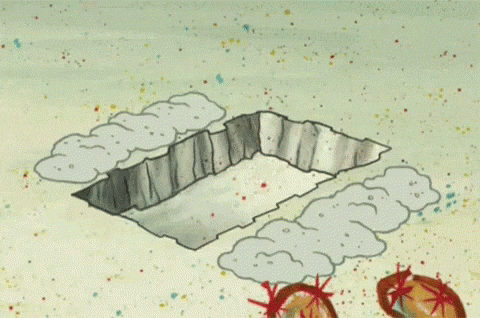 The 33-year-old Singaporean mom of two kids was stopped at the security screening station on her way to board a flight to Paris. She put her carry-on bag (in which she'd stashed her breast pump) through the X-ray machine, and was then taken aside by airport security agents for questioning. Speaking with the BBC, Bose said, "[They had] an incredulous tone. 'You are breastfeeding? Then where is your baby? Your baby is in Singapore?'," she said.
They reportedly held onto her passport and escorted her to a room where a female police officer asked her to demonstrate that she was lactating.
In an interview with the BBC, Bose said,
She asked me to open up my blouse and show her my breast. She then asked how come I didn't have anything attached to my breast, if I was lactating and expressing breastmilk. And I said, there is no such thing that is [permanently] attached, we usually place the pump to our nipple and the machine does the job. She wanted me to show her by hand-expressing a little.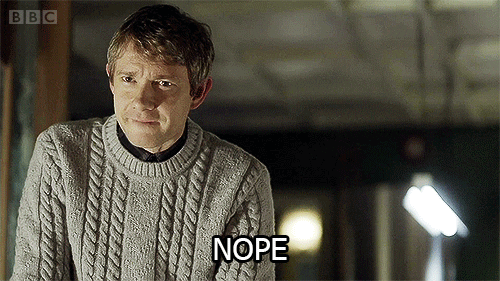 Holy invasion of privacy, Batman! But Bose complained with the female officer, and squeezed her own breast. She explained,
I was just in shock, I was going through the motions. I was all by myself as well, and wasn't sure what would happen to me if they decided to make trouble for me. It was only when I came out of the room that I began to slowly understand what had just happened. I just started to cry, I was terribly upset.
Bose classified the screening as "humiliating" and "very traumatizing," and said she has thought about pursuing legal action. She added, "While I do respect the need to do security checks on items that may seem suspicious, to outrage a person's modesty is definitely crossing the line."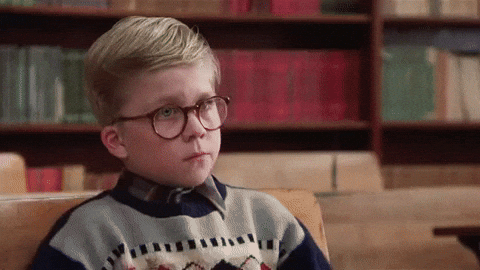 For their part, the Frankfurt police deny the incident even happened, telling the BBC via email that yes, Ms. Bose had been stopped when there was a question about whether her breast pump could be an explosive device, but no, she was not made to show that she was actually lactating. The email stated that the female officer was the mother of two children herself. They concluded, "We deny the allegation that the passenger was asked to prove her ability to breastfeed."
And Now... A Few Links From Our Sponsors