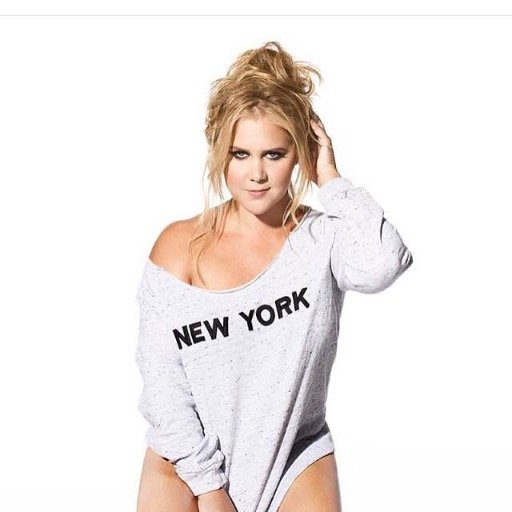 Whether you love or hate her comedy, we can all agree that comedian Amy Schumer is one giving lady.
Bartenders at Richard Rodgers Theatre in New York City were treated to a pretty hefty tip when Schumer stopped by to see the extremely popular show "Hamilton." Check out how much Schumer left on her $77 tab thanks to a picture of the receipt on Madeleine DeJohn's Instagram:
Here she is with her friends at the show: Schumer took the humble route when asked by CBS New York about the big time $1000 tip she left struggling actors moonlighting as bartenders:
@megbakertv @CBSNewYork lots of love to my fellow bartenders and artists. I'm grateful to them and the cast and crew for another great night

— Amy Schumer (@amyschumer) March 20, 2016
I'm just going to assume those bartenders went all Tom Cruise in "Cocktail" on Schumer.
AMY SCHUMER LEAVES HUGE TIP FOR THEATER BARTENDERS
And Now... A Few Links From Our Sponsors