These celebs claim that they have never had plastic surgery but you can be the judge.
Angelina Jolie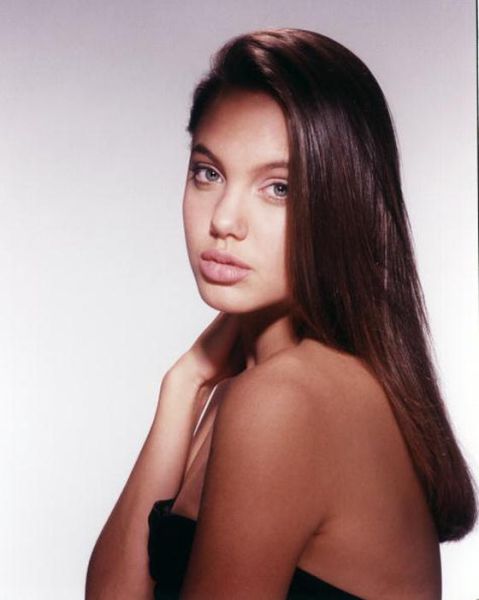 "I haven't had anything done and I don't think I will," she said in an interview with The Daily Mail."
2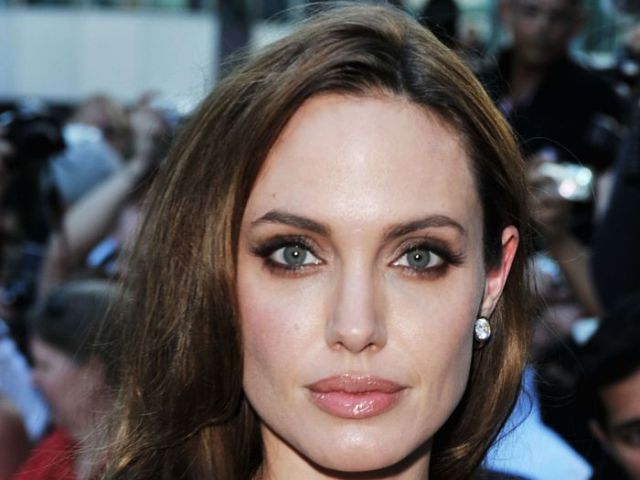 Kim Kardashian
3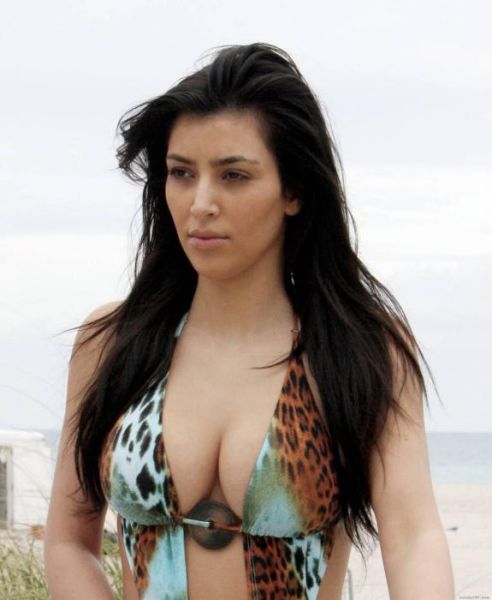 Often seen changing her features, yet she still denies any plastic surgeries. She also claims that her buttocks are real.
4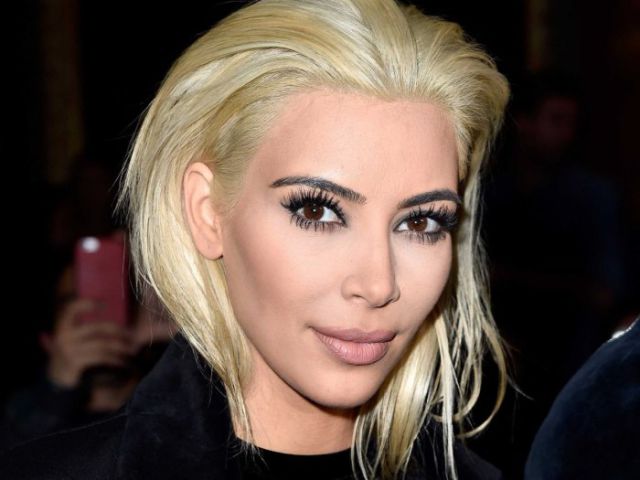 Nicole Kidman
5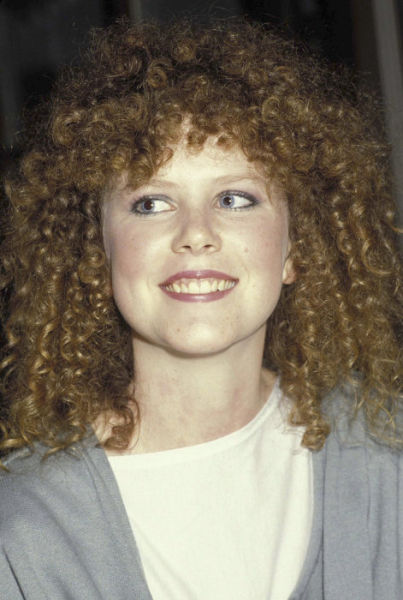 "I've tried a lot of things, but aside from sports and good nutrition, most things don't make a difference. I have also tried Botox, but I didn't like how my face looked afterwards. Now I don't use it anymore – I can move my forehead again!"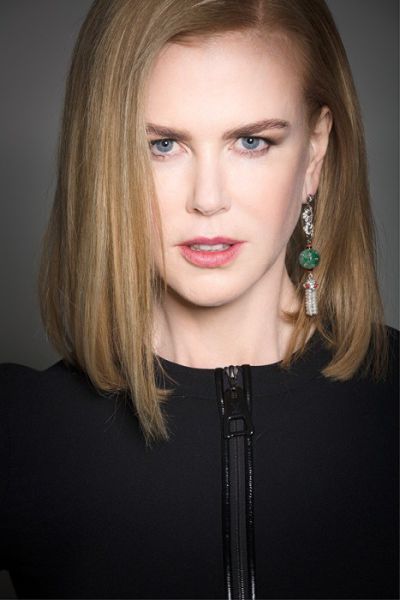 Jennifer Lopez
7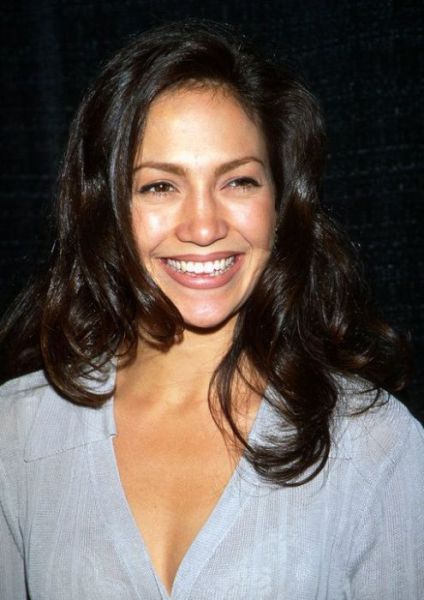 A plastic surgeon claimed that her appearance is the result of multiple plastic surgeries, to which she replied "Sorry Sir, but I have never had plastic surgery of any kind. #fact.""
8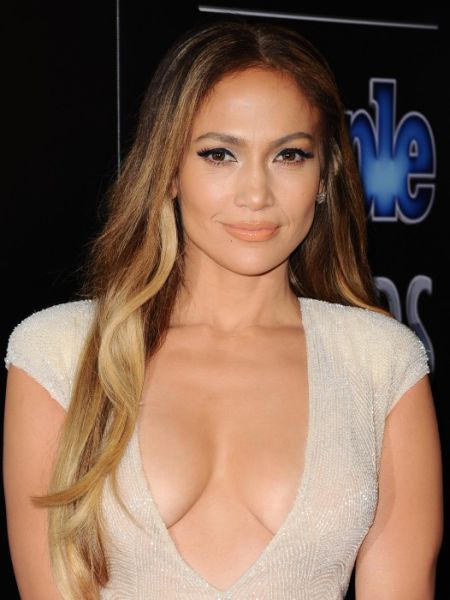 Megan Fox
9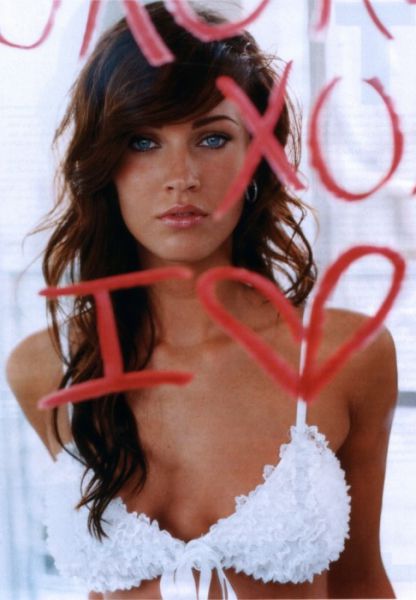 "I would encourage anyone to first speak with a therapist, to try and figure out where this want comes from (to have plastic surgery), because a lot of times it's not related to your teeth or your nose or your chin – the surgery is not going to alleviate that insecurity for you."
10
Nicki Minaj
11
Looking at her older pictures,you can see an entirely different person with a different nose and a much smaller butt. Nicki Minaj has denied that any part of her is, indeed, fake.
12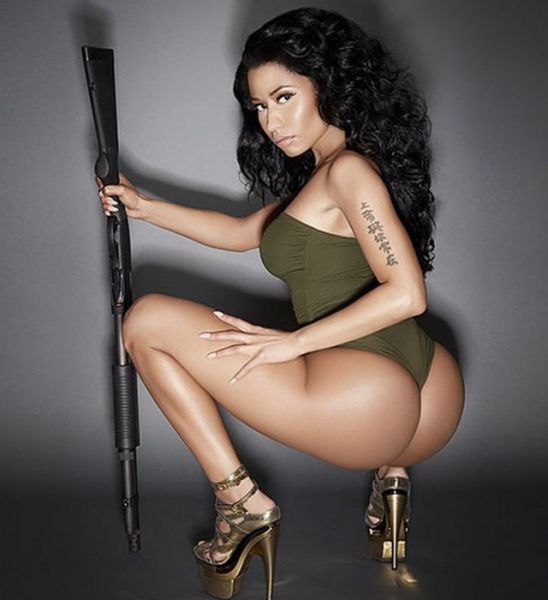 CoCo Austin
13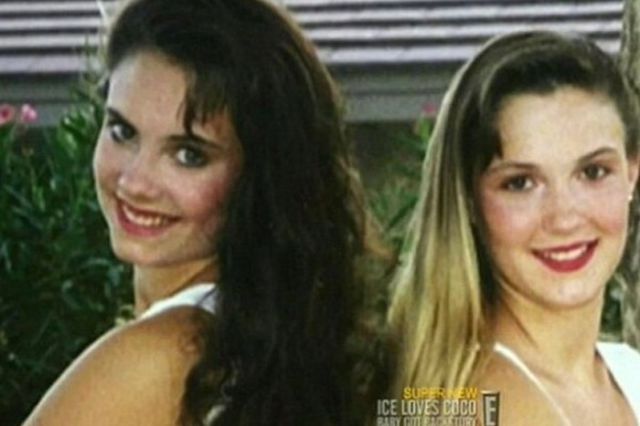 In 2014 she denied doing anything about her butt. She even criticized people getting plastic surgeries. "I don't think you should do anything with it because something might get whacked out of place. A boob can [even] get whacked out of place and I'm still careful with that so, that area, I would stay away from."
14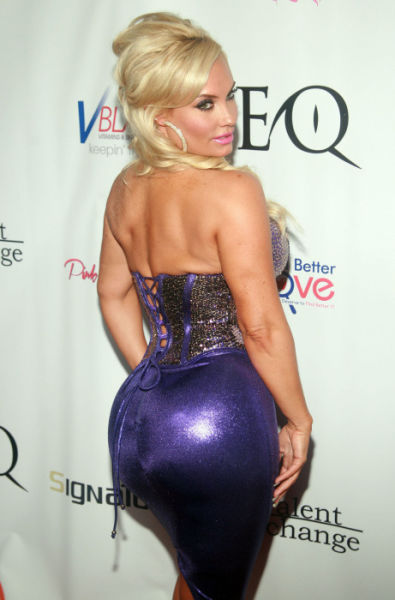 Renee Zellweger
15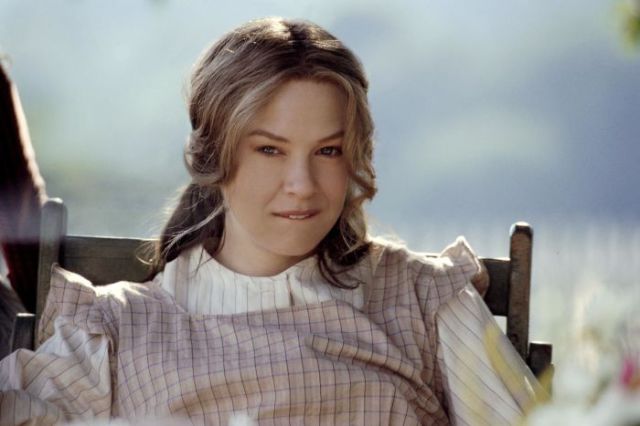 Specialists say that she appears to have undergone the following procedures: upper eyelid skin being removed, narrowing her nose, Botox in her forehead, filler in her lips and liposuction on her cheeks. She denied any plastic surgery though. "Perhaps I look different. Who doesn't as they get older?! Ha."
16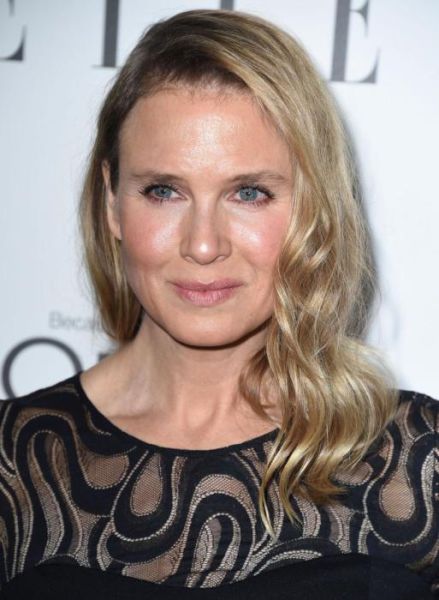 Kylie Jenner
17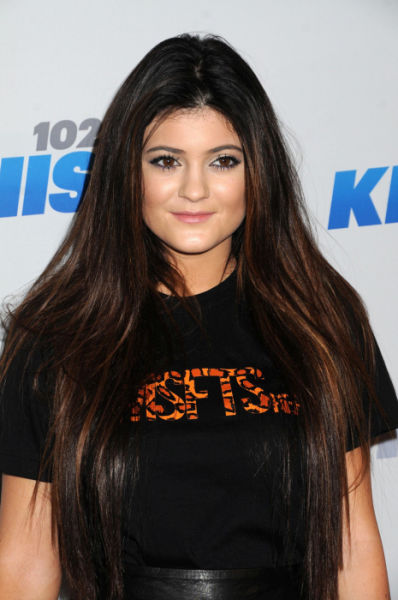 "They don't believe people can be naturally beautiful", she tweeted. Not if they see their unmatching before and after photos, I guess.
18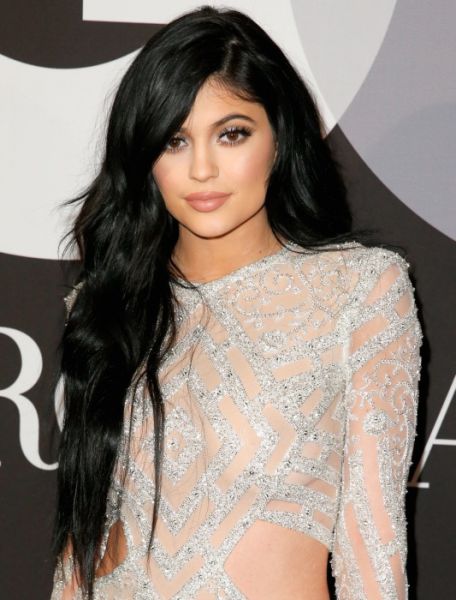 Jenni Jwoww Farley
19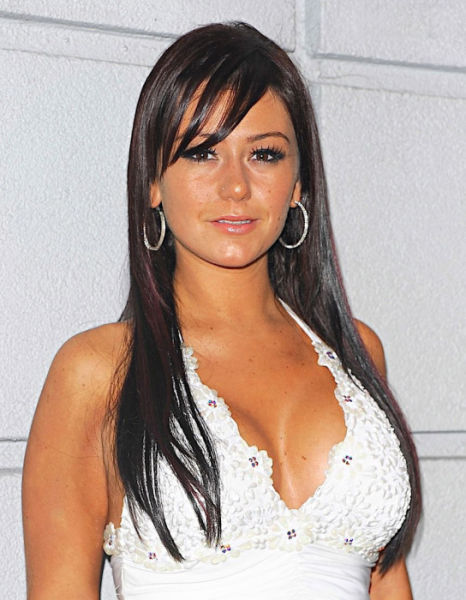 "If I got work done, I would be open to talking about it."
20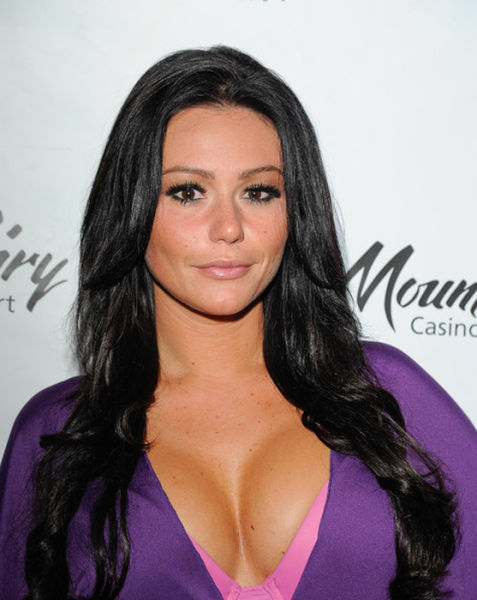 And Now... A Few Links From Our Sponsors