This Company Wants To Pay Someone To Party Around The World
Imagine a world where the Sunday night dread doesn't exist. You know the one I mean, when it gets to about 7.30pm, the hangover has faded and you're just left staring down the barrel of a long week of boring commutes, Tesco Meal Deals and spreadsheets.
Imagine, instead, you look forward to going into work every day.
Imagine, instead, you don't have to have the same fucking debate with Julie every single day about the temperature of the office.
Imagine, instead, you don't need to worry about the brew round because you're work day involves copious amounts of booze and non-stop partying.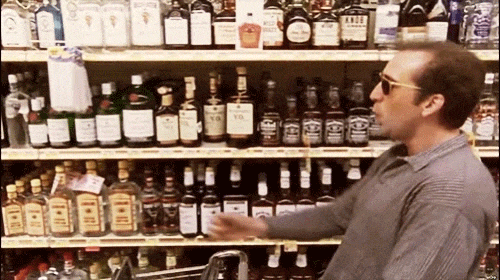 OK, it's time to stop imagining and get applying for this job at HenHeaven.
The specialist hen-do company is looking for a head vlogger who will get to travel around the world – from party-central Las Vegas to glamourous Nottingham – take part in some amazing experiences and film the whole thing.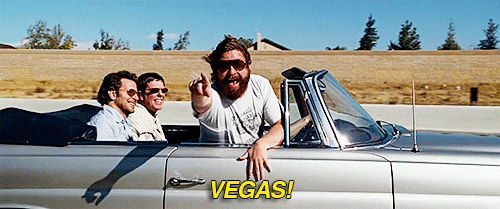 The Brighton-based company will be sending one lucky bastard to events such as the Mardi Gras in New Orleans and husky sledding in Iceland, as well as trips closer to home like zombie boot camp in Birmingham and a bar crawl around Newcastle.
Other trips include salsa dancing in Madrid, the Cheese Rolling even in Gloucester, Buso festival in Hungary and the Guinness tour in Dublin.
You don't even need to be able to edit the videos, just party and shoot. The role pays £21,000 a year and has a 37.5-hour week, according to Metro.
If you want to apply, you need to send HenHeaven a video, no longer than two minutes, in which you explain why you're right for the role and a CV.
Cool, well, I've got a CV, anyone know how to use a video camera – I need a favour.
And Now... A Few Links From Our Sponsors