A shooting at a Colorado Springs Planned Parenthood facility on Friday left three people dead — including one cop — and nine others injured. Since the attack was a shooting at a healthcare facility that is closely associated with abortions,* there's basically no hope for any sort reasonable discussion on any of the topics involved. So let's start digging into the shit.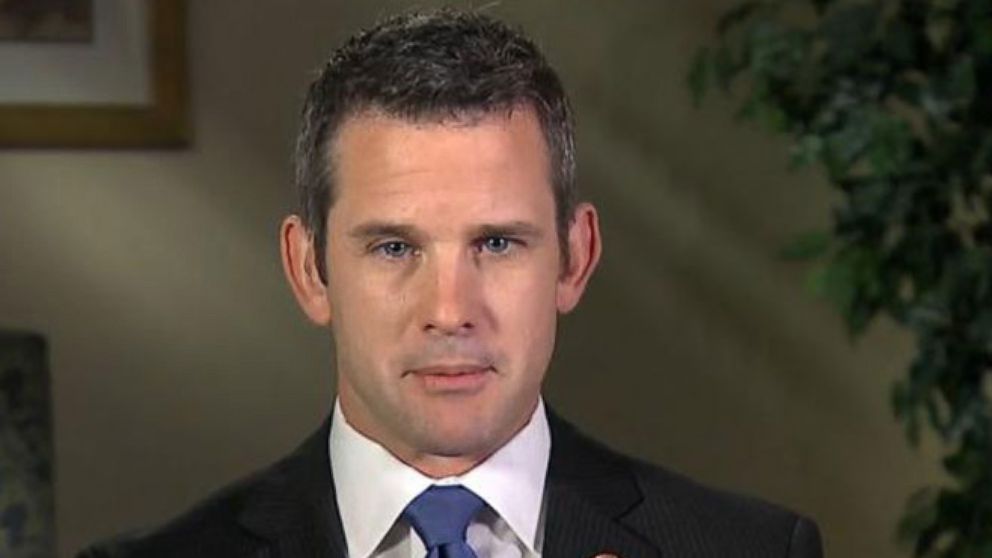 On Friday, while the shooter was still active, Representative Adam Kinzinger(R-IL) wanted everyone to know that he was very offended by the mere insinuation that the shooting may have purposely targeted Planned Parenthood. Vicki Cowart, President and CEO of Planned Parenthood of the Rocky Mountains, released a statement during the incident that said:
Our top priority is the safety of our patients and staff. Our hearts go out to everyone involved in this tragic situation. Planned Parenthood has strong security measures in place, works closely with law enforcement agencies, and has a very strong safety record. We don't yet know the full circumstances and motives behind this criminal action, and we don't yet know if Planned Parenthood was in fact the target of this attack. We share the concerns of many Americans that extremists are creating a poisonous environment that feeds domestic terrorism in this country. We will never back away from providing care in a safe, supportive environment that millions of people rely on and trust.
While speaking to CNN, Kinzinger countered that statement by saying "When I heard that statement, I thought that was very premature. We may find out this person was targeting Planned Parenthood. If we find out he was not targeting Planned Parenthood, I would fully expect an apology from the Planned Parenthood director for saying that."
Yes, how dare she completely agree with you. So rude. Better demand an apology anyway before all the facts are in.
Kinzinger wasn't done though. He wanted to make sure everyone knows that, even though shooting innocent people is bad, he definitely thinks the terrorist had some legitimate complaints that we should all take very seriously:
If somebody is targeting Planned Parenthood, it's not indicative of what folks that are opposed to what some of the practices Planned Parenthood commits — how we feel. We saw these barbaric videos and that is something many of us have a legitimate concern about. That doesn't mean we're gonna take guns and walk into Planned Parenthood clinics.
It's nice to know that even during a terrorist attack, someone will still bring up those highly edited and deceitful videos that were fully investigated, ending with the discovery that Planned Parenthood was doing absolutely nothing illegal.
Even though Kinzinger didn't want us all to jump to conclusions about the then still active shooter's motives, he fortunately had the answer for us, because he also said "Obviously this is a mental health issue."
Oh, ok. That's all it is people. No need to talk about gun control, women's reproductive rights, or violence against women in general.
Kinzinger has yet to apologize for being completely wrong.
*Although abortions are actually a very small part of what they do, and Planned Parenthood provides many more important and vital healthcare services, and whenever someone calls Planned Parenthood an "abortion clinic" the only proper reaction is to scream like Jerry Seinfeld when his father kept calling the Wizard organizer a tip calculator, "IT DOES OTHER THINGS!"
A Congressman Tried To Shame Planned Parenthood On CNN During Friday's Shooting
And Now... A Few Links From Our Sponsors