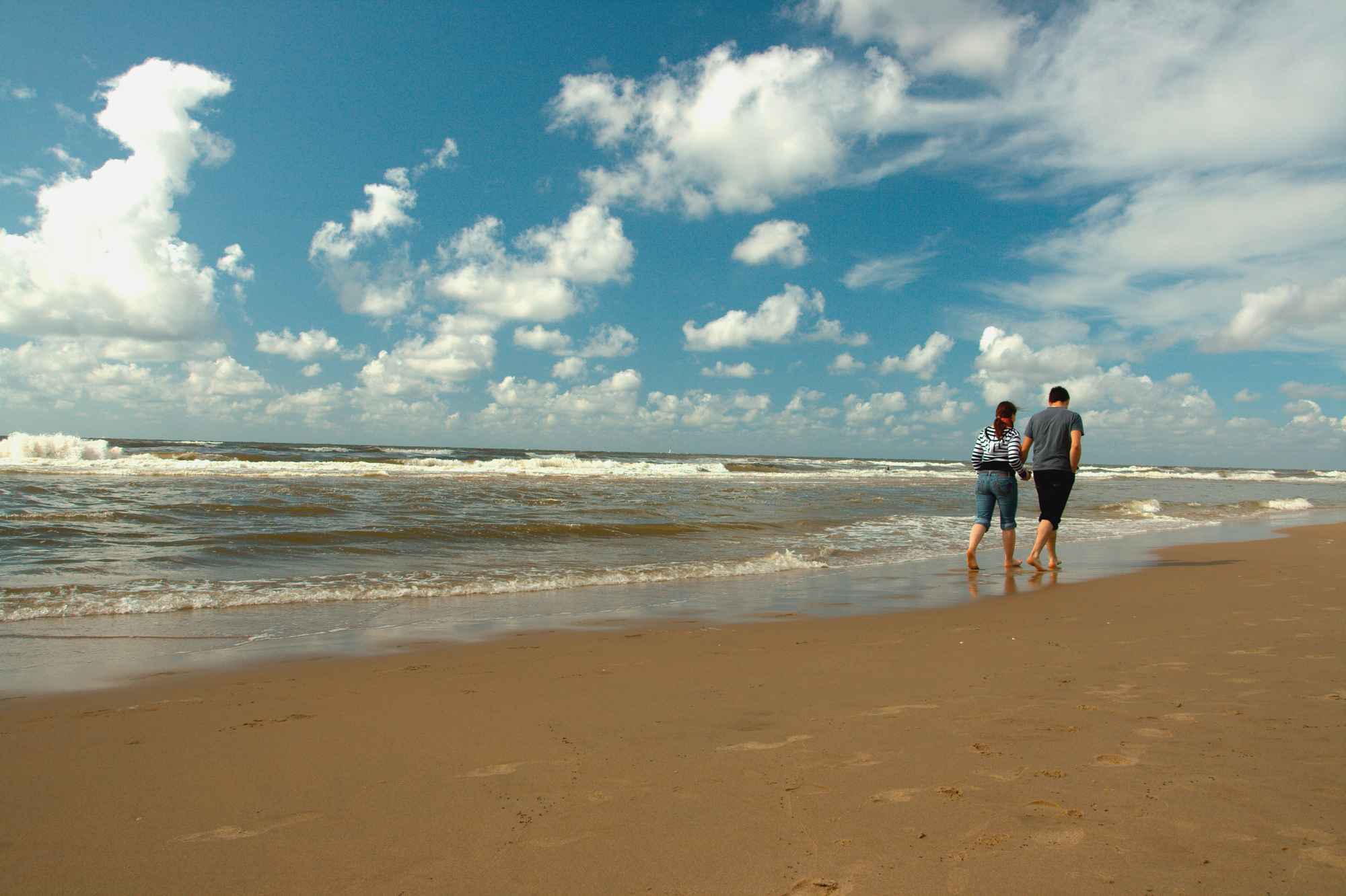 Despite what Marilyn Monroe said, diamonds are not a girl's best friend (it's actually wine). WHEW! You can RELAX! In fact, gentlemen, listen up. I'm about to drop some serious knowledge on you. In order to win our hearts, you do NOT need to be a Rockefeller (which is great news since you definitely are not). You really don't have to be spending much cash at all. Women aren't that complicated (except for in the bedroom, where we are freaking enigmas and kudos to the ones who have figured us out).
With dating, it just boils down to a few things: listening, thought, and effort (and wine), none of which have to have major dollar signs attached to them. So if you're like the rest of us, living paycheck to paycheck and thriving on leftovers, here's a go-to guide on how you can date on the cheap and still get the girl.
Stay in
Contrary to popular belief, "going out" doesn't have to actually mean out of the house. In fact, staying in is one of the best ways to date, so long as it involves more than Domino's and Die Hard (unless she's into that). There are great ways to make a night in just as romantic as a night out, and for a fraction of the cost. Offering to cook for her — or cooking together — is simple, easy, and shows a lot of effort. If neither of you has any ability in the kitchen, takeout is perfectly fine. You can class it up with cocktails or a nice bottle of wine. Light a few candles and you're done.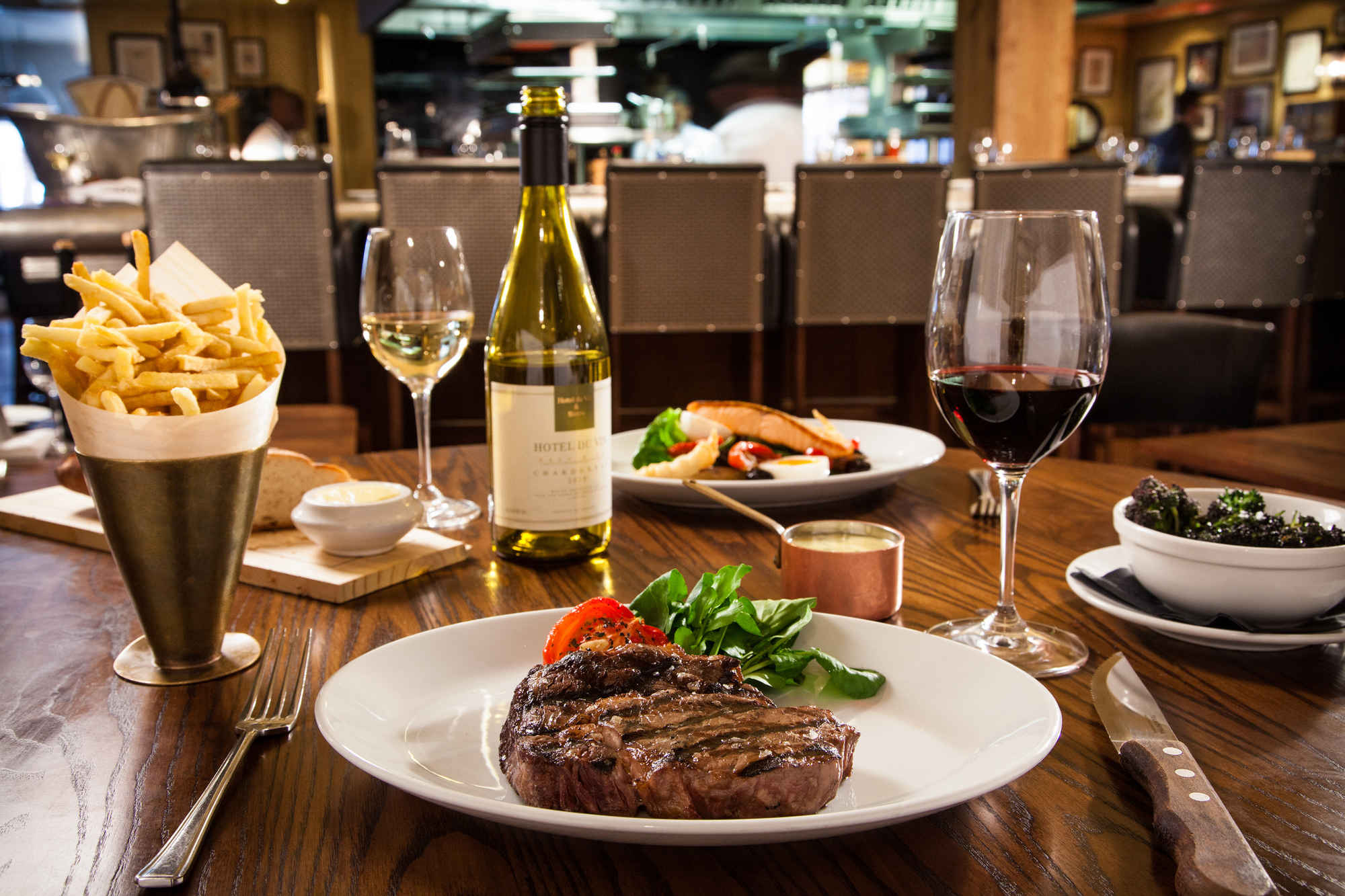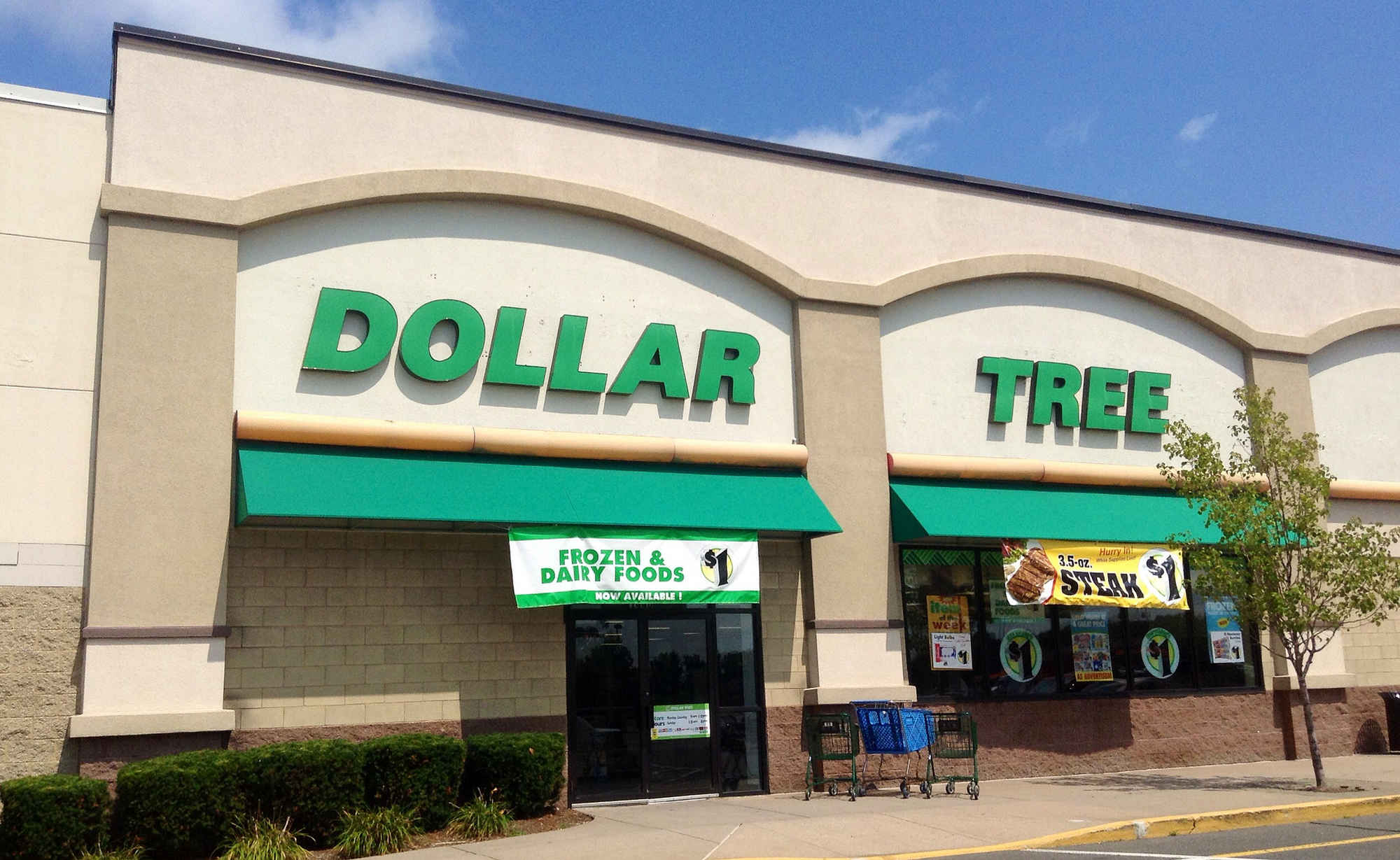 And Now... A Few Links From Our Sponsors