Donald Trump Had An Affair With Playboy Model, Karen McDougal – Move Over, Stormy
Donald Trump allegedly had an extramarital affair with former Playmate of the Year Karen McDougal before he was elected, according to Ronan Farrow's new piece in the New Yorker.
The White House has already called the story "fake news" (surprise!), but in addition to speaking to McDougal, Farrow also got ahold of an eight-page, handwritten note that McDougal had given her friend, spilling all the details of her affair with Trump.
In June 2006, Trump taped an episode of his show, The Apprentice, at the Playboy Mansion. Afterwards, Hugh Hefner threw a pool party, and that's where Trump met McDougal. At the time, Trump was already married to Melania (née Knauss), and their young son, Barron, was just a few months old. But Trump didn't let that stop him from flirting so heavily with McDougal that a Playboy executive reportedly said, "Wow, he was all over you – I think you could be his next wife."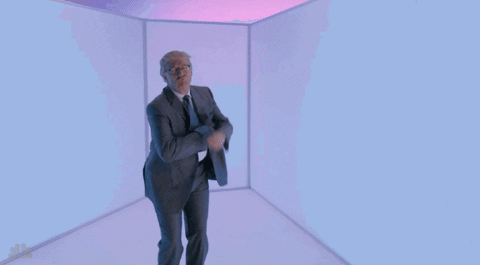 Four days before the 2016 election, on November 4, there was a story in the Wall Street Journal detailing how the publisher of the National Enquirer, American Media, Inc., bought the rights to McDougal's story from her for $150,000. They never ran the story though, just bought the rights to it, which is not that surprising, given that the CEO and chairman of A.M.I., David Pecker, has called Donald Trump "a personal friend." Tabloids buying a story in order to bury it is apparently very common, and called a "catch and kill."
McDougal didn't discuss the details of her alleged relationship with Trump with Farrow, because she was worried about violating the agreement she made with A.M.I. But she did say that she regretted signing the contract, telling Farrow: "It took my rights away. At this point I feel I can't talk about anything without getting into trouble, because I don't know what I'm allowed to talk about. I'm afraid to even mention his name."
You can read the whole fascinating story at the New Yorker.
And Now... A Few Links From Our Sponsors