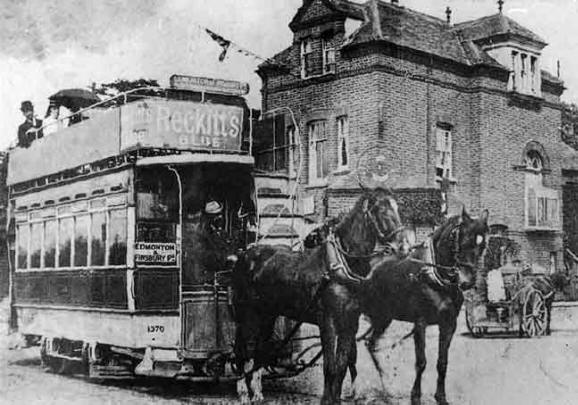 "This video has been enhanced in quality using modern video editing tools. The film has been motion stabilized and the speed has been slowed down to correct speed (from 18 fps to 24 fps) using frame interpolation software that re-creates missing frames. Upscaling to HD quality was done using video enhancer software.
I have been told that at least part of this film was shot in Cork (Ireland). The music is "Chanson du Soir" and "Arco Noir" from Harvey's Strings of Sorrow album.
Contrary to some comments this video was not enhanced by BFI. Various VirtualDub filters were used (deshaker, sharpener, contrast and brightness correction etc.), plus sophisticated frame interpolation software to correct the speed".
Edwardian UK And London – c1900
And Now... A Few Links From Our Sponsors