Look, we're gonna disagree. It's inevitable. Because that's what comic fans do. Especially when some schmuck decides to rank your favorite movies in honor of Ant-Man. So, before we get into it, let's go over the rules.
The 84 movies on this list — all of which I have seen at least once — are based on comic-book superheroes only, which explains the absence of great films like The Incredibles. No comic strip-only ones either. Said heroes have to have powers that enhance their ability to be violent, be they telepathy, super-suits, or being really good at murder. None of the powers include talking to demons (Constantine) or being an unbearable hipster (Ghost World). They are all American, feature-length films that played on a big screen, so with respect to Hasselhoff, no Nick Fury direct-to-video action. Oh, and they're all based on my biased opinion. So they're all right.
C'mon. You know what a superhero is. And a comic book. So let's fight.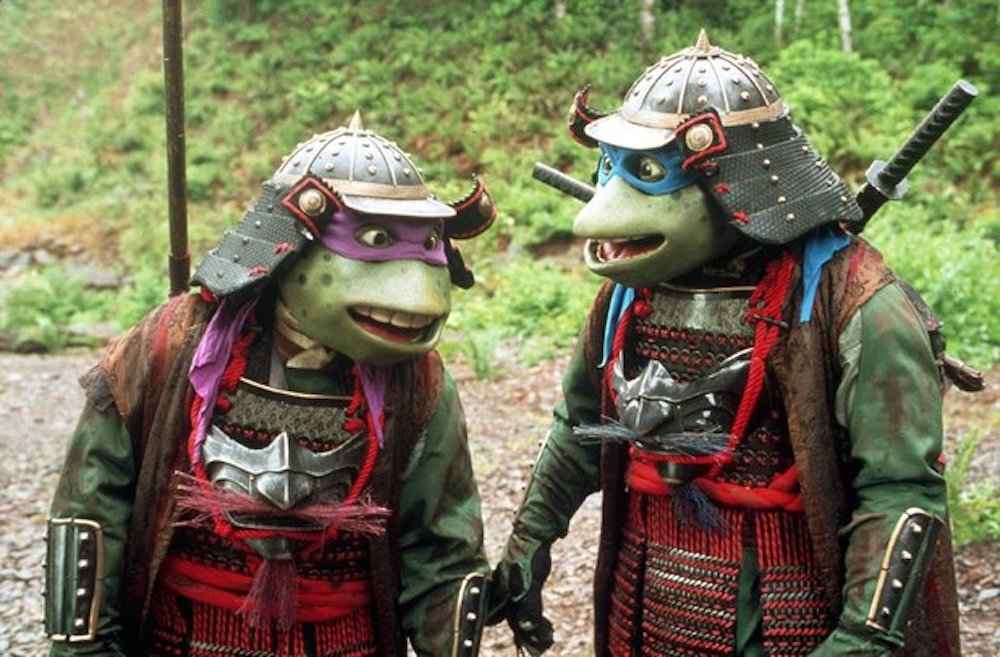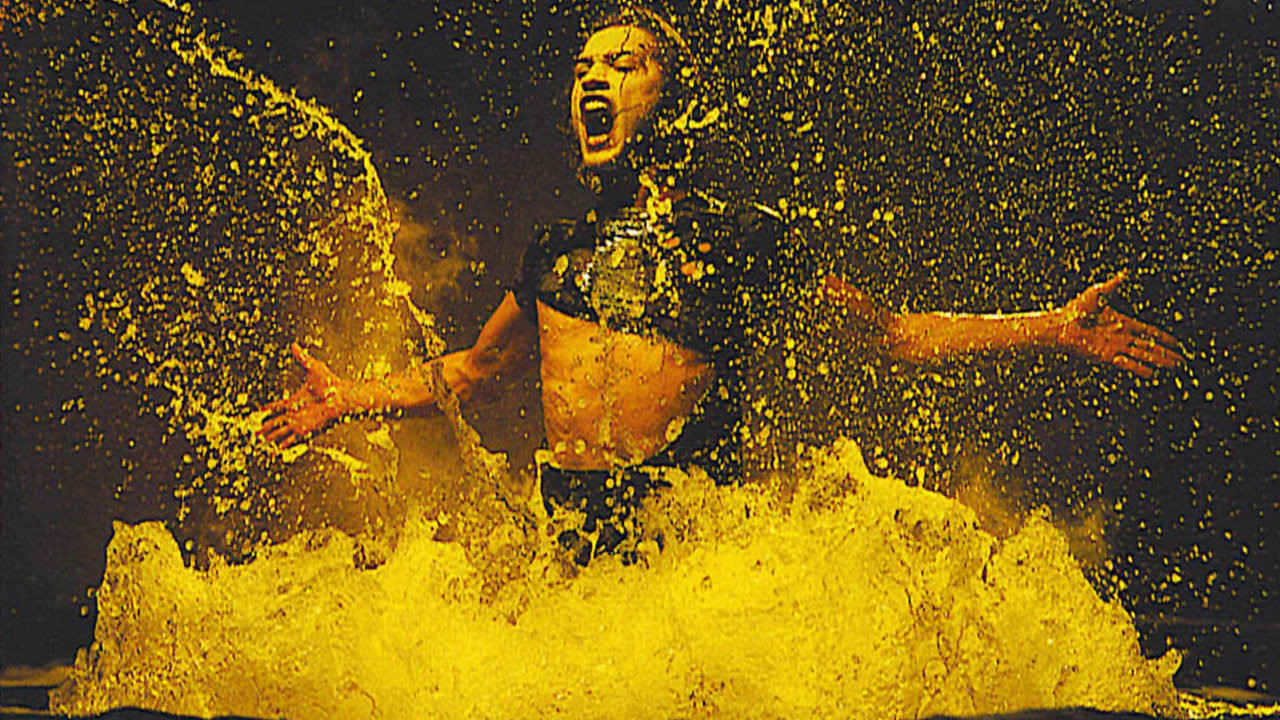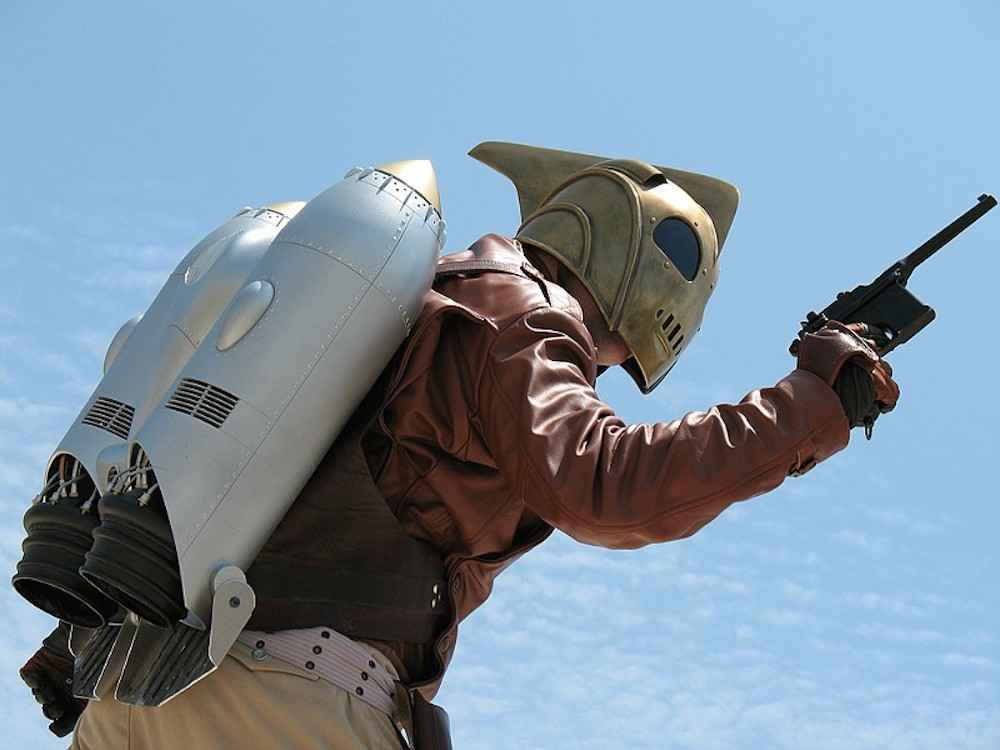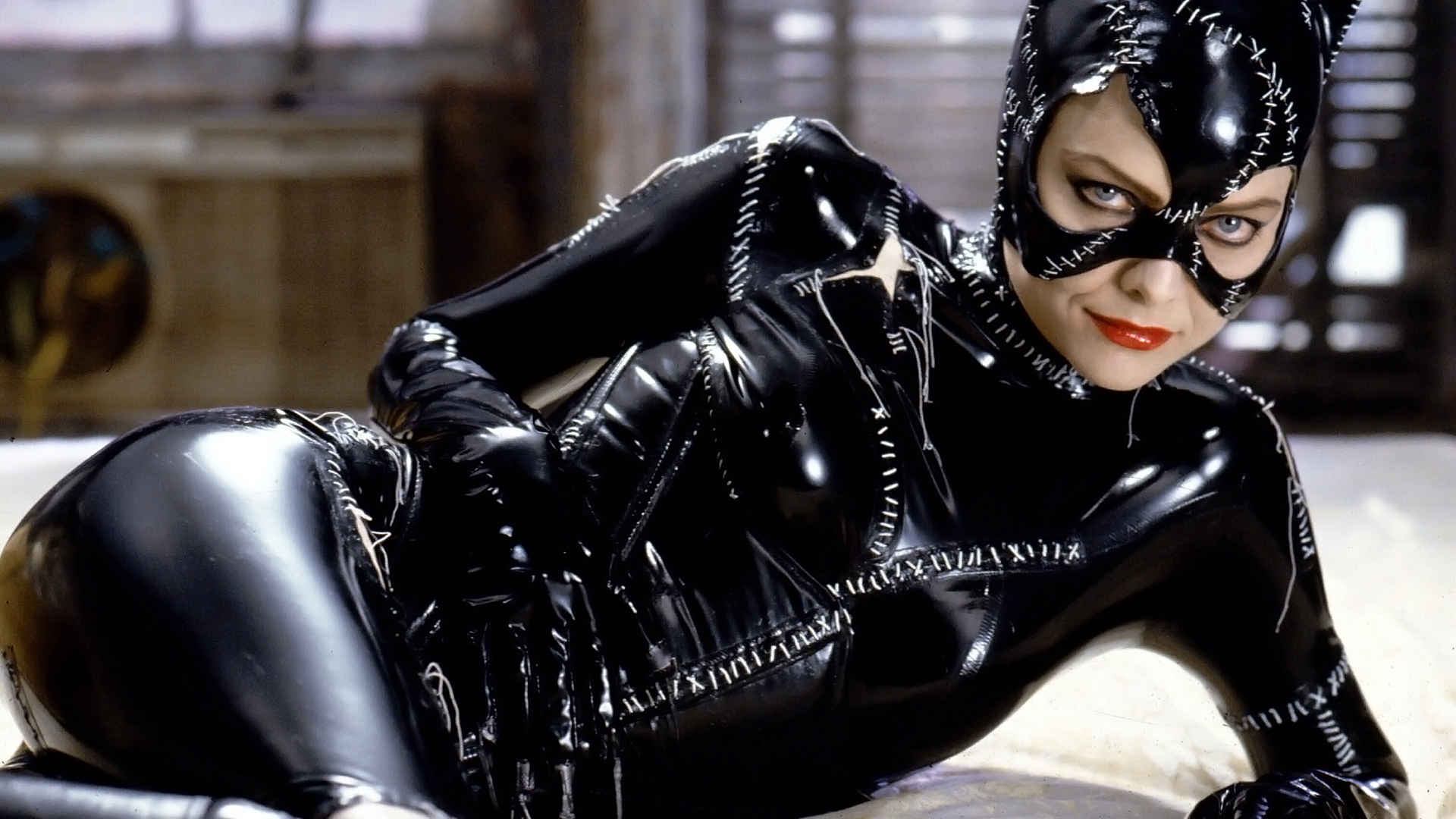 And Now... A Few Links From Our Sponsors